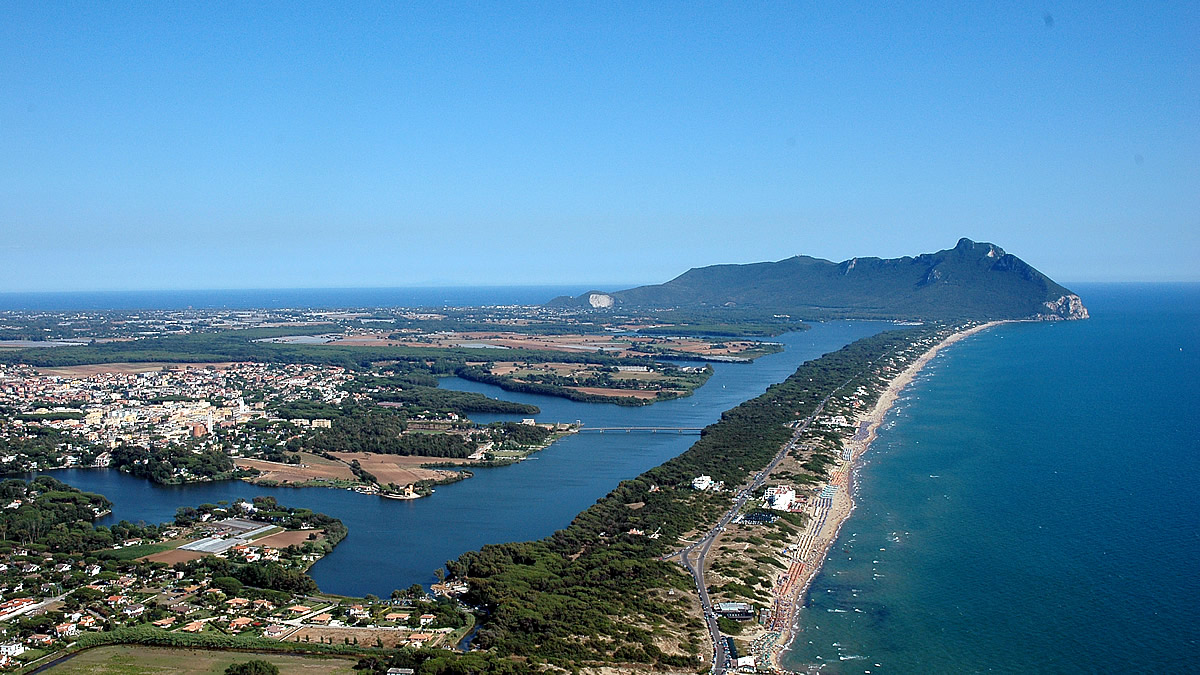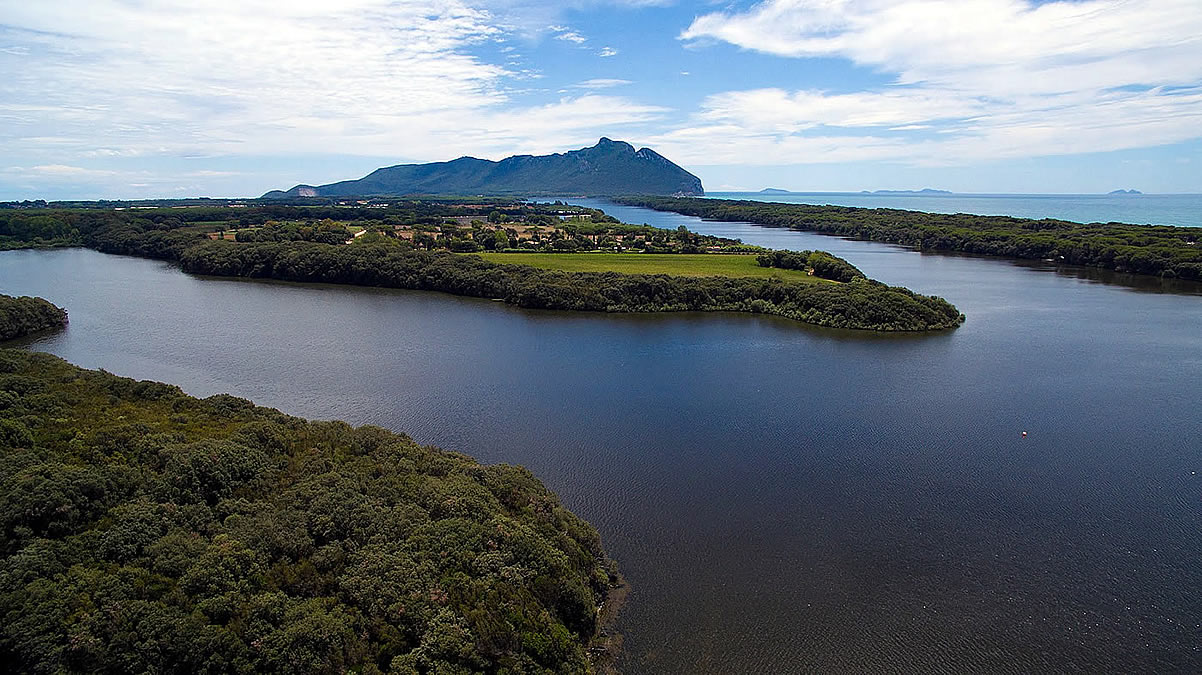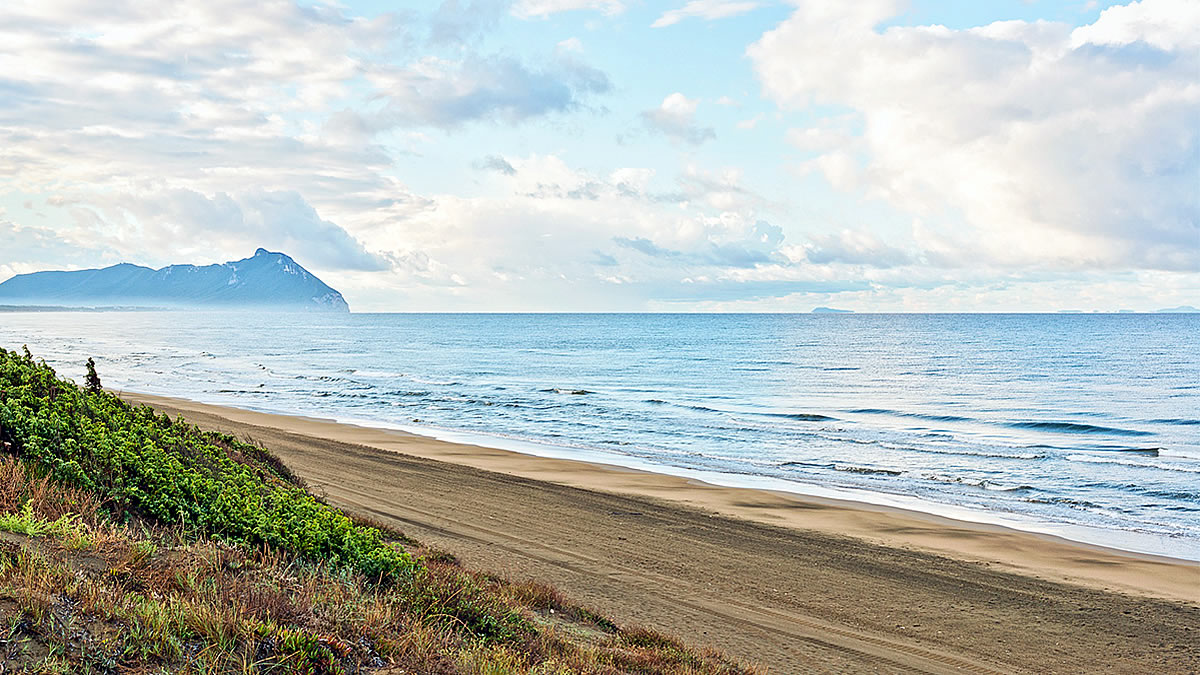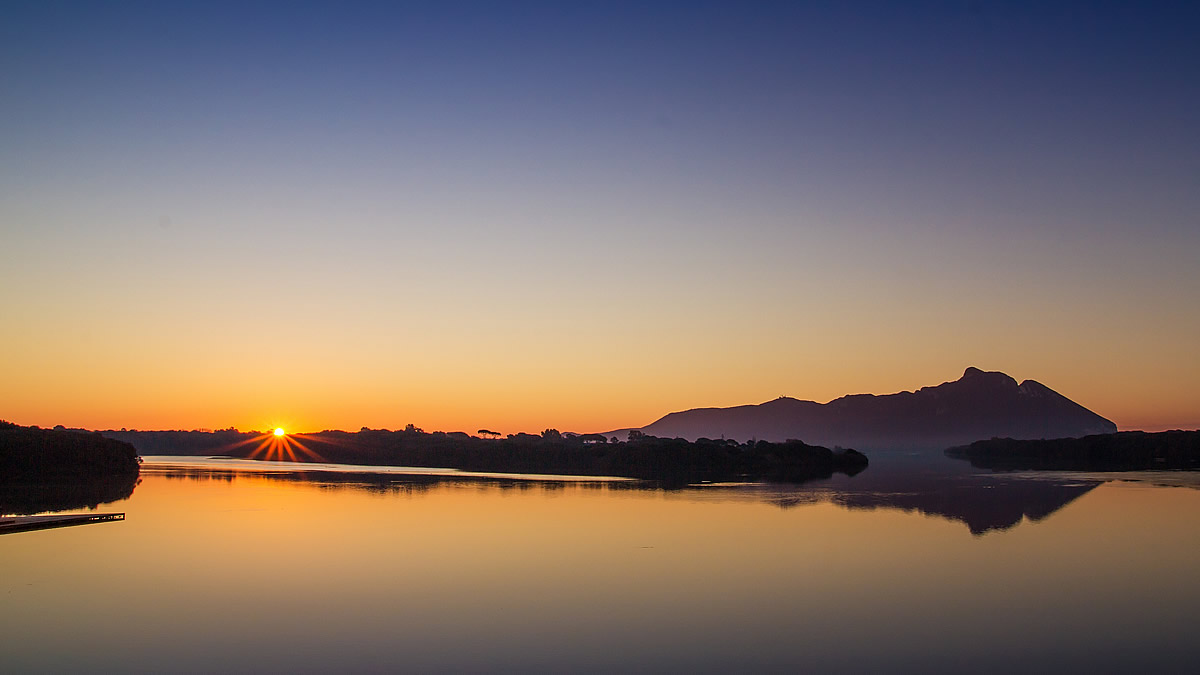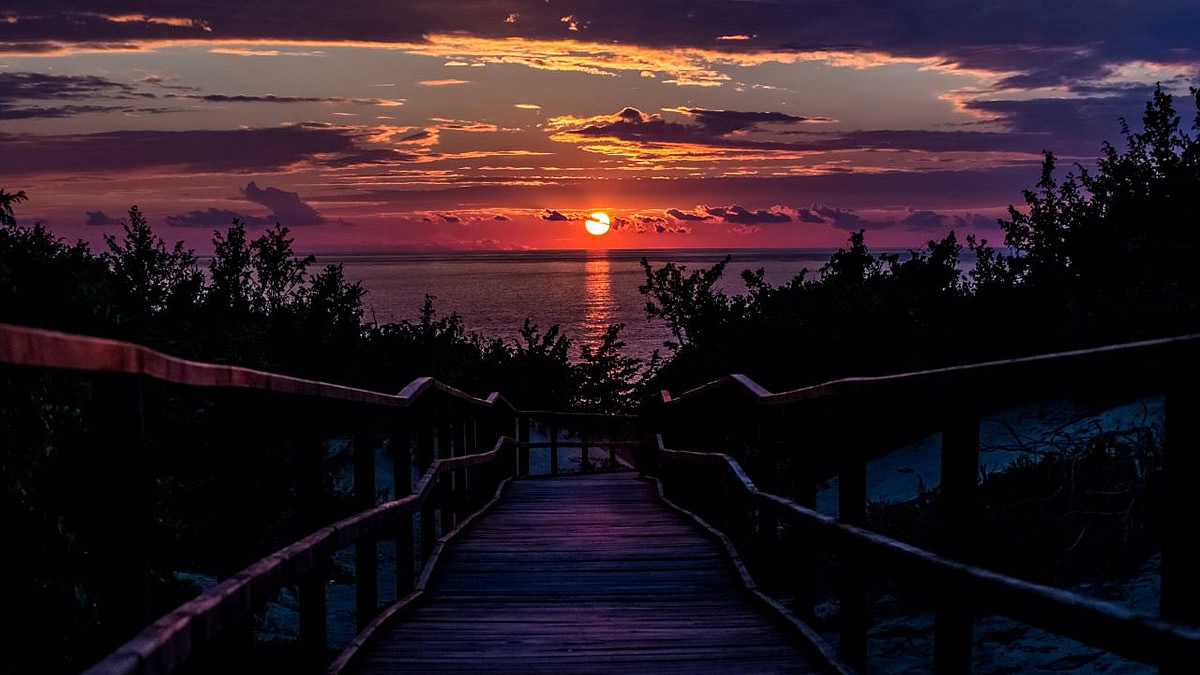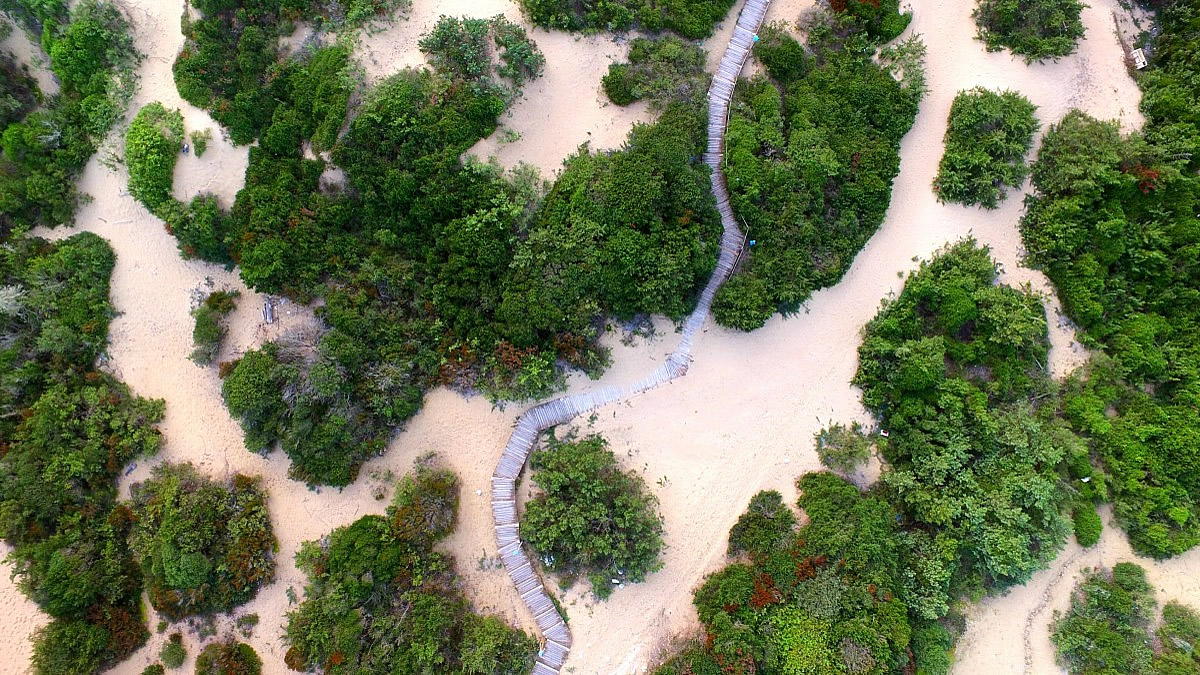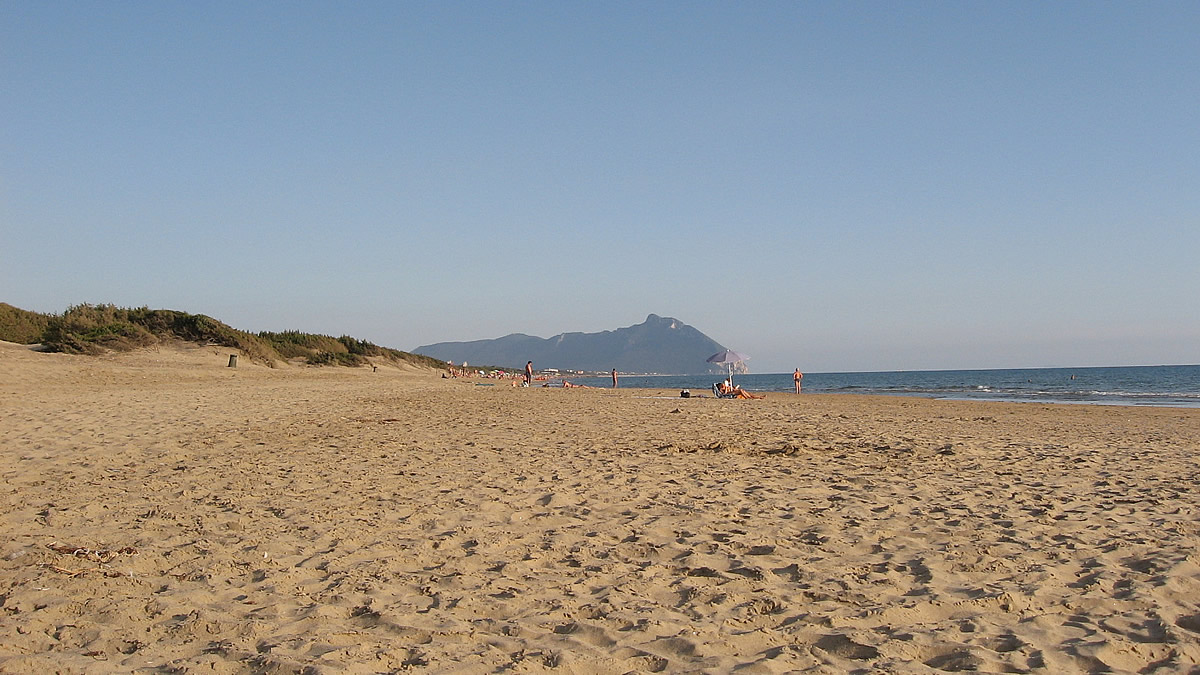 Italian rental holiday private beach house

Italian rental holiday private beach house
The Italian rental holiday private beach house, is a 3 bedroom luxury private beach house located, near the Sabaudia town center, Italy.
Italian rental holiday private beach house, is situated in a residential area and located with only a few minutes walk away from a 20 Km of white sandy beach.
Local Facilities
Supermarkets and all the main shops are five minutes drive from Sabaudia, Italy.
Restaurants are walking distance from the private house.
However, the area is very quiet and peaceful.
The Italian rental holiday private beach house with his own private front garden and back garden  around 250 sqm, is ideal for a private relax family summer holiday beach house, while in Italy.
Sabaudia
Sabaudia, near Rome, is encircled by unaffected natural attractions, breathtaking views and numerous green areas, from which the term "garden town" derives.
Been situated in the heart of the The Circeo National Park, Sabaudia is a peculiar and singular example of a successful cohabitation of nature and built landscape.
By crossing Giovanni XXIII bridge, over Lake Paola, you find yourself on the most characteristic and fragile ambience: the coastal dunes, 23 km beach in length and exceptionally rich in vegetation.
Along the dunes, there are four lakes: Sabaudia ( or Paola ), Caprolace, Monaci and Fogliano.
Circeo National Park
A rich and varied avi-fauna that frequents them during the migration periods.
With an extension of about 3.300 hectares, the forest dominates the core of the Pontine Plain not far from Rome to reach.
Oaks, quercus robur and turkey oaks create a unique example of cohabitation of hygrophilous and mesophytic species.
Finally, Mount Circeo dominates the landscapes with its characteristic profile that assumes the features of the enchantress Circe.
Is one of the most exclusive Italian white sand beach coastlines.
Just 90 Km south of Rome and right half way from Naples and Rome itself, it is the ideal place for a beach summer Italian holiday.
Bicycles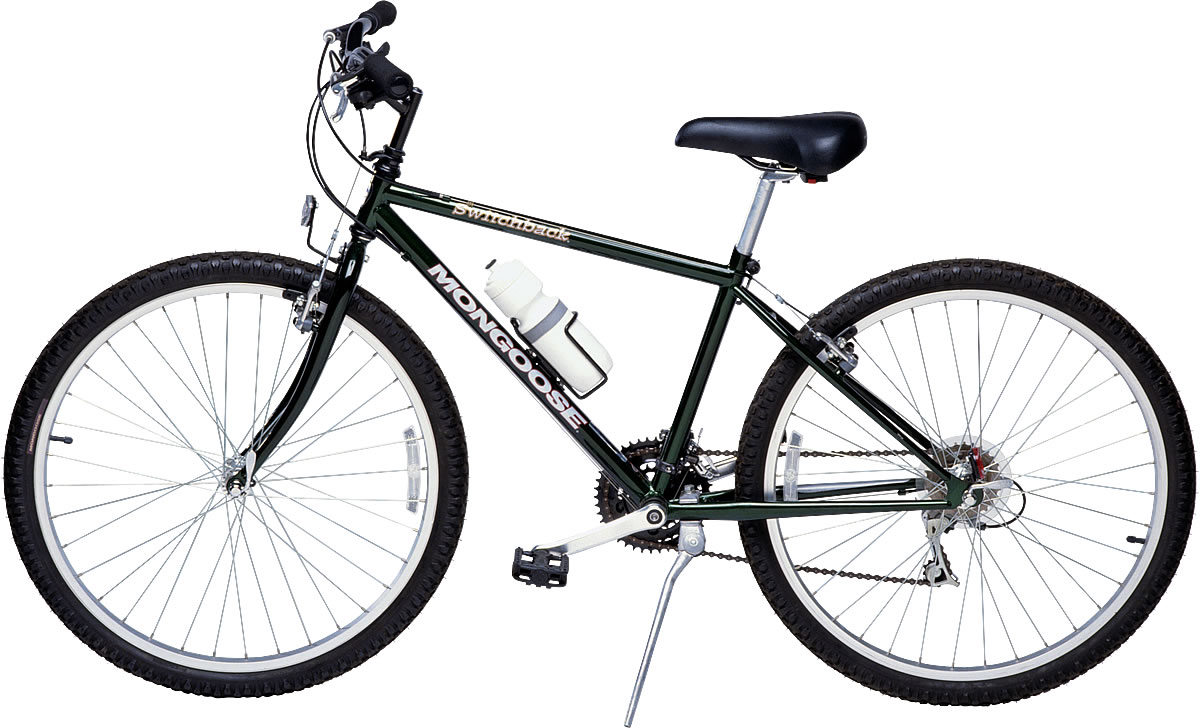 Familt Weekly Bicycles Rentals
Children Bicycles Available
Car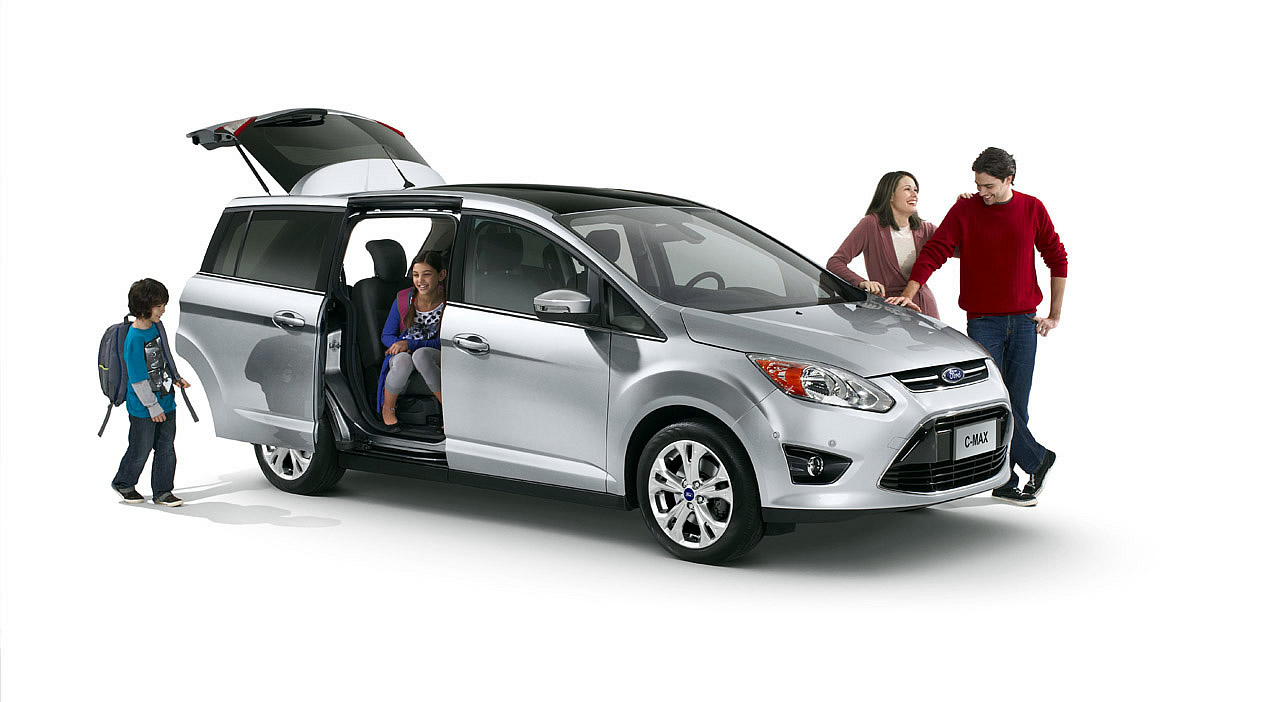 Beach Parking Permit Included!
Umbrella & Deckchairs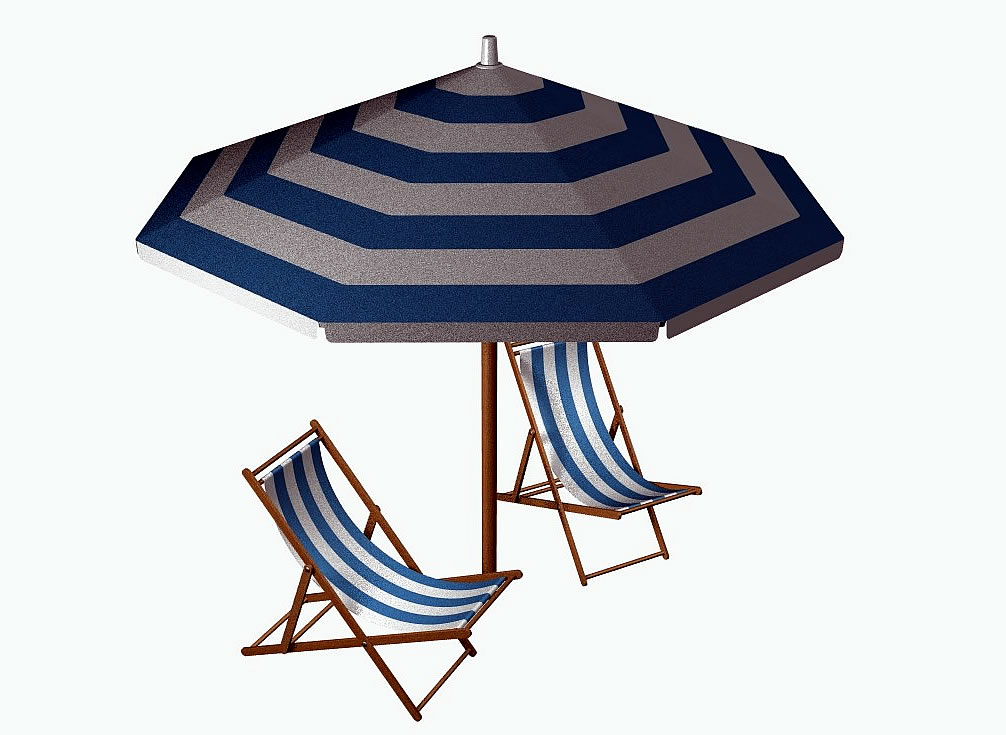 Extras Available on Request!
Early Shopping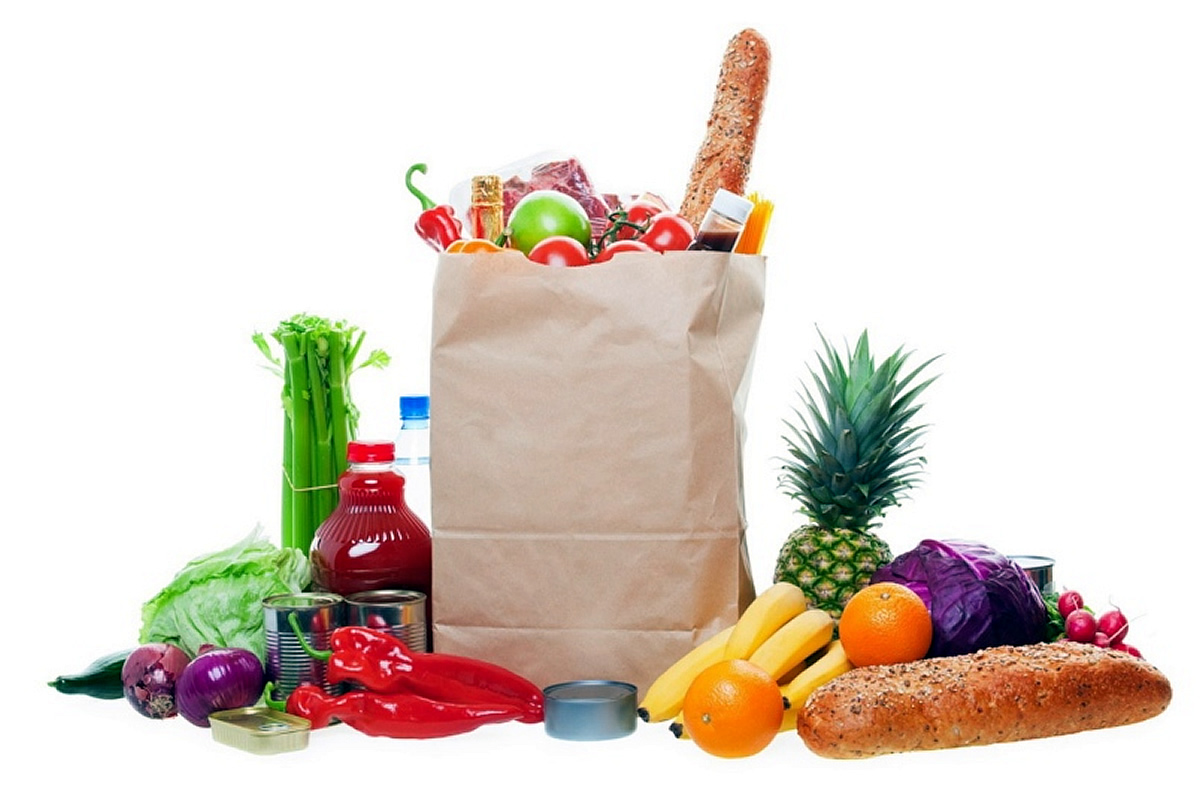 Shopping Ready At Your Arrive
Early Shopping - copy