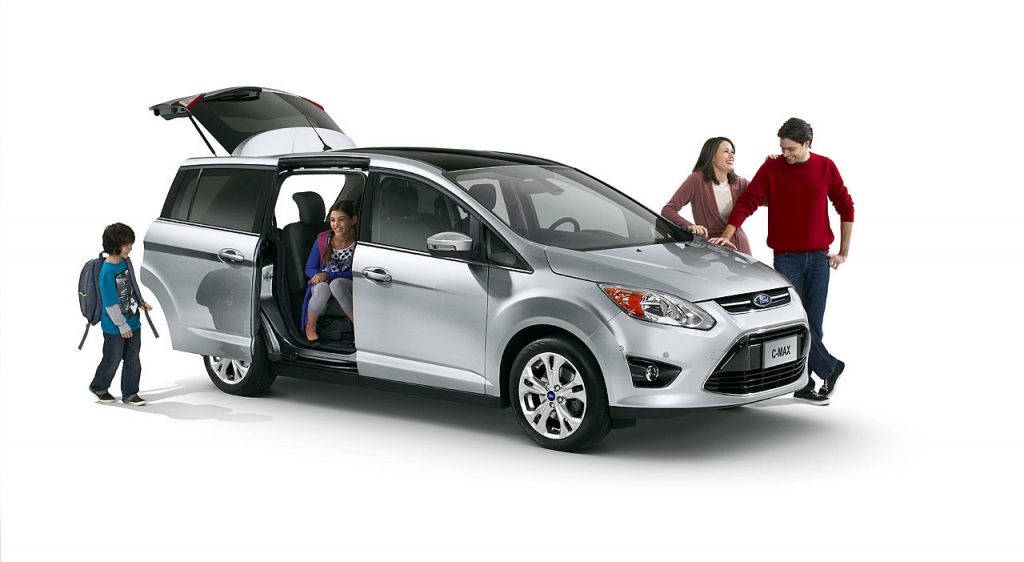 best-family-cars-1024x562.jpeg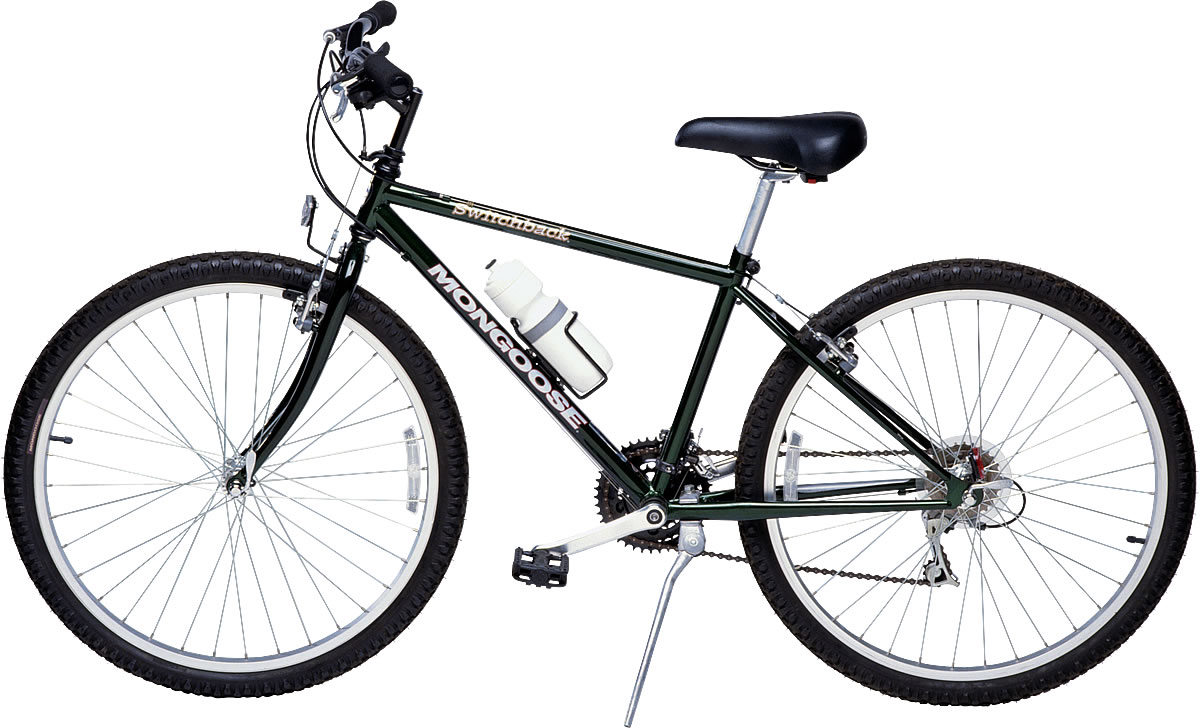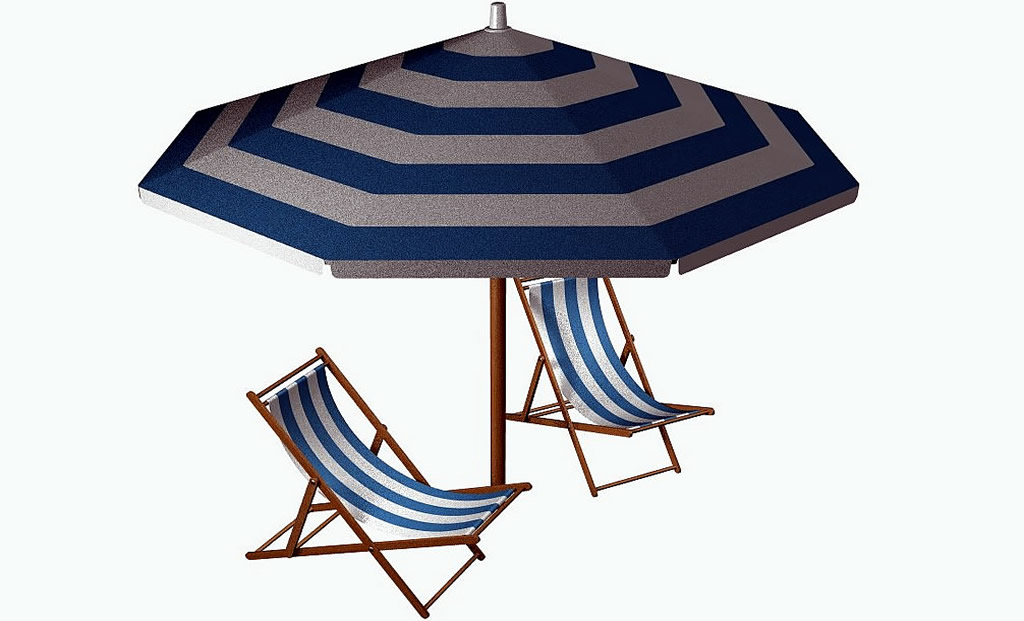 umbrella-deckchairs1.jpeg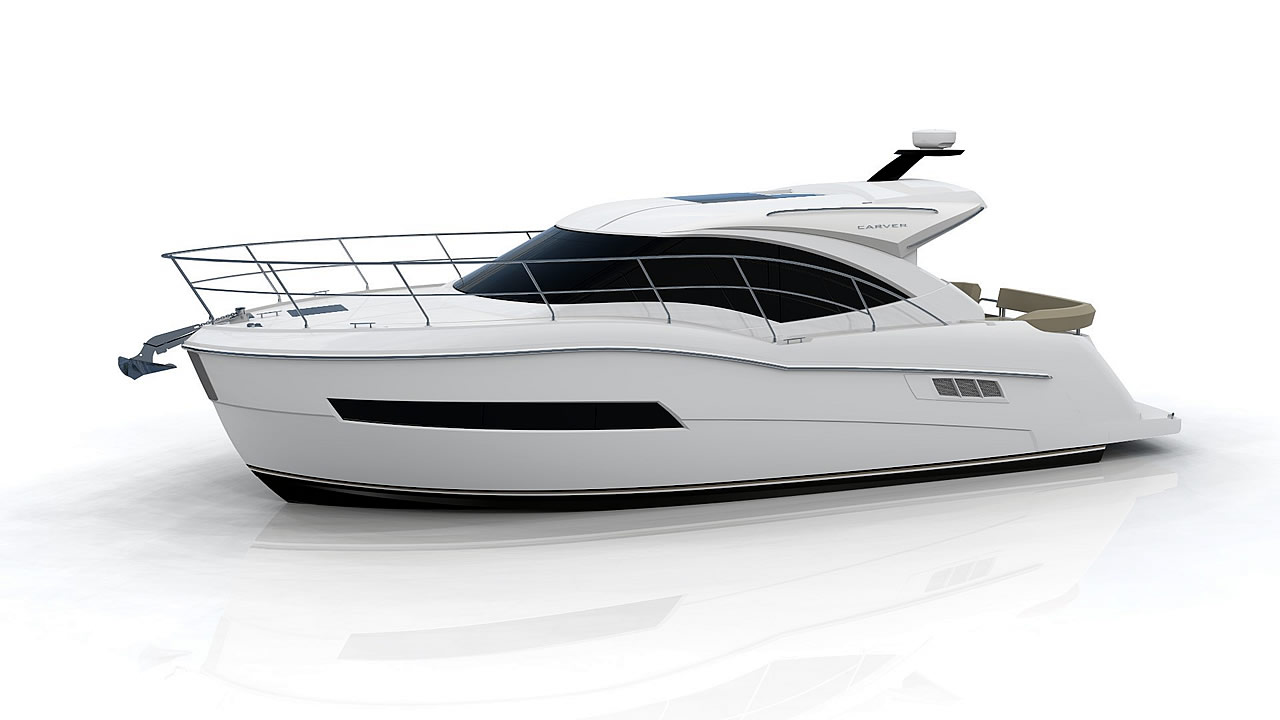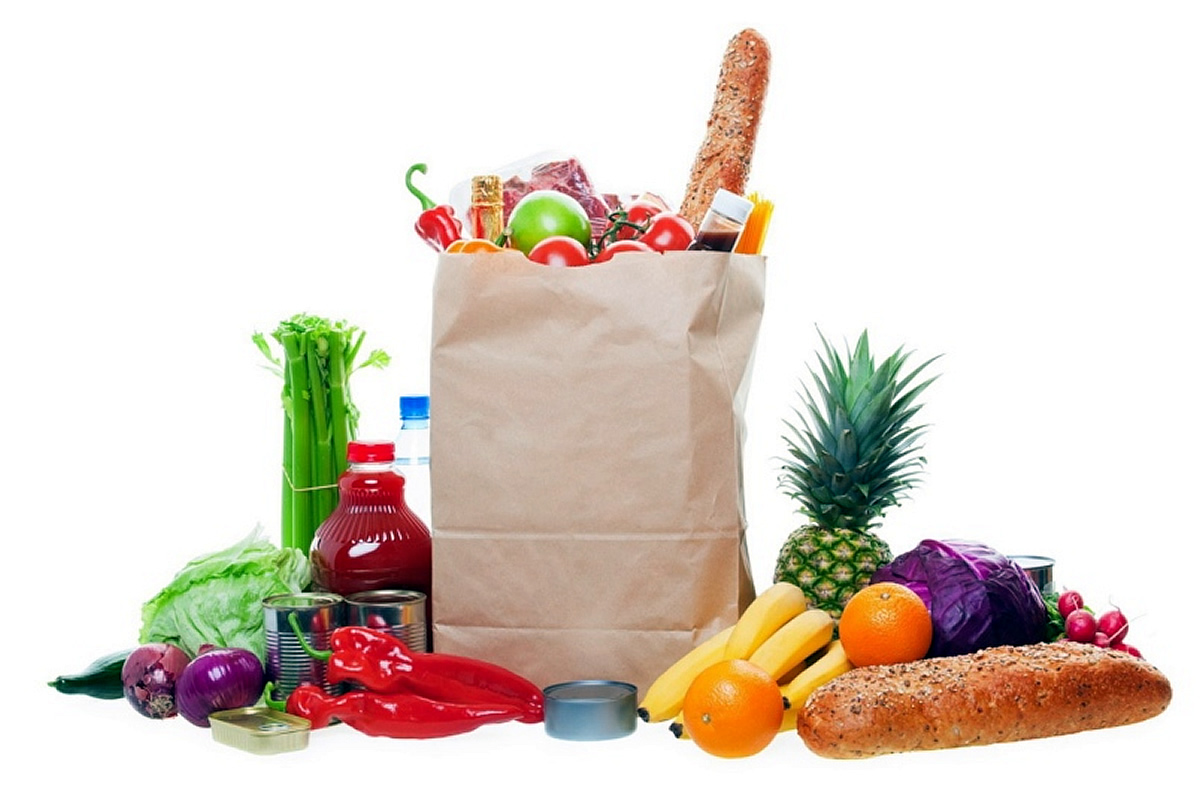 Beach house summer Italian holiday rent request extra services

Beach house summer Italian holiday rent request extra services
The best hosts are those who plan ahead and make their guests feel as comfortable and happy as possible from the moment they arrive!
The trick is to anticipate our guest's needs.
It's a fair amount of work to prepare and host, even for just a weekend.
So don't waste your precious holiday time!!!
We can arrange and anticipate for you all the needs for a family holiday with us accordingly with your request.
We are offering multiple free services included on your request.
Check also our extra services on request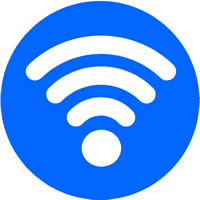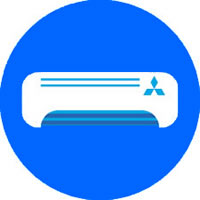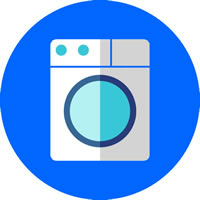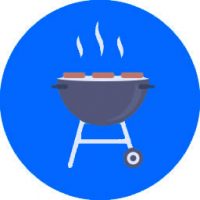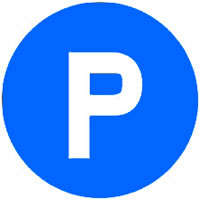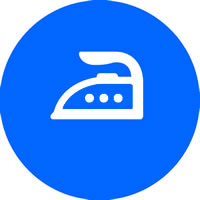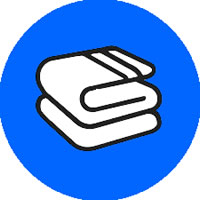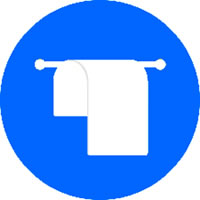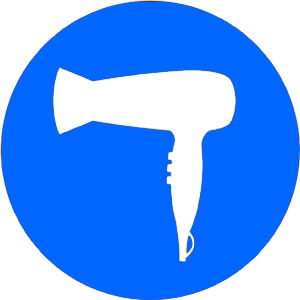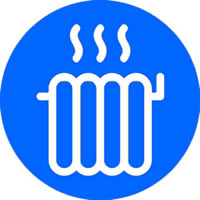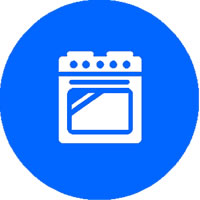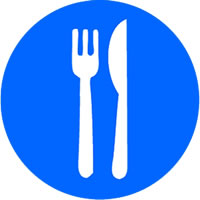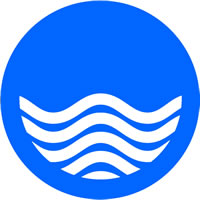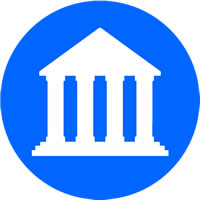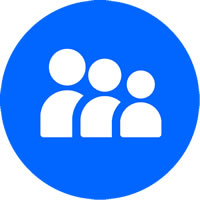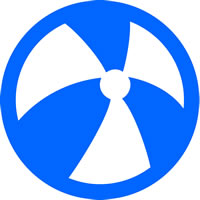 Bicycles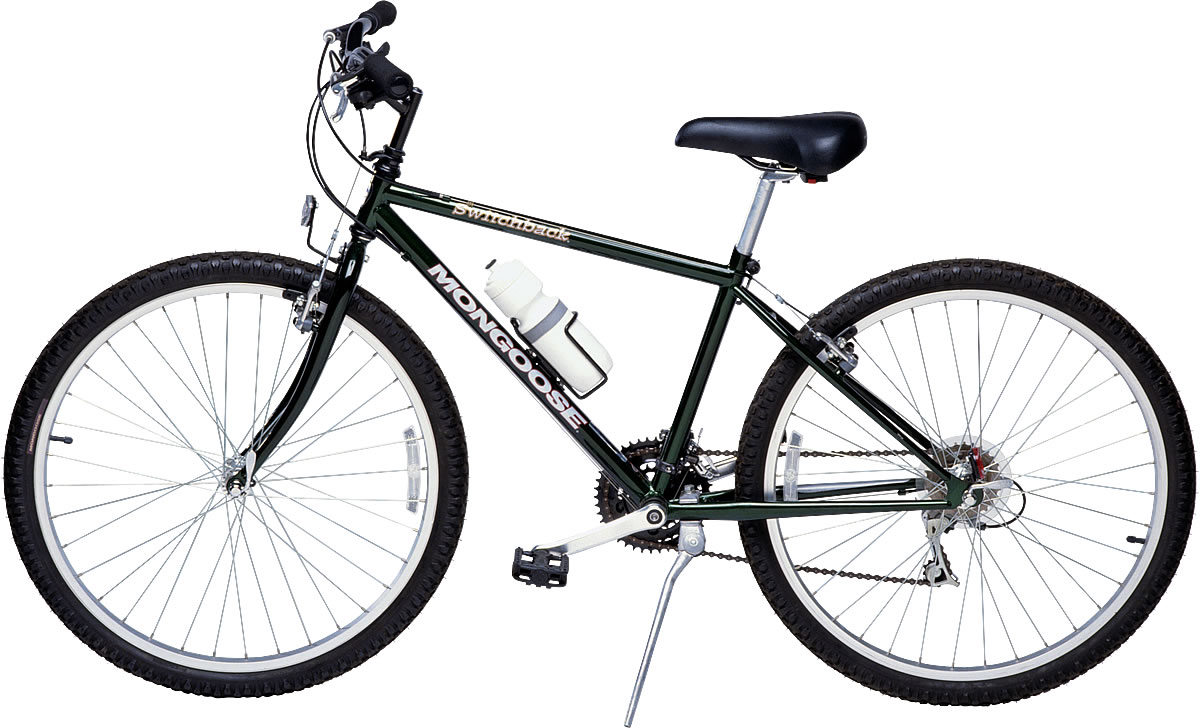 Familt Weekly Bicycles Rentals
Children Bicycles Available
Car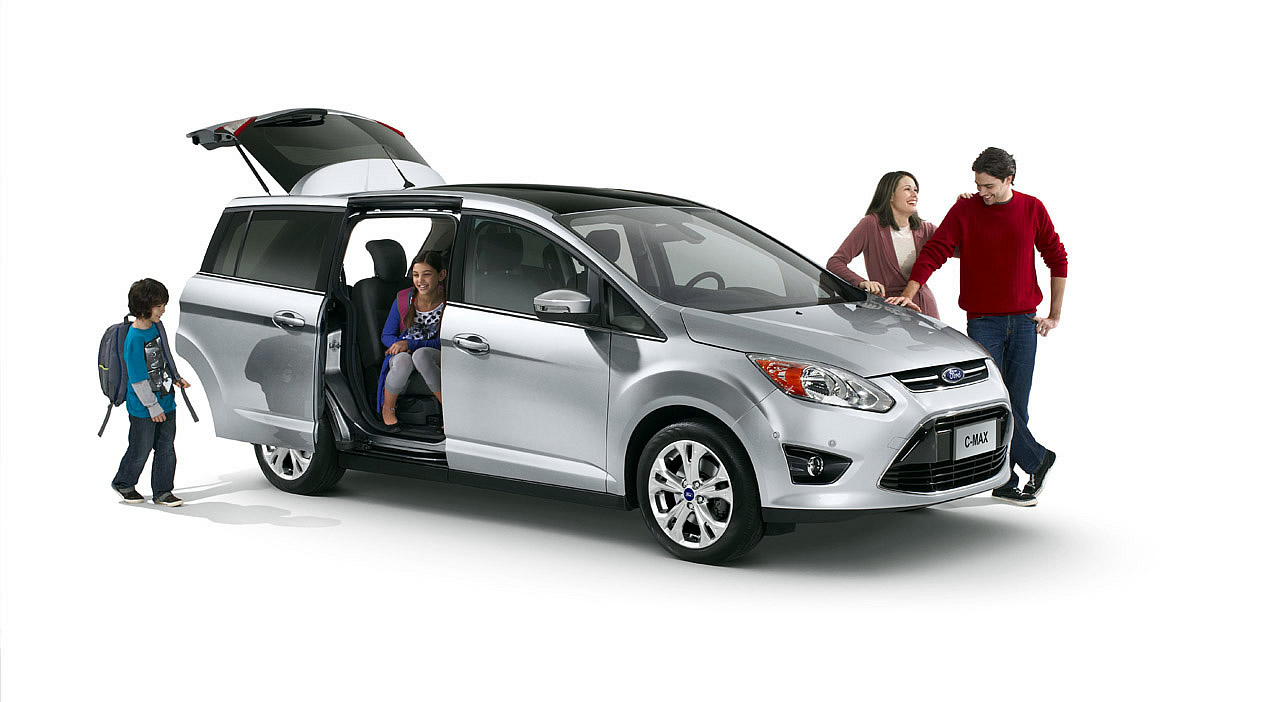 Beach Parking Permit Included!
Umbrella & Deckchairs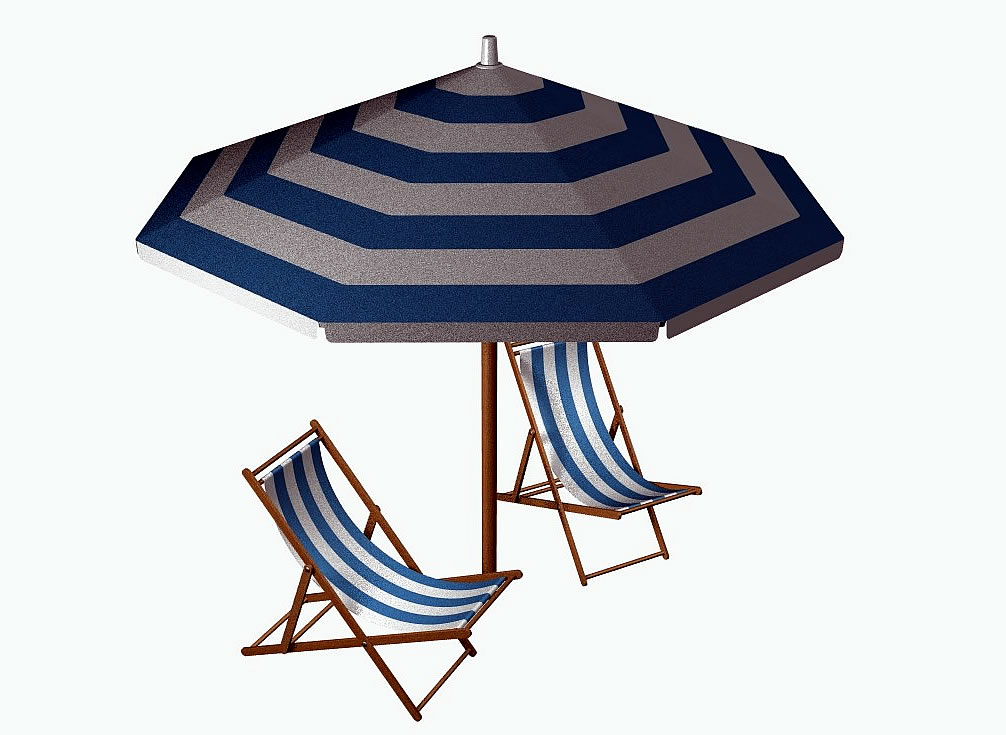 Extras Available on Request!
Early Shopping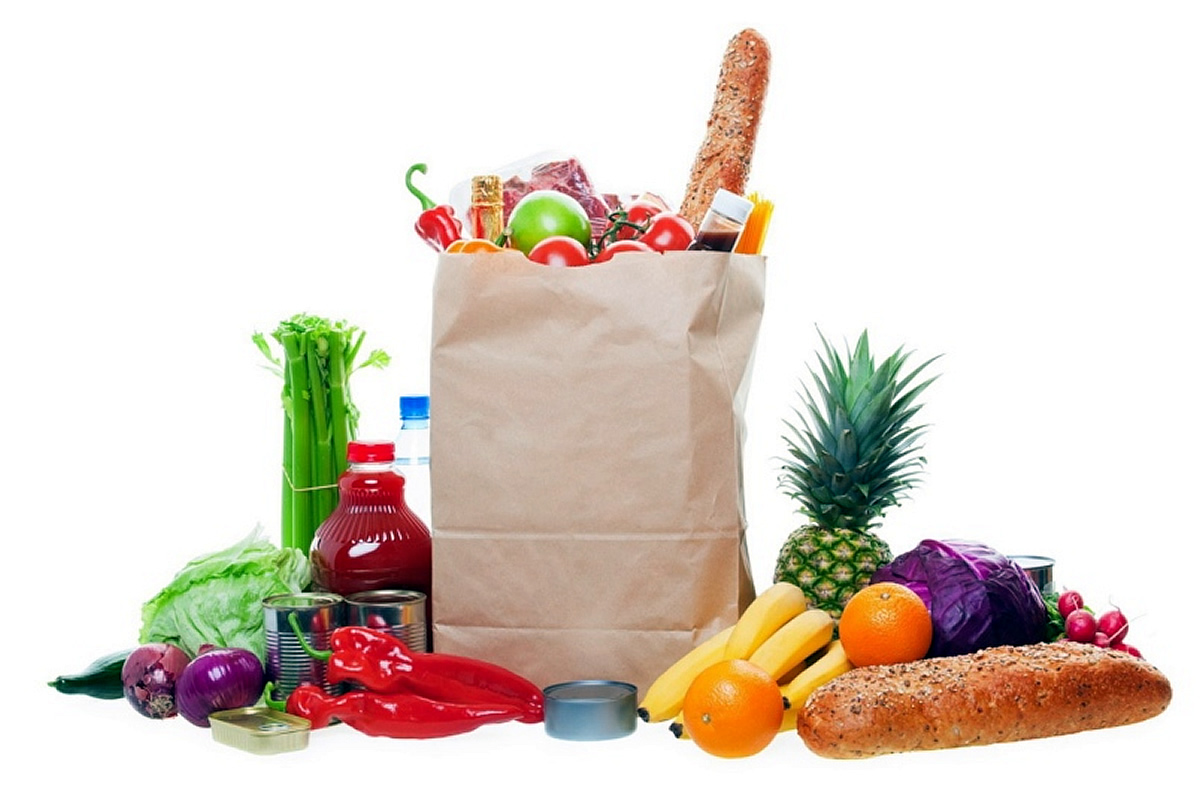 Shopping Ready At Your Arrive
Early Shopping - copy