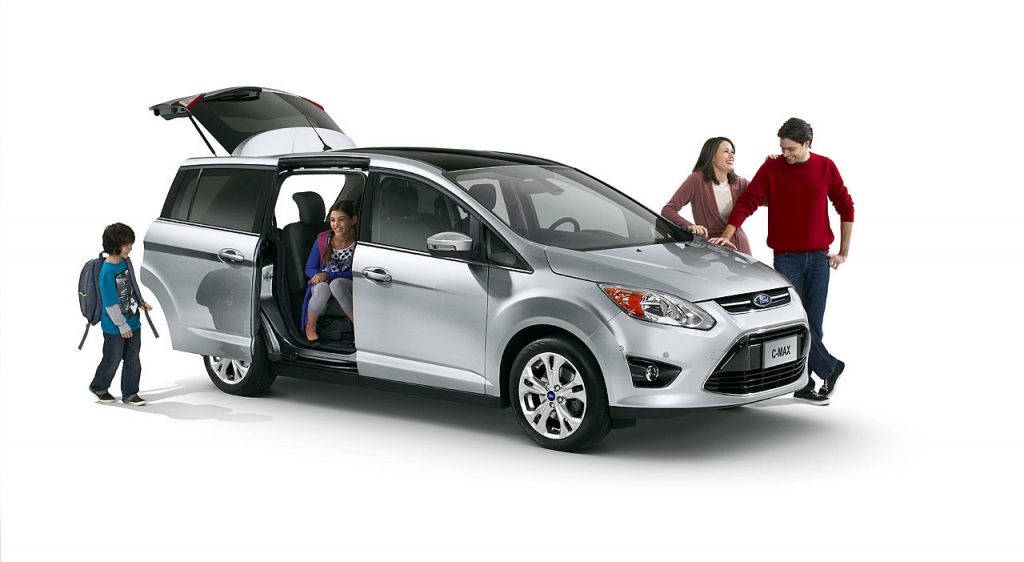 best-family-cars-1024x562.jpeg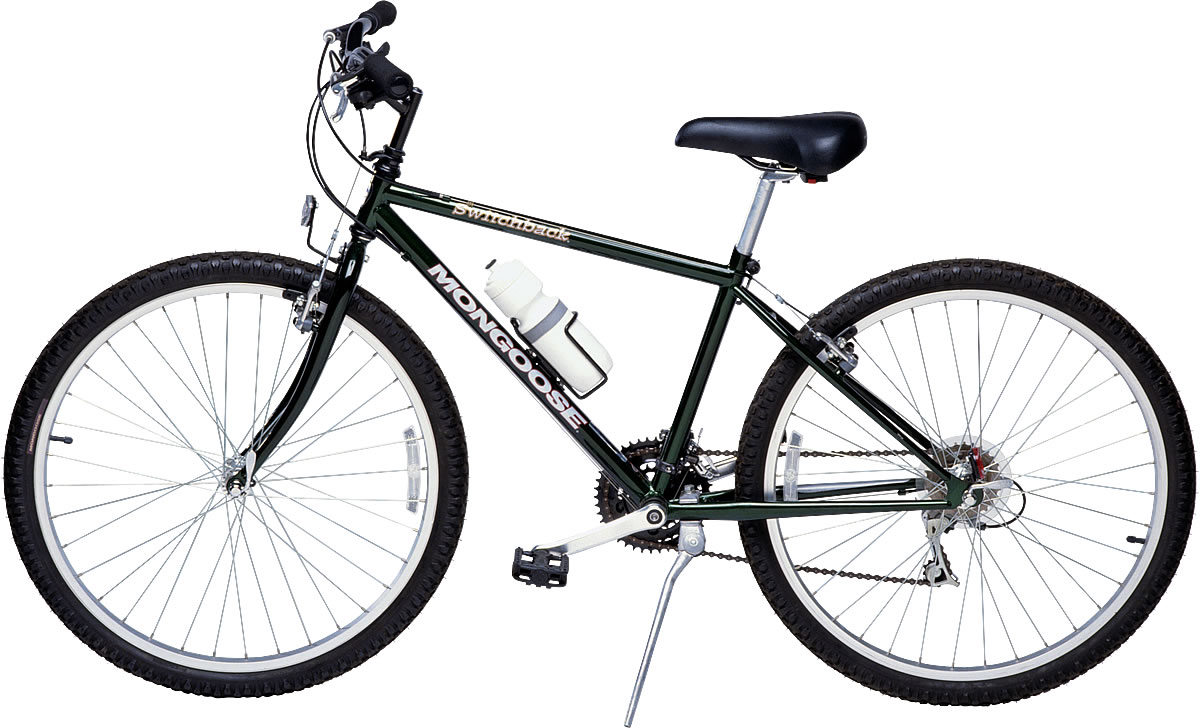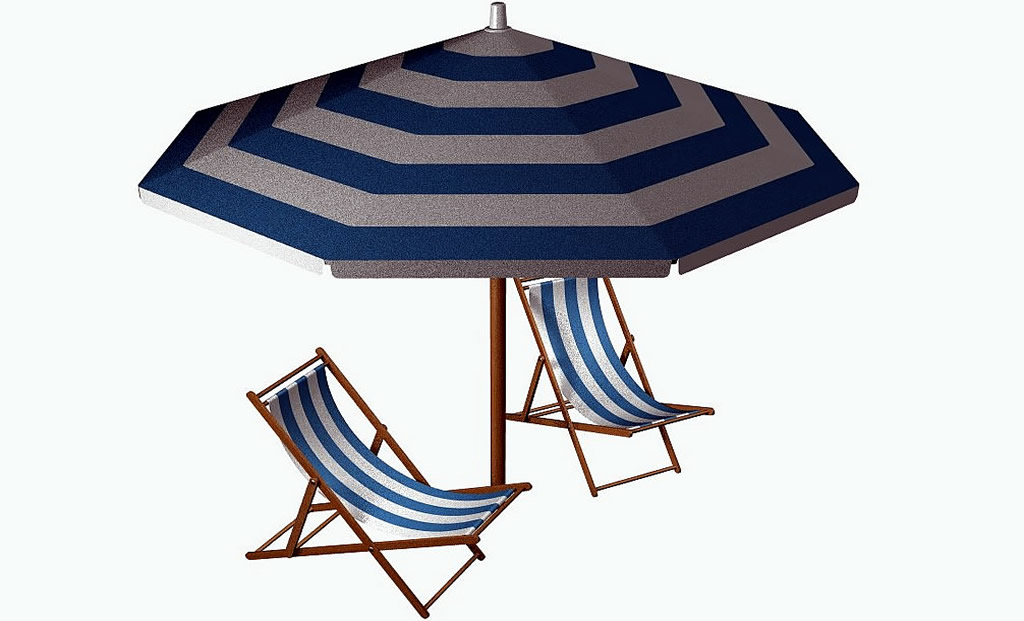 umbrella-deckchairs1.jpeg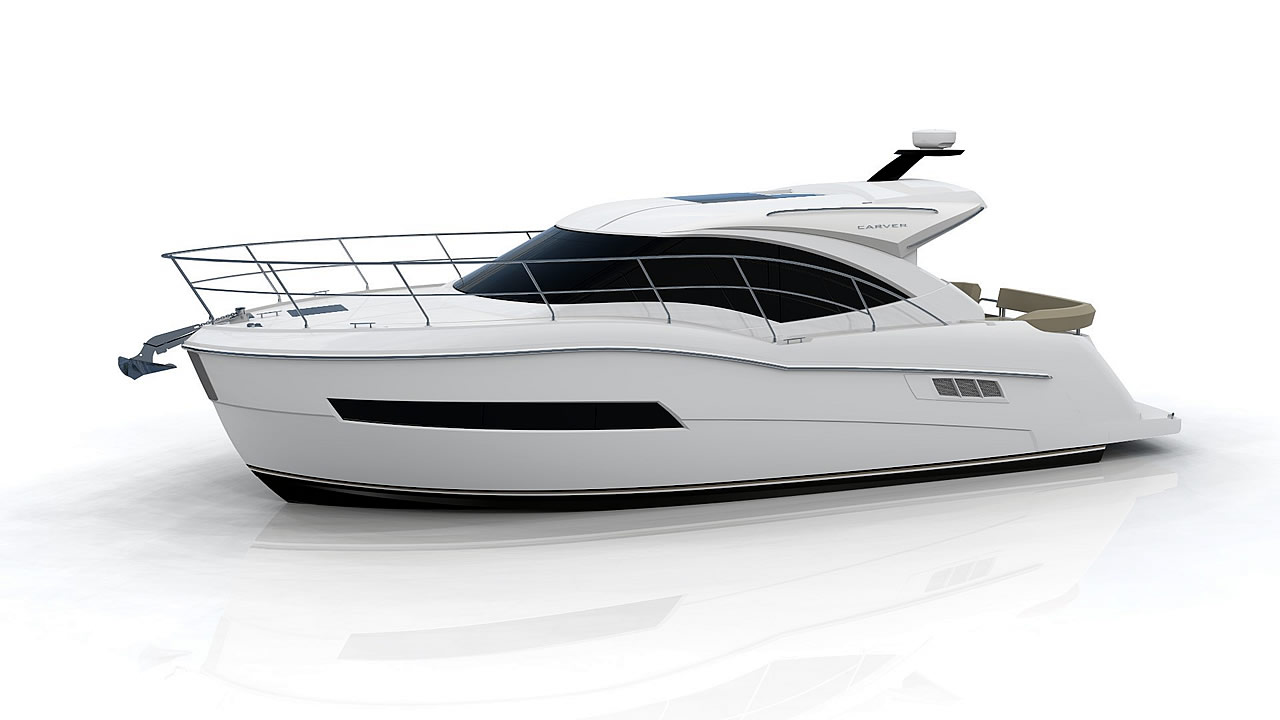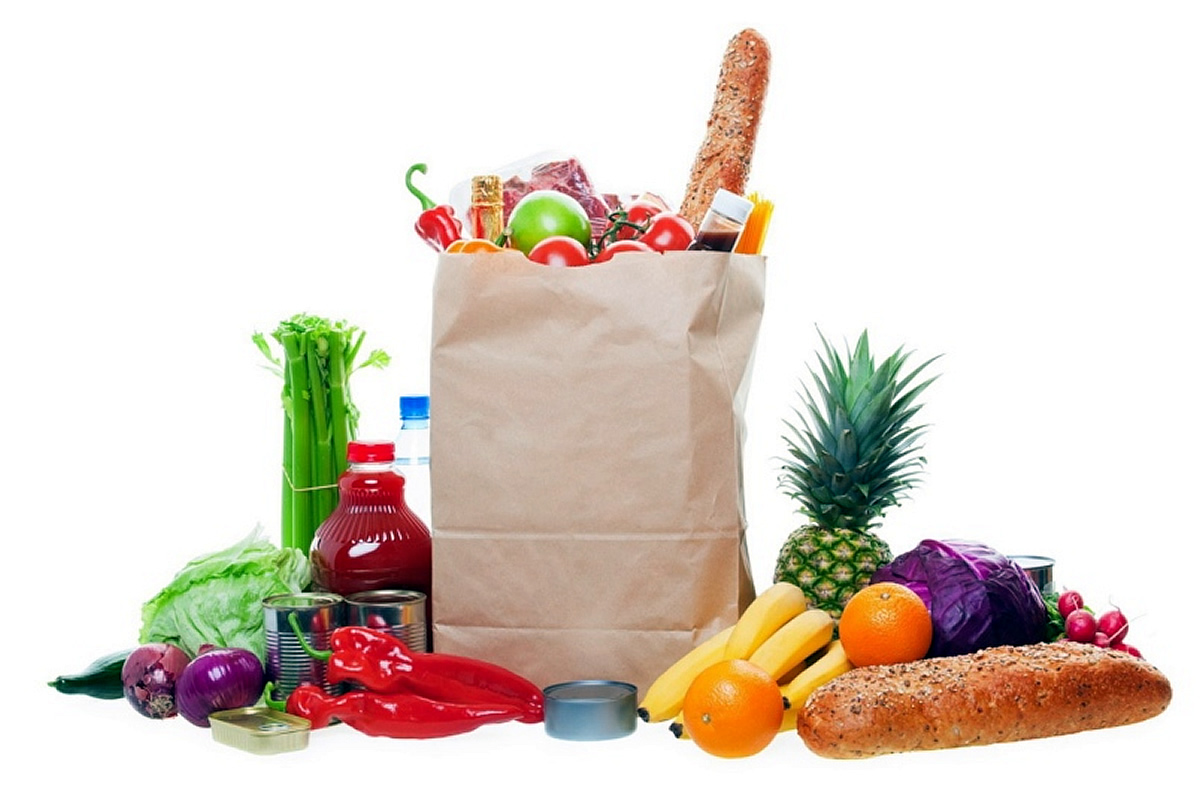 Family rent bicycles Italy summer holidays service available

Family rent bicycles Italy summer holidays service available
Did you know you can pre-book the bicycles you require and have them waiting for you to arrive at the property in Sabaudia?
This is the ideal way to ensure the sizes and style of bicycle will be ready for you.
Ladies and gents family rent bicycles Italy summer holidays service available, baby seats are in limited numbers, so booking in advance ensures your requirements.
Whether wanting a bicycle for a week or longer, we can deliver your bicycles to the property FREE of charge.
We strongly recommend booking hire bikes in advance. Please don't take risks!
Suitable safety precautions must be taken at all times.
Before accepting a bicycle, please test it out to make sure the seat is the right height, brakes work well, helmets fit correctly and the bike feels right for you.
Wear your helmet! They are provided for your safety!
Be aware of any vehicle movements and traffic in the area, including parking areas and inside parks. Most paths have pedestrians lanes.
Rent Bikes Terms & Conditions
Cycling is a very enjoyable pastime but can be hazardous.
The Hirer acknowledges that there is a possibility that an injury or accident could occur during the use of the hire bicycle.
Rent is at your own risk absolutely and without recourse, and you agree not to hold beachhouserentalitaly.com liable for any injuries incurred or inflicted and against all actions, suits, claims, costs, expenses and demands in respect of death, injury, loss or damage to the hirer or any other person however caused.
The hirer agrees to obey all road rules.
Any damage to or loss of the hire bicycle shall be paid for by the hirer.
Bicycles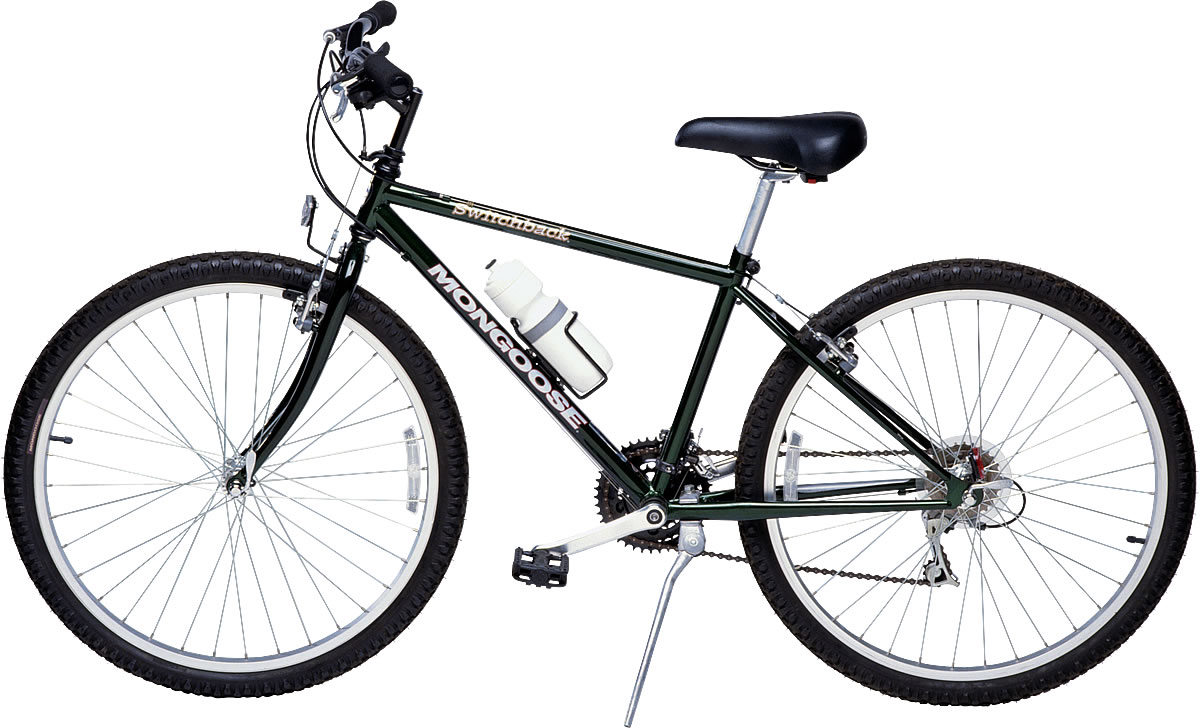 Familt Weekly Bicycles Rentals
Children Bicycles Available
Car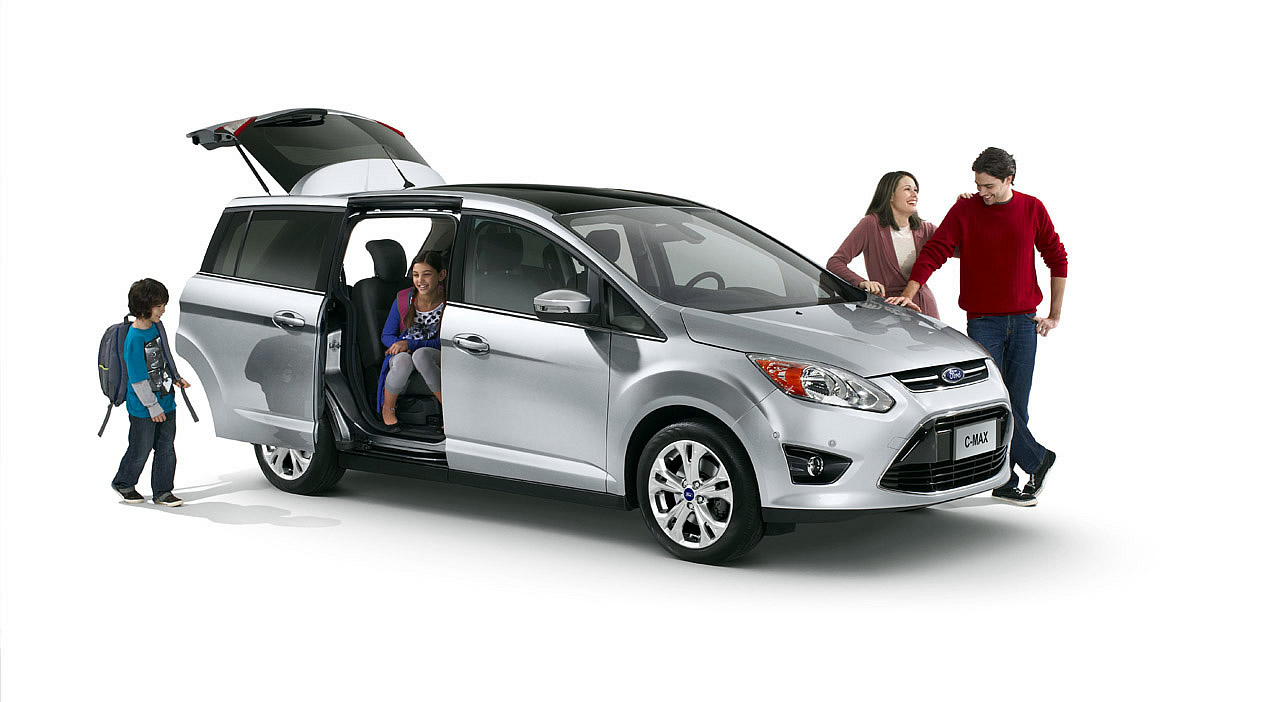 Beach Parking Permit Included!
Umbrella & Deckchairs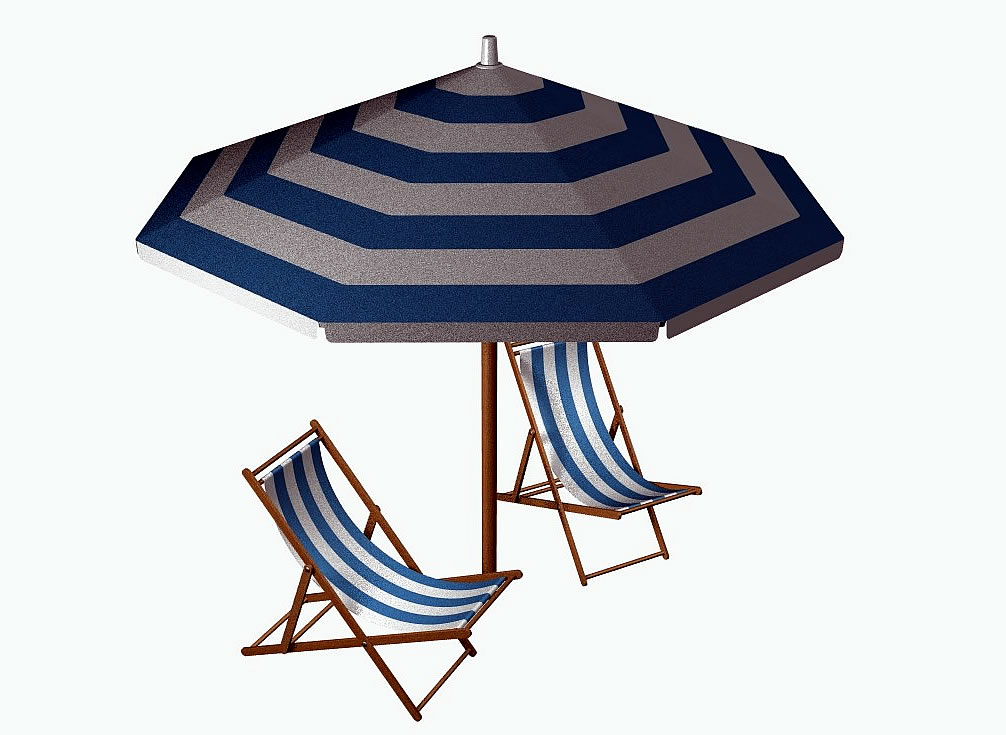 Extras Available on Request!
Early Shopping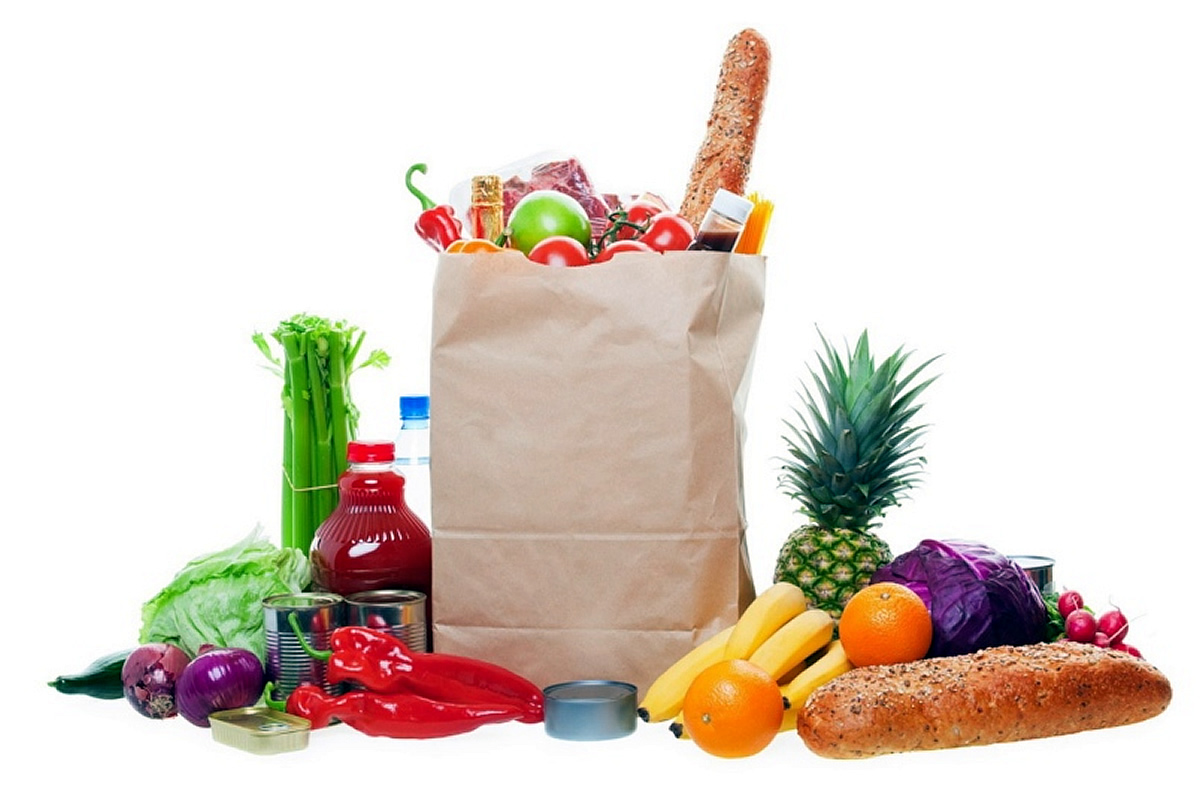 Shopping Ready At Your Arrive
Early Shopping - copy