Sabaudia family Italian holiday relax nature perfect combination

Sabaudia family Italian holiday relax nature perfect combination
The town of Sabaudia family Italian holiday relax nature perfect combination, is situated in the Pontine Region, a vast plain south of Rome, once a marshland and, throughout the centuries, an object of numerous attempts to reclaim and transform in a fertile land.
Even Leonardo Da Vinci elaborated plans to drain the marshes.
It was only recently that the project became reality.
Beach Resort and Architecture
Then, Sabaudia has become an important Italian tourist center and a renowned seaside beach resort.
The most remarkable and astounding aspect of the beach holiday town of Sabaudia is, most certainly, its architecture and composition of its urban spaces the architectural configuration of the rationalism movement of the thirties.
Though a young italian town, Sabaudia family Italian holiday relax nature perfect combination, offers the possibility of visiting historical sites.
In particular prehistoric and Roman remains while on holiday.
Places to Visit
One of the most important of which remains the discovery of a Neanderthal man skull in the Guattari Cave on Mount Circeo in 1936.
With the expansion of the Roman Empire, the area around Lake Paola witnessed a flourish of building.
Villas, a necropolis, bridges, road and walls.
Patricians spent their beach holiday here, fascinated by the beauty and tranquillity of the landscape.
Emperor Domiziano built a majestic villa in the locality of Palazzo ( 81-96 B.C. ).
Nearby Domiziano's Villa are the remains of Casarina, a Roman villa converted into a convent in medieval times.
Along the road is the Piscina Lucullo.
Directly beside the XVII century Torre Paola, is the port canal that connects the lake to the sea.
Nero initiated it in his outstanding plan to join Rome to Naples through the use of coastal lakes and canals.
Mount Circeo, overlooking the lake, beach and the sea, is Torre Paola, ordered by Pope Paul III as part of defensive system which involved the entire coast of the ancient Papal State.
On Lake Paola, near the center town, is the medieval Church of Santa Maria Della Sorresca, a small building of the VI century, built on the remains of a Roman villa dating back to the I century B.C.
Your cultural holiday has plenty things to discover.
Bicycles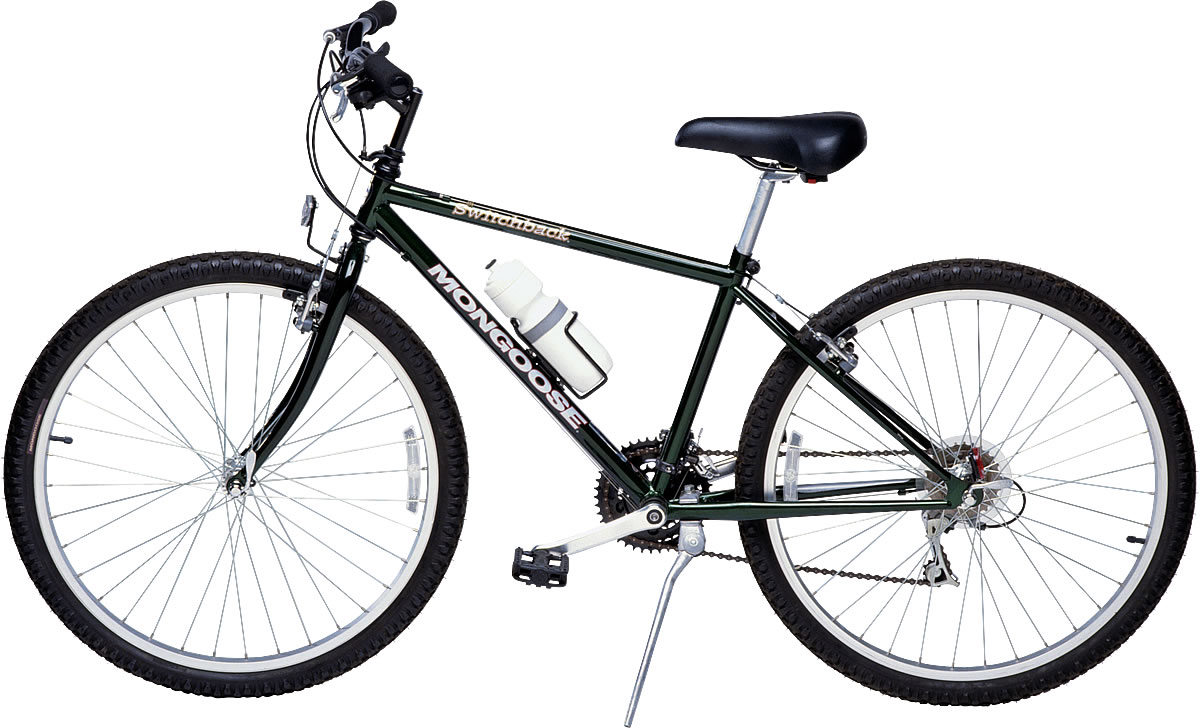 Familt Weekly Bicycles Rentals
Children Bicycles Available
Car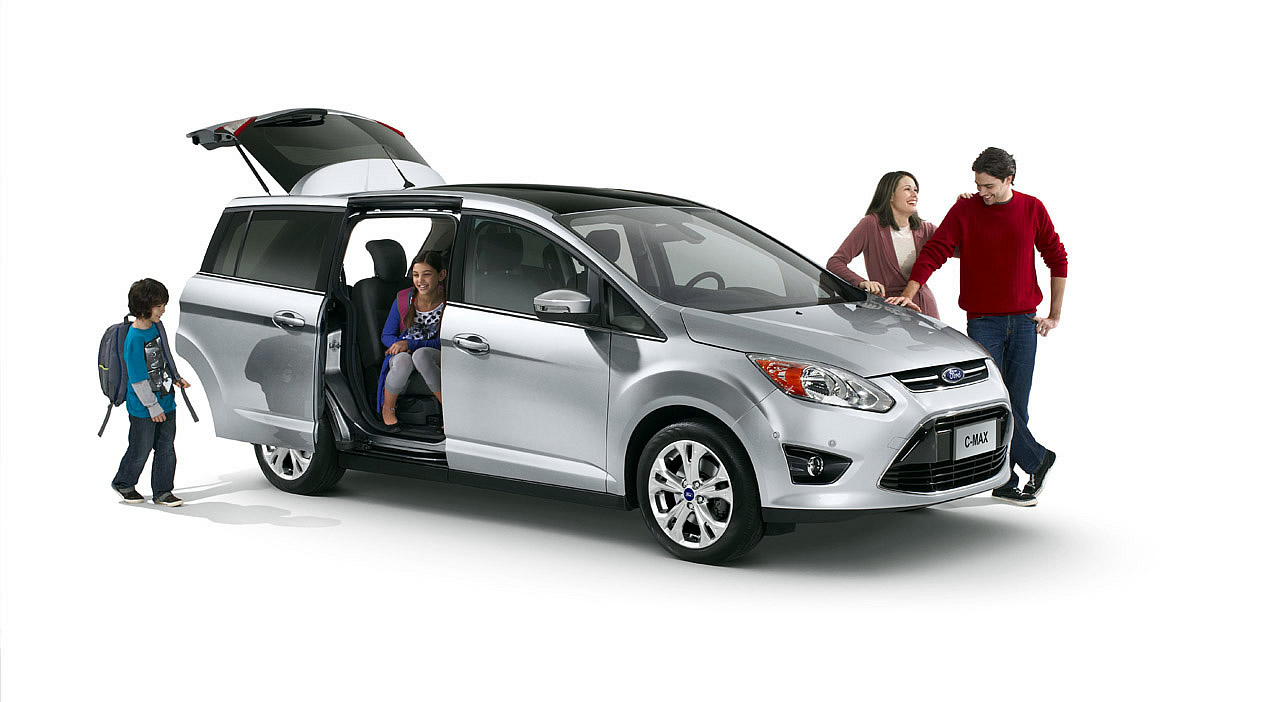 Beach Parking Permit Included!
Umbrella & Deckchairs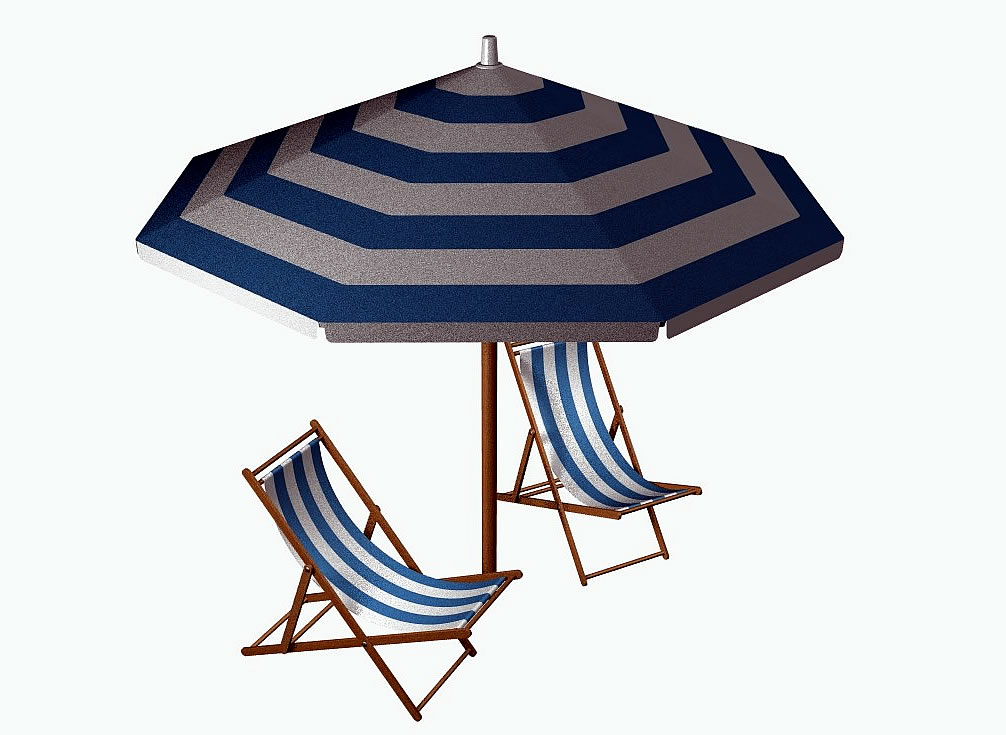 Extras Available on Request!
Early Shopping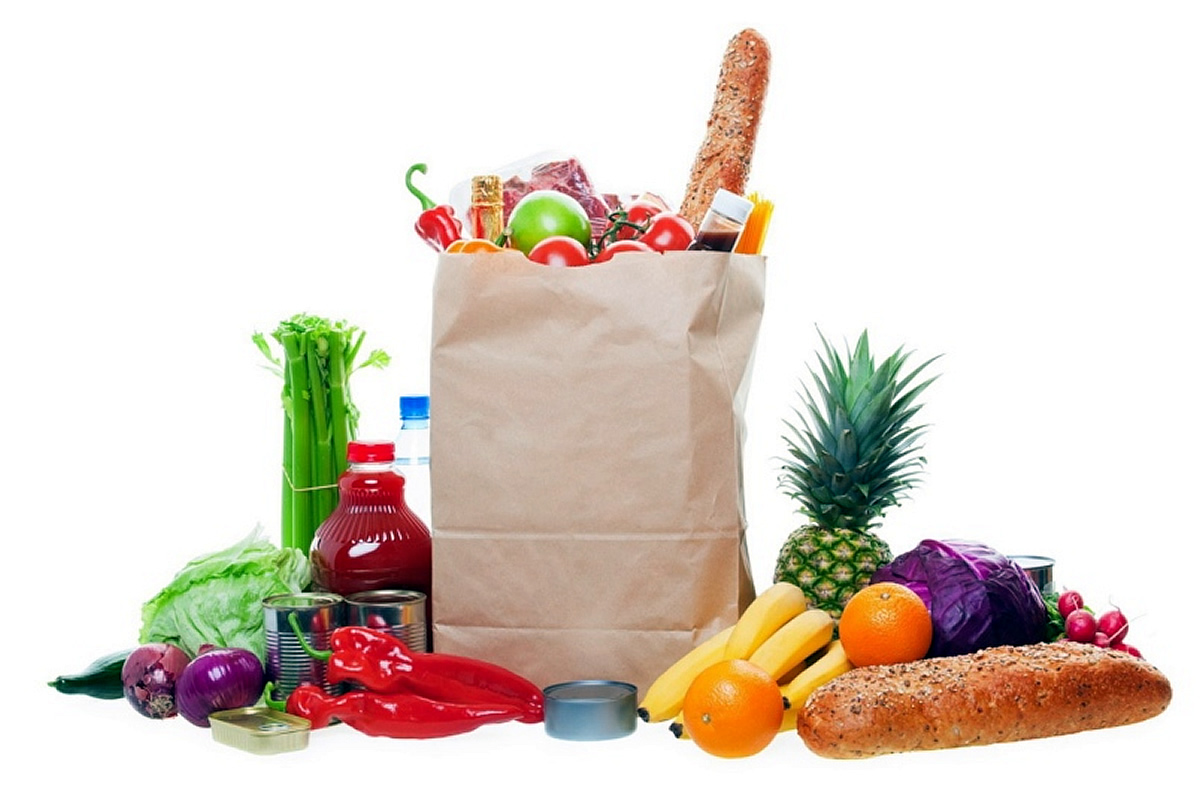 Shopping Ready At Your Arrive
Early Shopping - copy