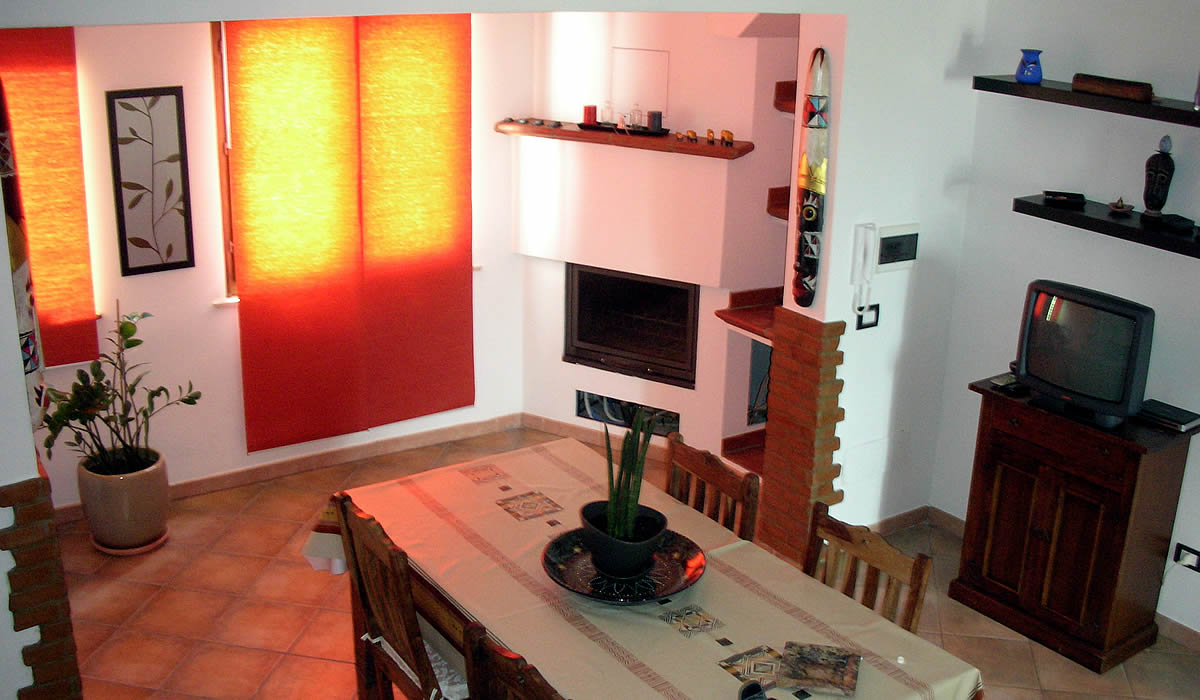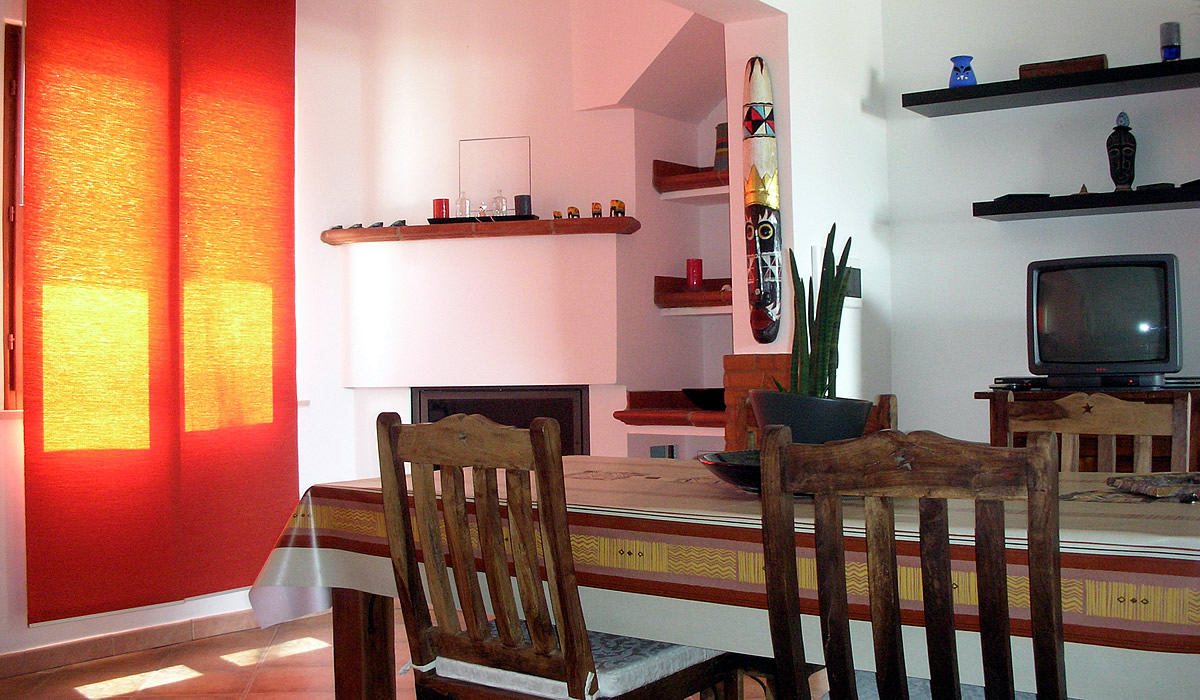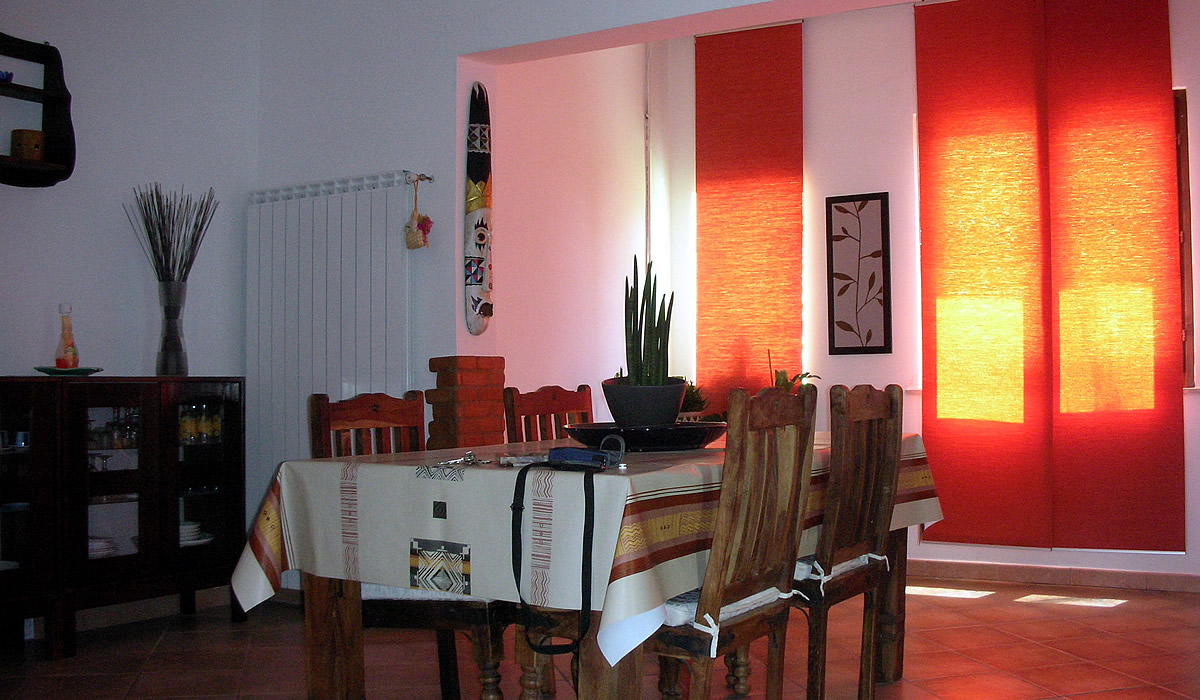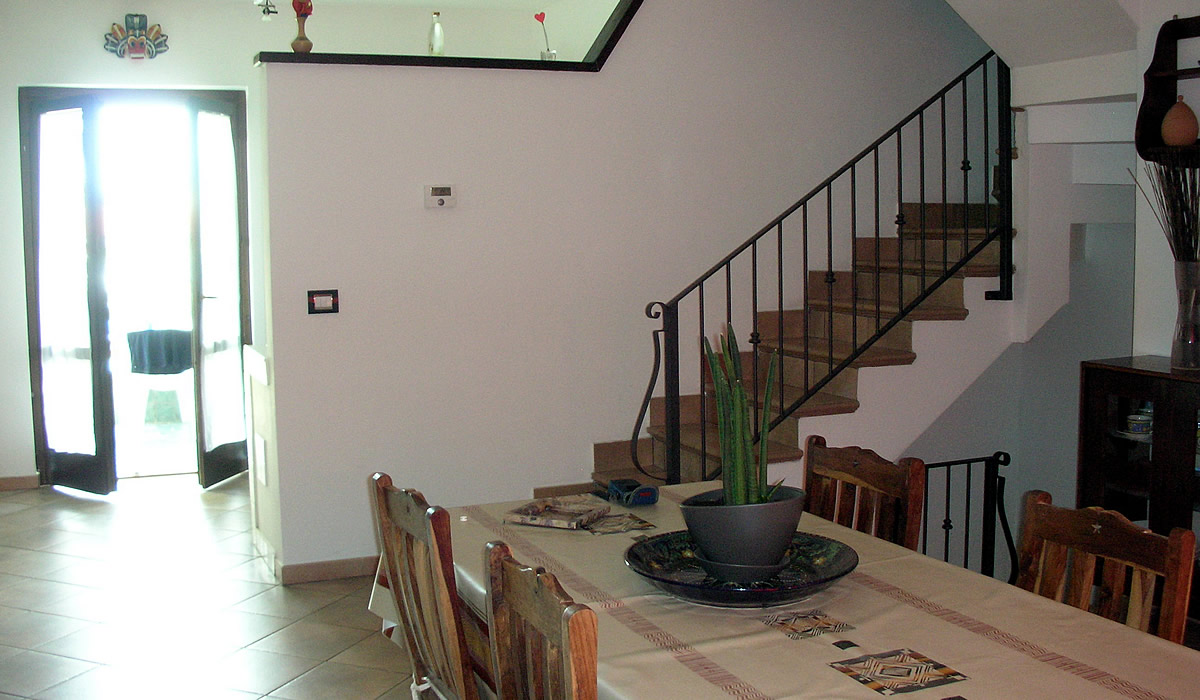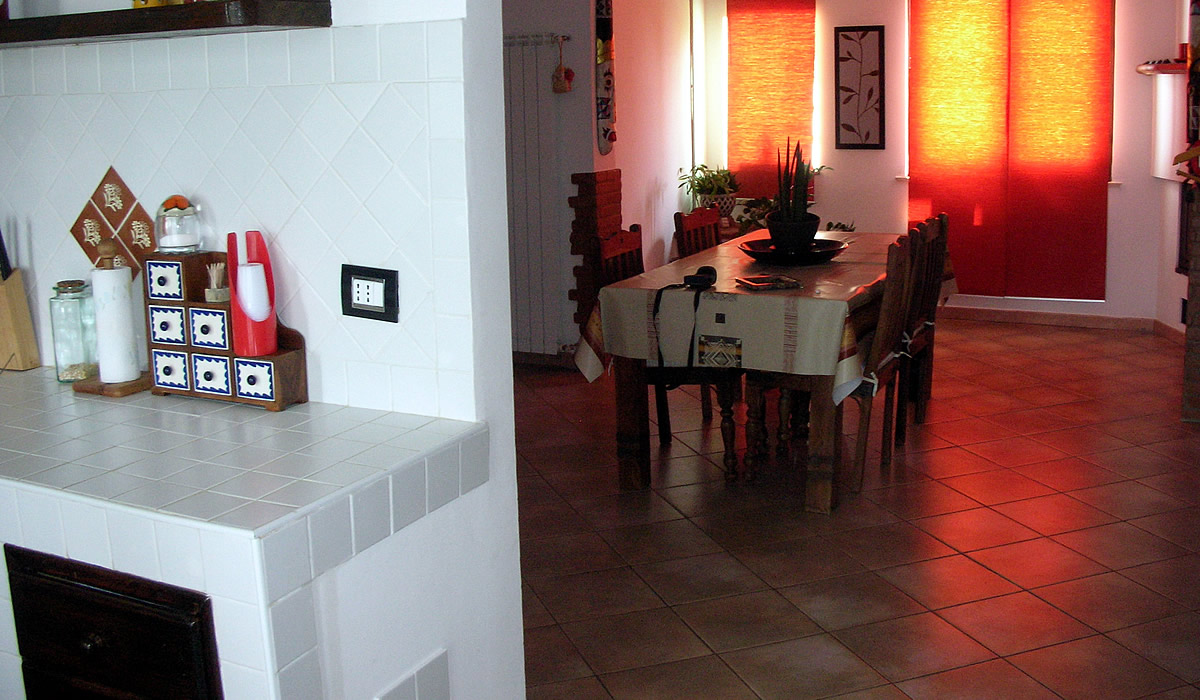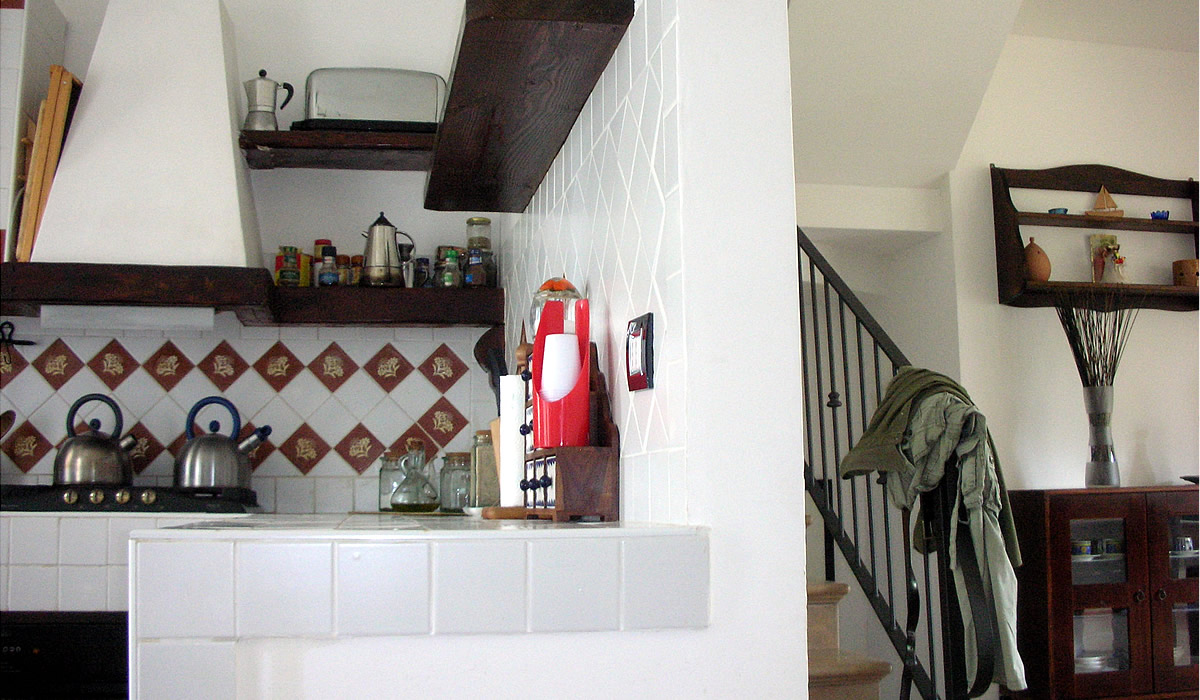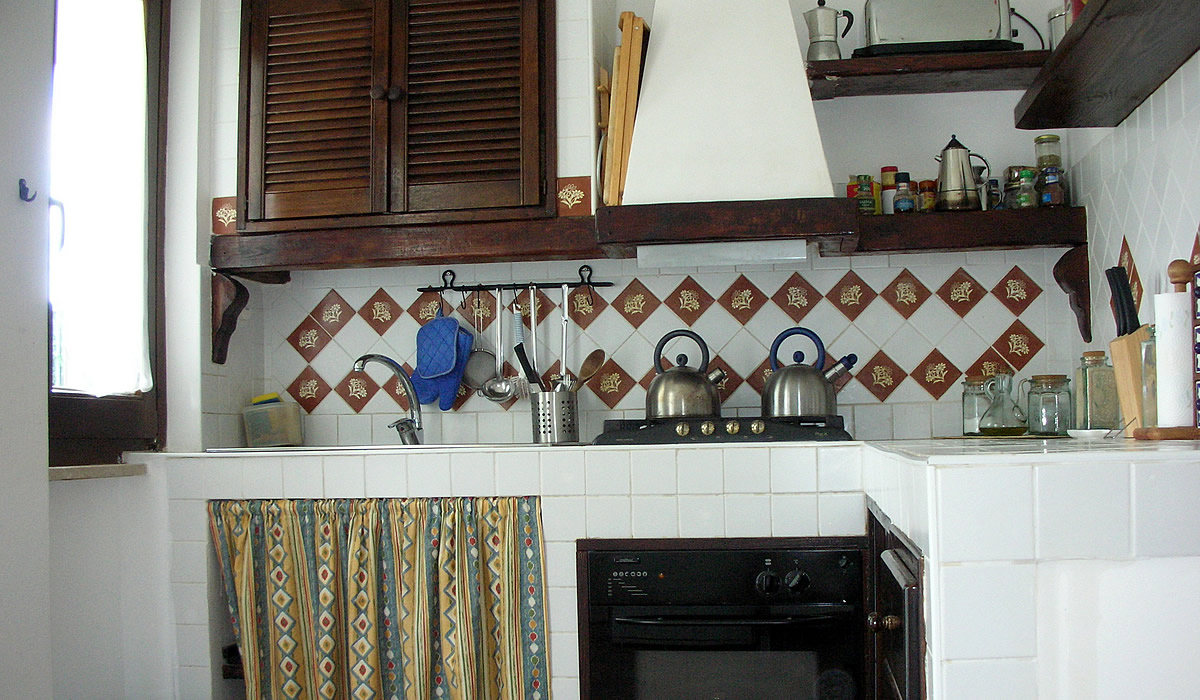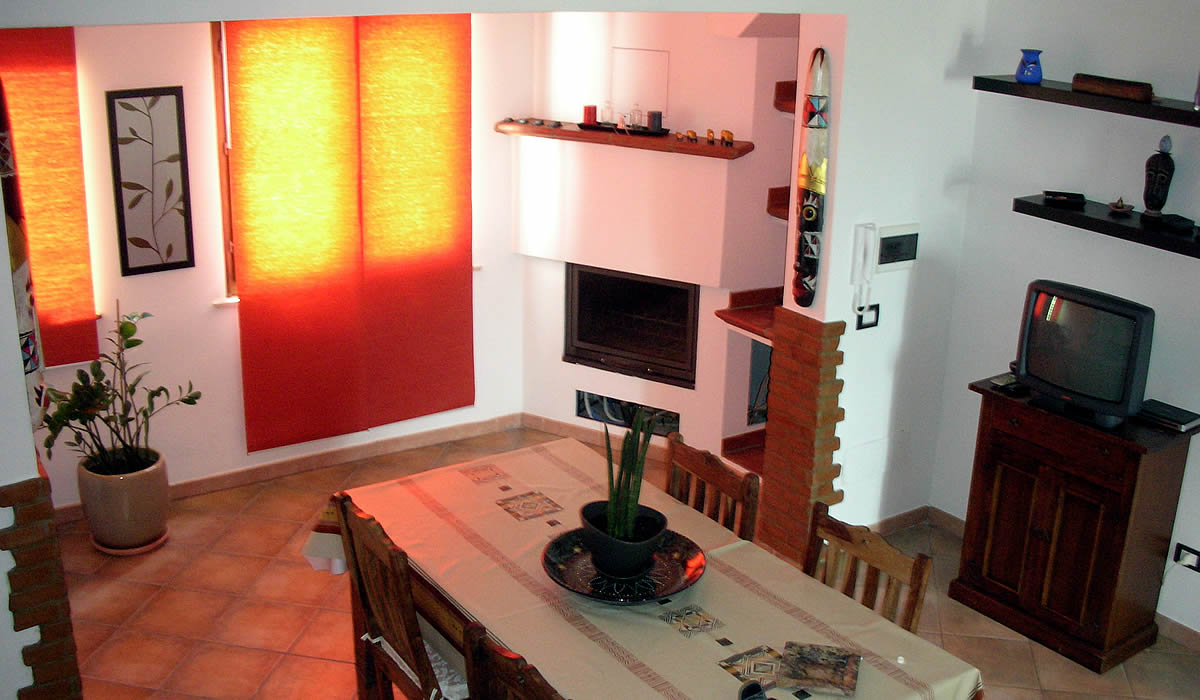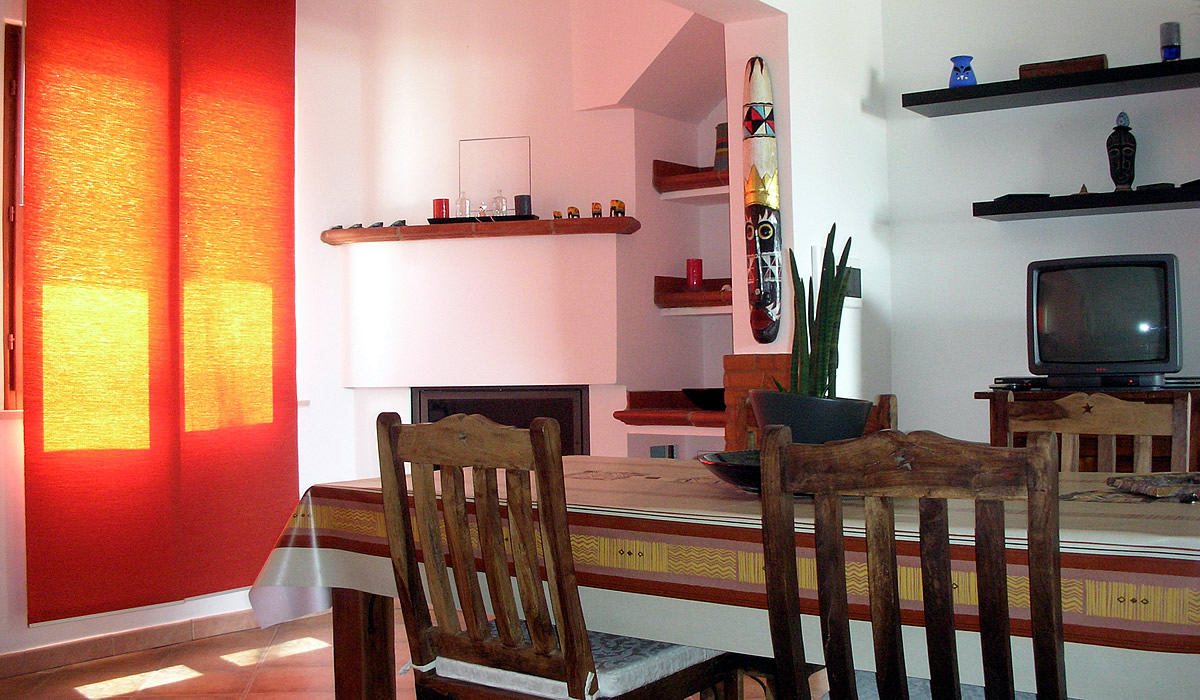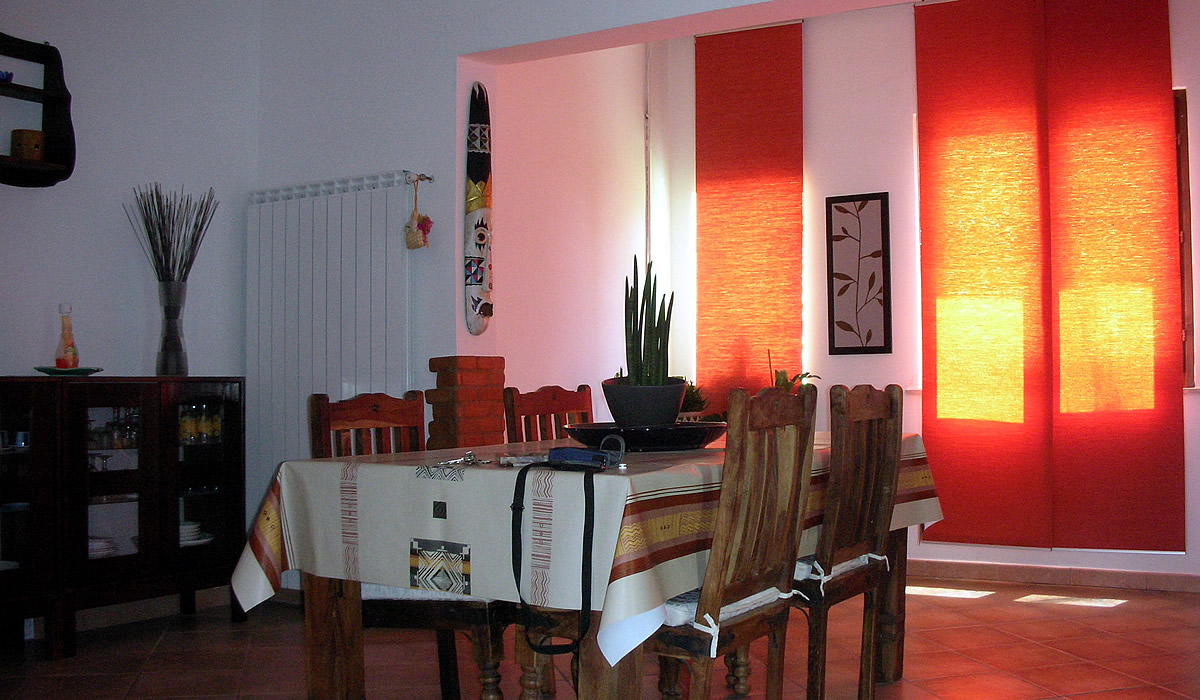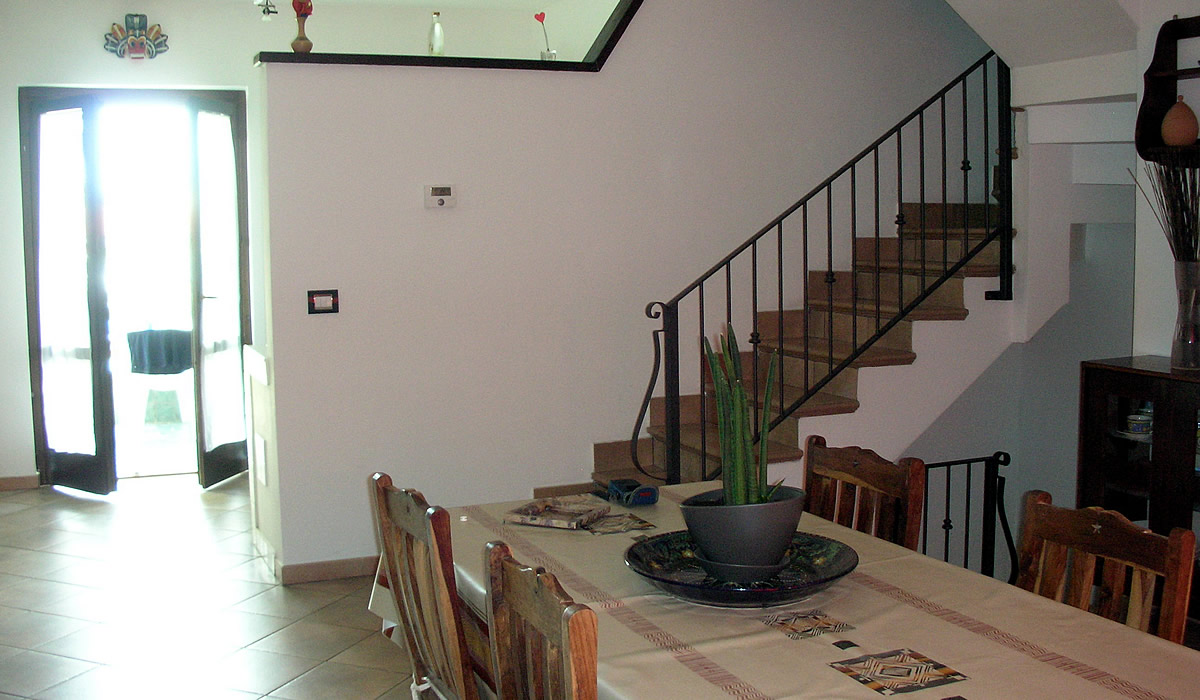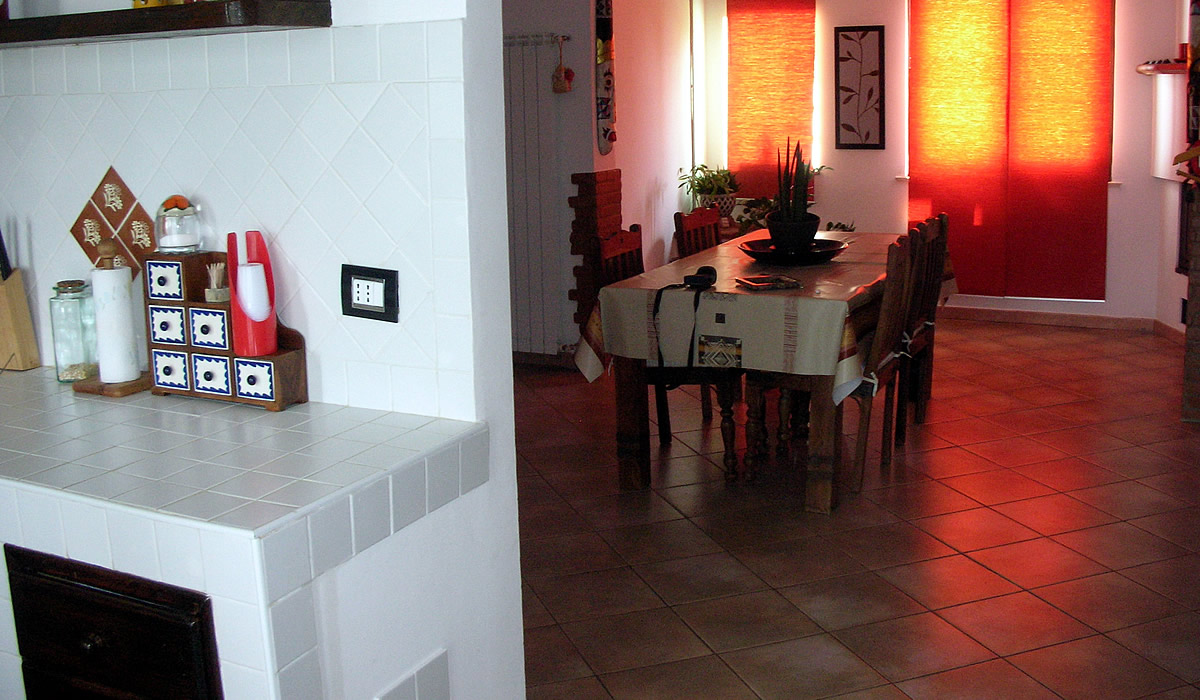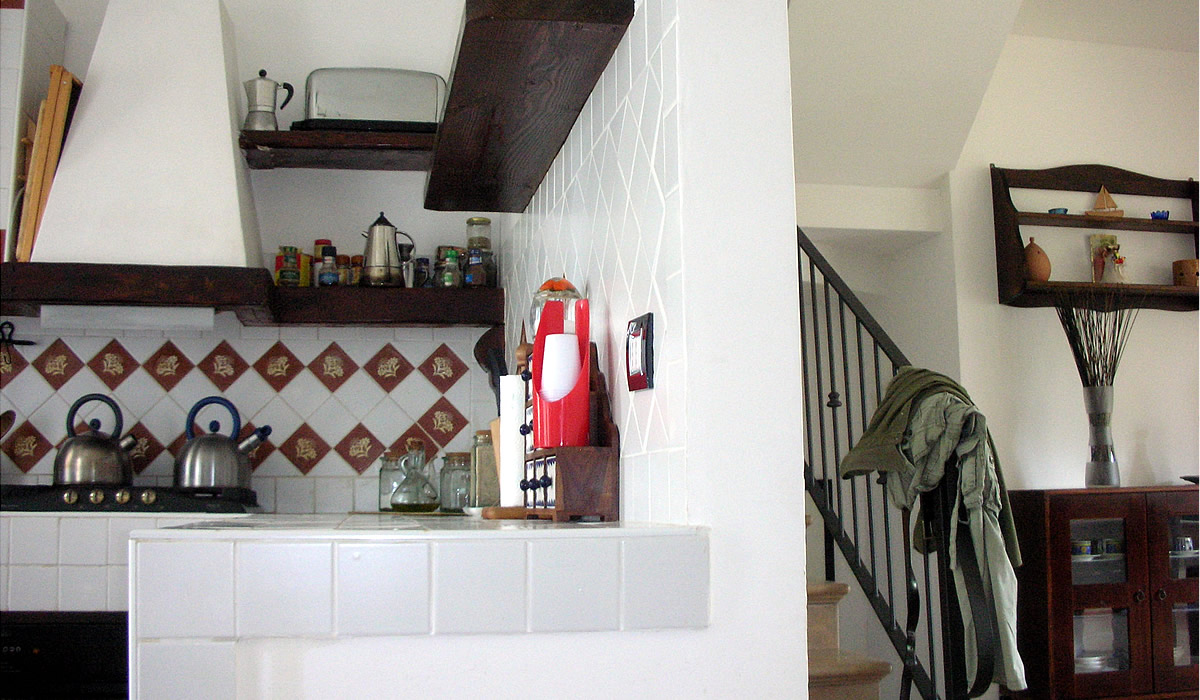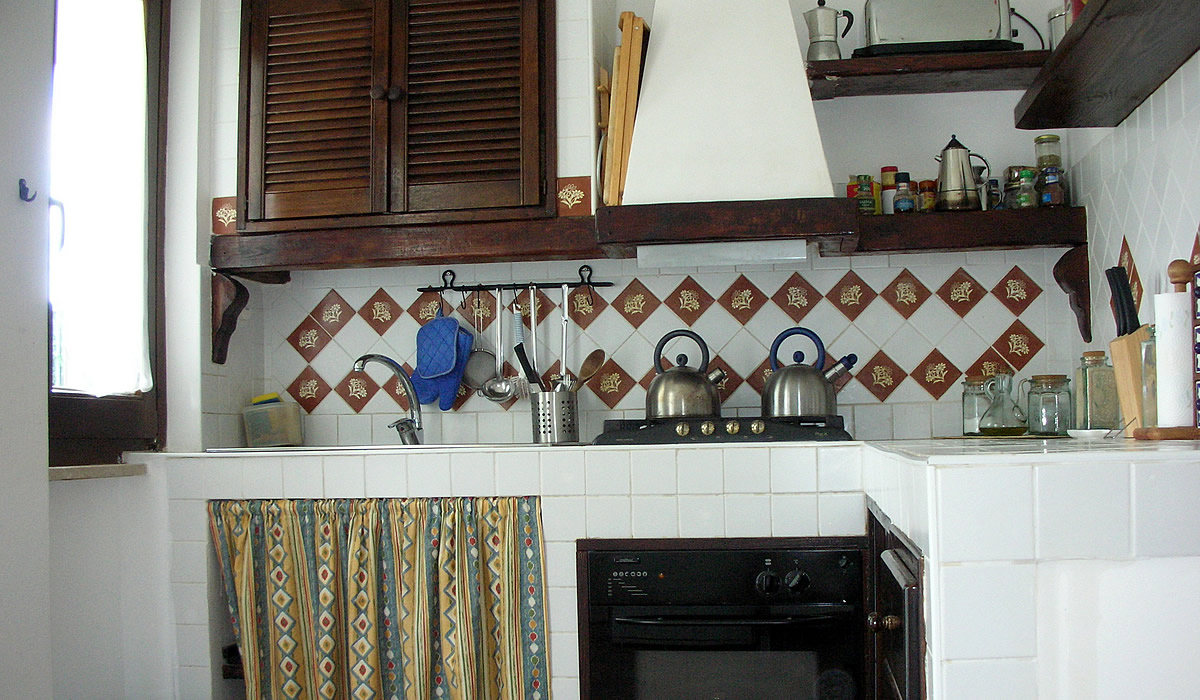 Holiday rental beach summer house Italy family accommodation

Holiday rental beach summer house Italy family accommodation
The private holiday rental beach summer house Italy family accommodation, Ground Floor can be reached after the main entrance gate from the front garden and a spacious covered hall, ideal during the hot summer where a nice sea breeze blows.
Heavy and secure private entrance house door, multiple locks, allow you to gain you at the ground floor space, around 45 sqm.
Window and doors face to the front garden and back garden.
Details as follow:
Open Dining Room
With a massive wood table with chairs, cupboards, including a large choice of mugs, cups, dishes, glasses.
Drawers.
Has a window looking towards the front garden and back garden.
Internet point access and direct access to the kitchen.
Sofa bed for one adult or two small children and fire place.
Kitchen
Has a sink, four rings stove, oven, toaster and wide cooking plan and 4 drawers.
Just opposite of it a fridge with freezer in it and another big three drawer for pots, aside.
Doorways you out to the back private back garden.
Kitchen is fully furnished, included in the rent, knife, fork, spoons, teaspoons, coffee machines, kettle, and all the needs for cooking including different sizes of cooking pots, dishes, glass and on...
Bicycles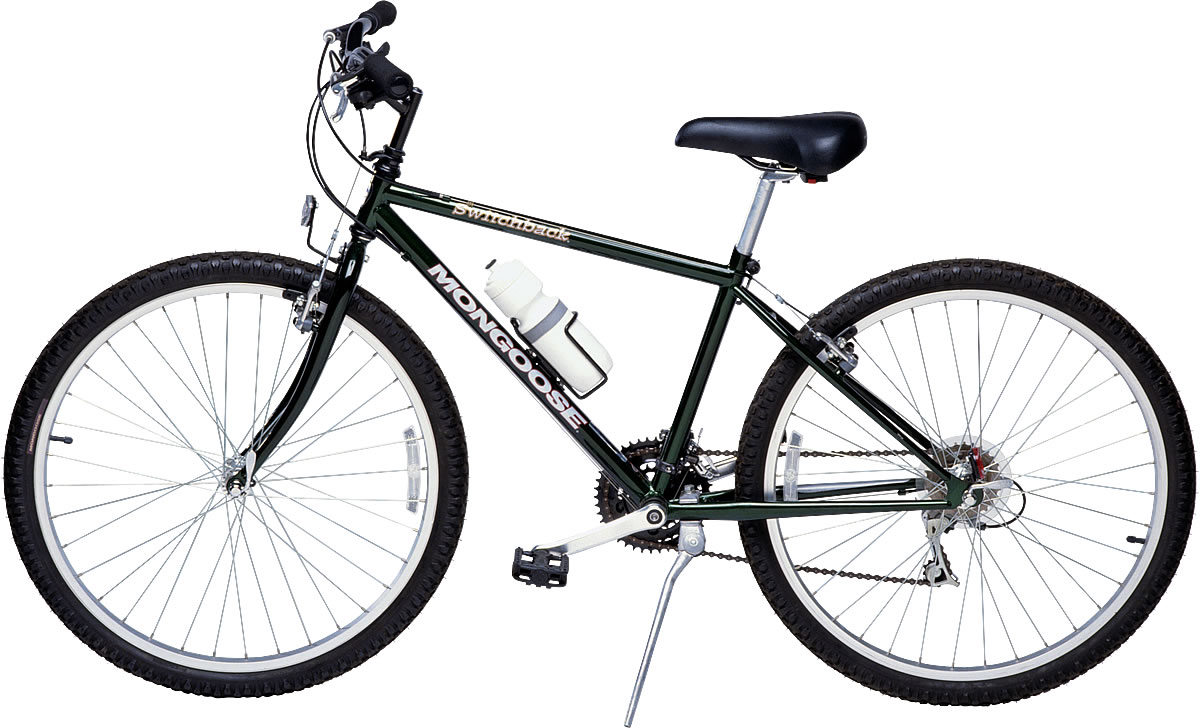 Familt Weekly Bicycles Rentals
Children Bicycles Available
Car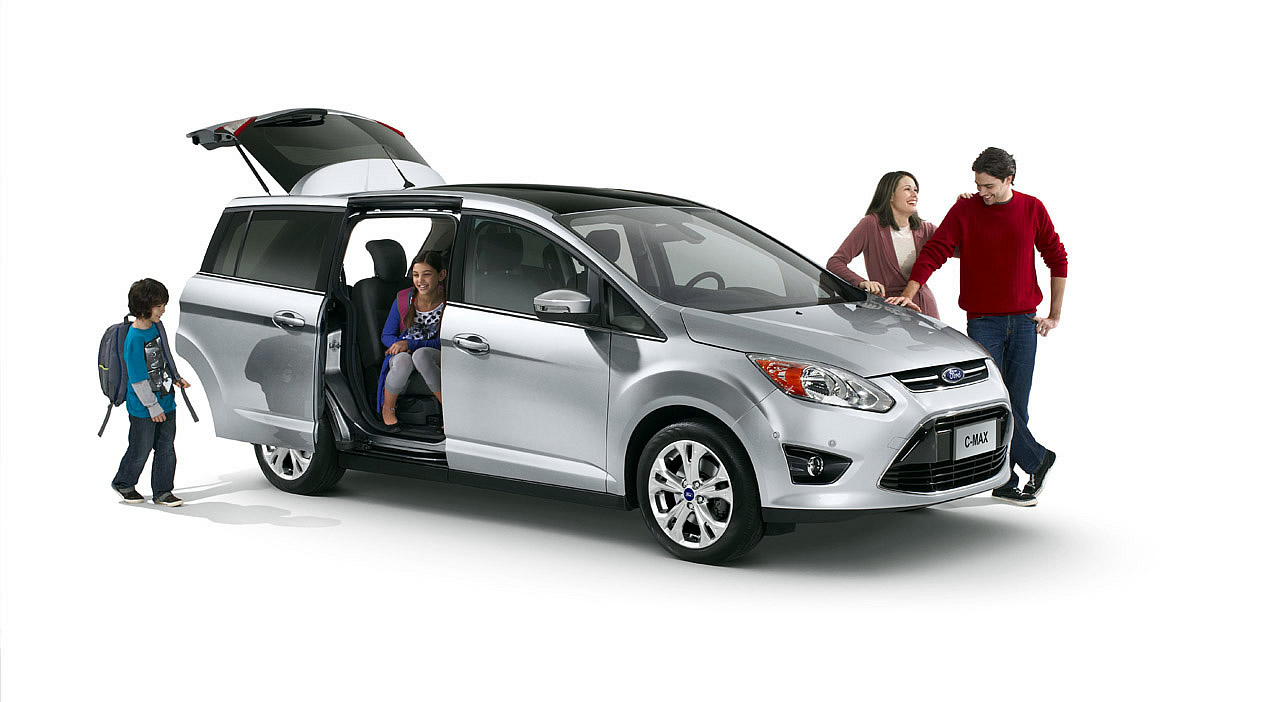 Beach Parking Permit Included!
Umbrella & Deckchairs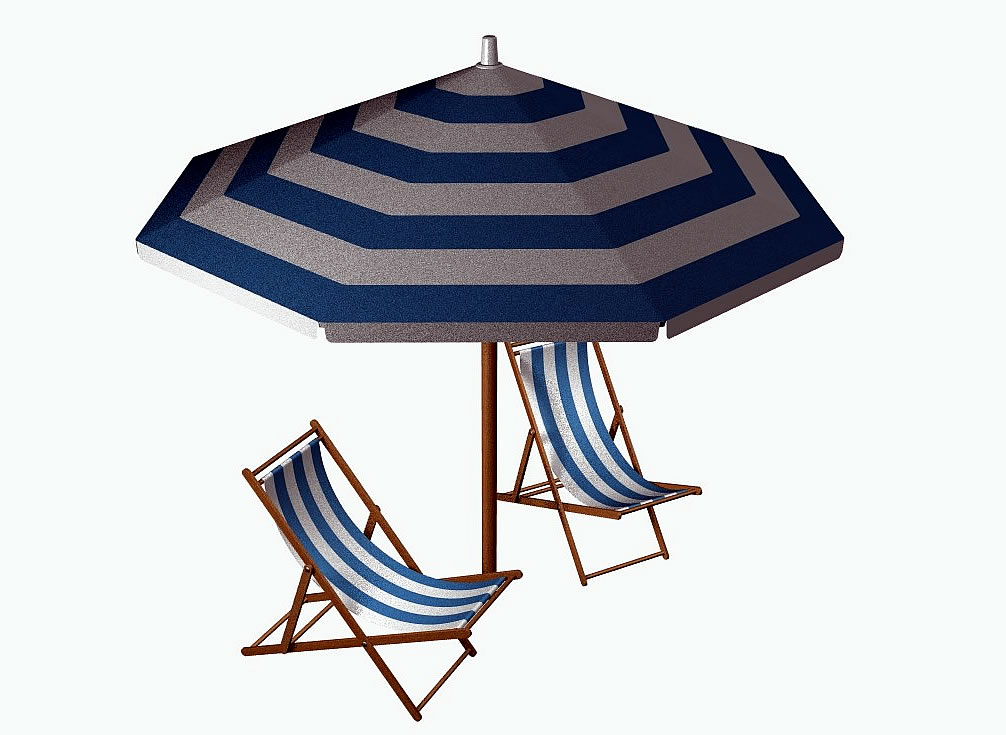 Extras Available on Request!
Early Shopping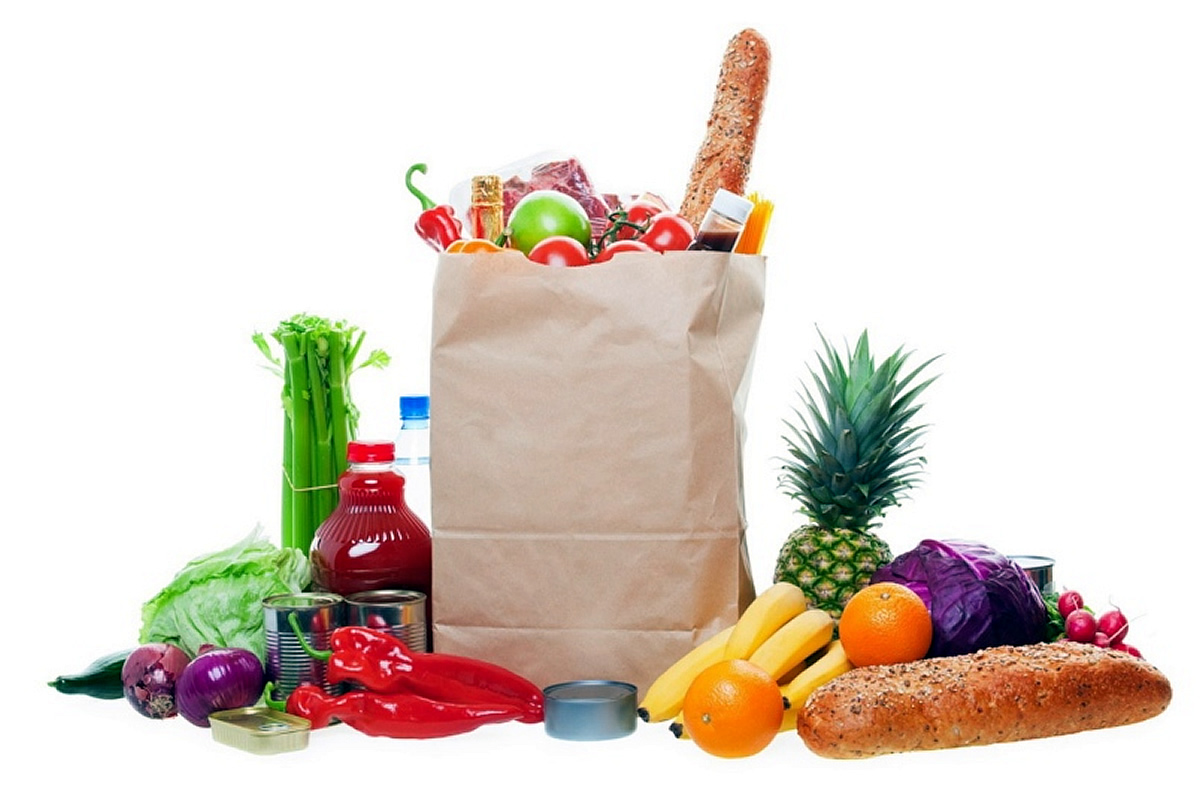 Shopping Ready At Your Arrive
Early Shopping - copy