Fossanova Abbey half day Italian summer beach holiday excursion

Fossanova Abbey half day Italian summer beach holiday excursion
The Fossanova Abbey half day Italian summer beach holiday excursion history dates back to the time of the Roman Empire.
An ancient Roman villa, whose remains can still be seen today, was largely used by the Benedictine monks to build the first Romanesque construction ( 529 A. D. ).
The construction, was later enlarged by the Cistercian monks who settled in Fossanova around 1135 A.D.
They turned the complex into a vital center from the spiritual, as well as cultural and artistic, point of view.
With its white stones Fossanova Abbey half day Italian summer beach holiday excursion, renovated bell tower proudly pierces the sky in a picturesque valley.
It is surrounded by secular and rugged oak trees, where silently the Amaseno River flows.
The History
The monastery was constructed in 1187 - 1208, in an early-Gothic manner.
In addition, the cloister, refectory and chapter house deserve close inspection.
Of course, no one should miss the chapel dedicated to St Thomas Aquinas.
This is the room where the saint died in 1274 while on a voyage from Naples to Lyons, France.
The room has an 18th century relief of the saint's death.
The church, consecrated in 1208, has a plain facade dominated by a rose window and a Gothic door.
Abbey Structure
The interior consists of nave and aisles separated by compound piers, and a rectangular presbytery flanked by four chapels.
The ceiling is cross-vaulted with transverse arches in the Burgundian Gothic style.
The fame of the abbey was fostered by renowned guests, such as Pope Innocent III and St Thomas Aquinas.
The Friars Minor Conventual have been in charge of the abbey since 1932.
Soon after their arrival the abbey housed a college of candidates to the priesthood and is a center of spiritual and intellectual life for many years.
The parish of Fossanova was established in 1950.
Since then the friars have been involved in pastoral activity, too.
The abbey has remained a strong reference point for spiritual life and there has been an appreciable increase in the participation of people.
Artistic and cultural events often take place in the Abbey and the Franciscans take an active role in their management.
The abbey is also the chief element of a complex pastoral structure, including 2 parishes with 6 churches and 4500 faithful, on a territory covering almost 15 km.
The ancient mixture of faith, culture and history make the Abbey of Fossanova a charming place where everybody, absorbed in the harmony of spirit, art and tradition, can find a rest and distraction from the hectic pace of modern life.
Bicycles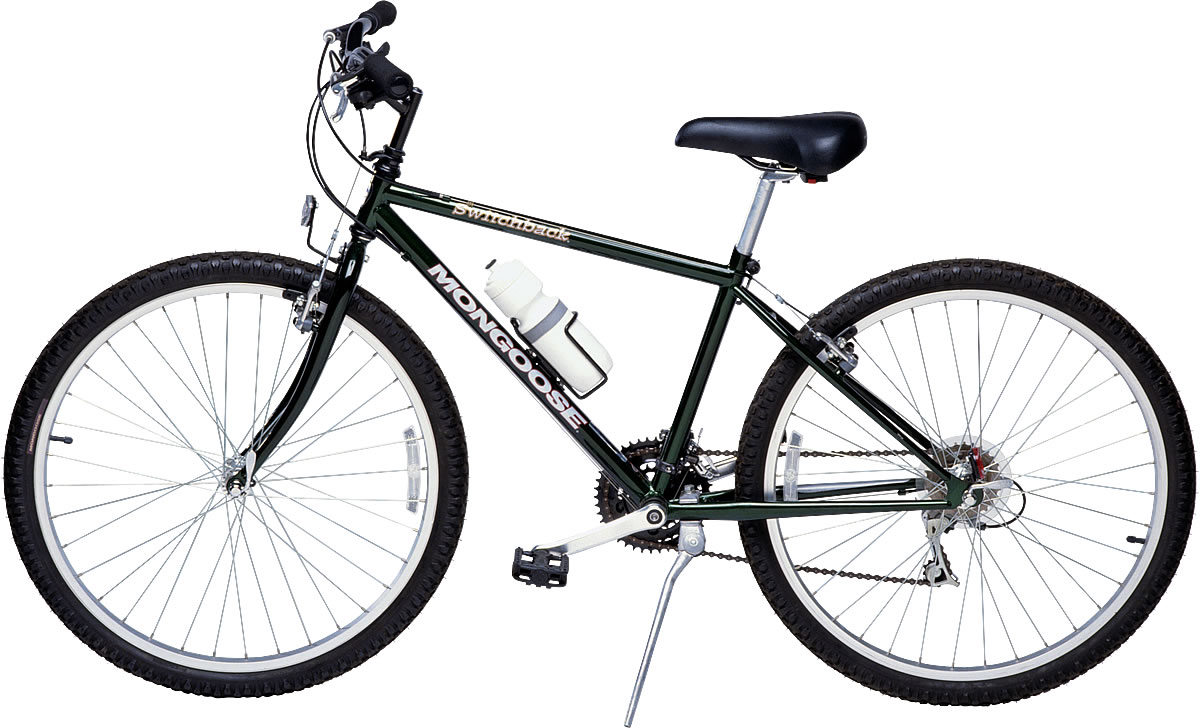 Familt Weekly Bicycles Rentals
Children Bicycles Available
Car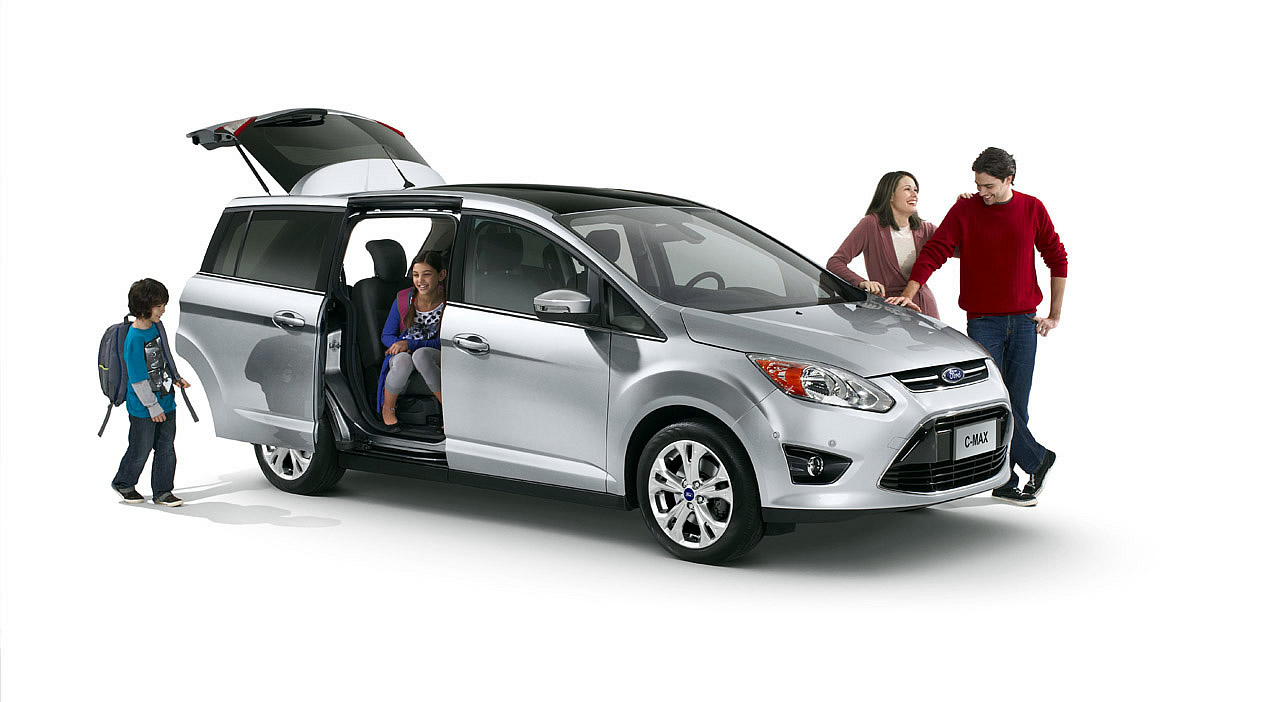 Beach Parking Permit Included!
Umbrella & Deckchairs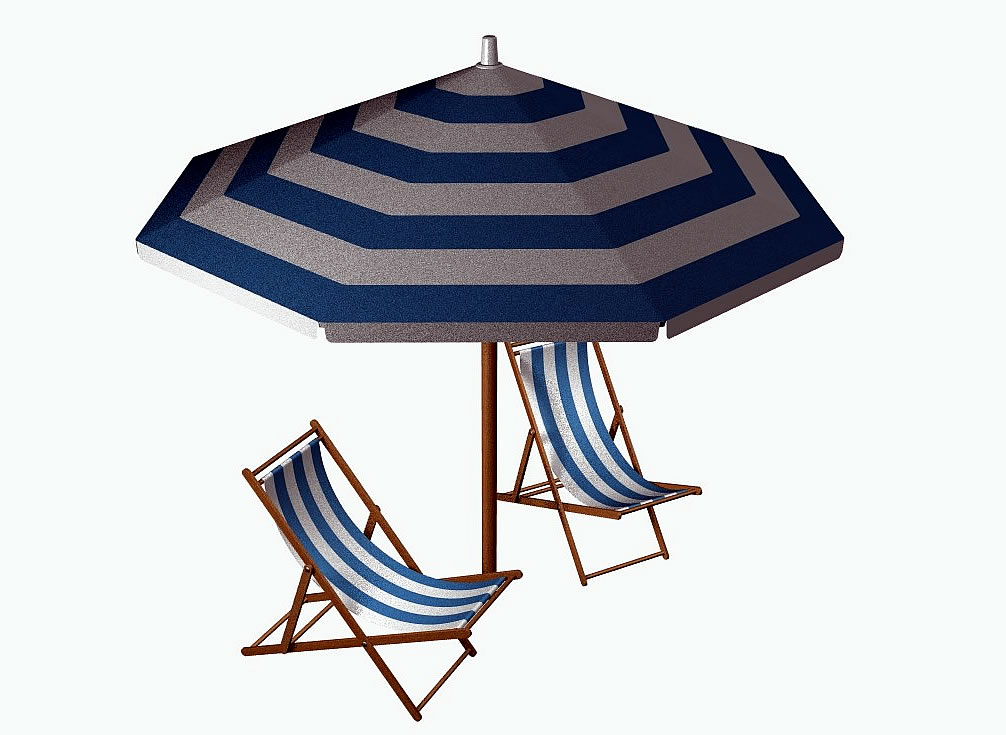 Extras Available on Request!
Early Shopping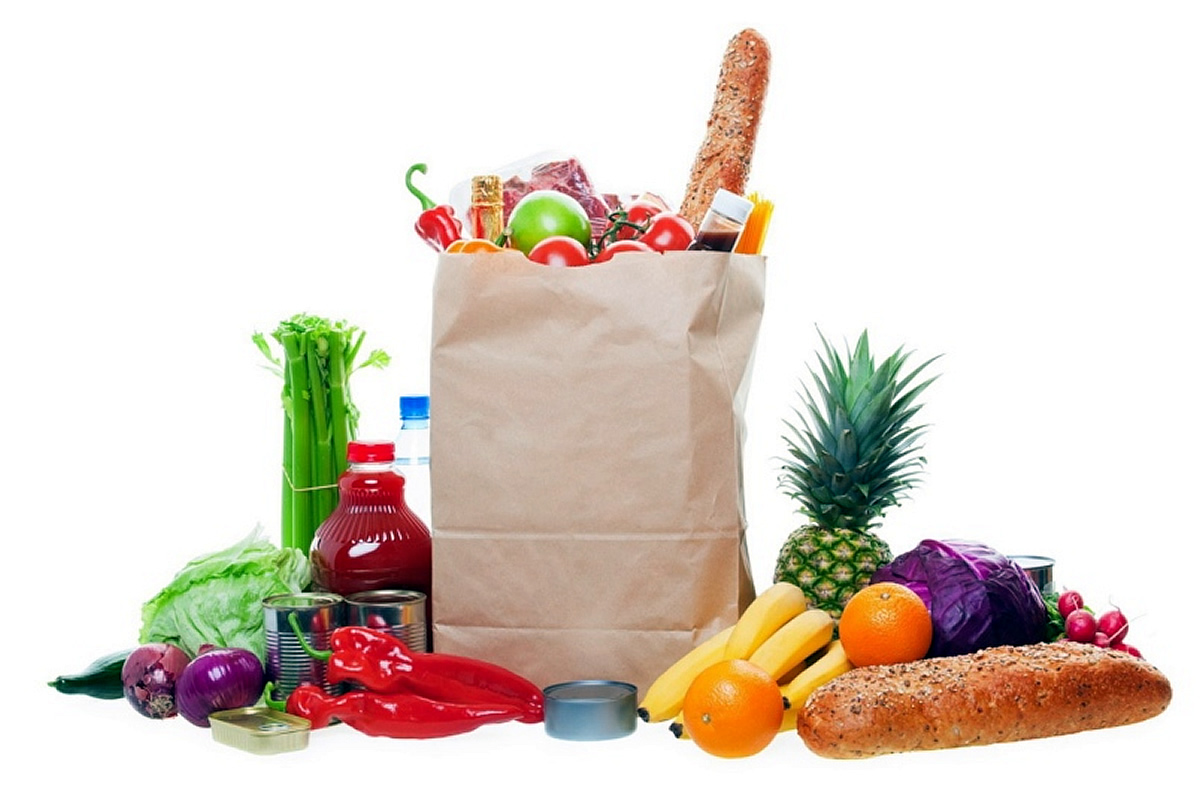 Shopping Ready At Your Arrive
Early Shopping - copy