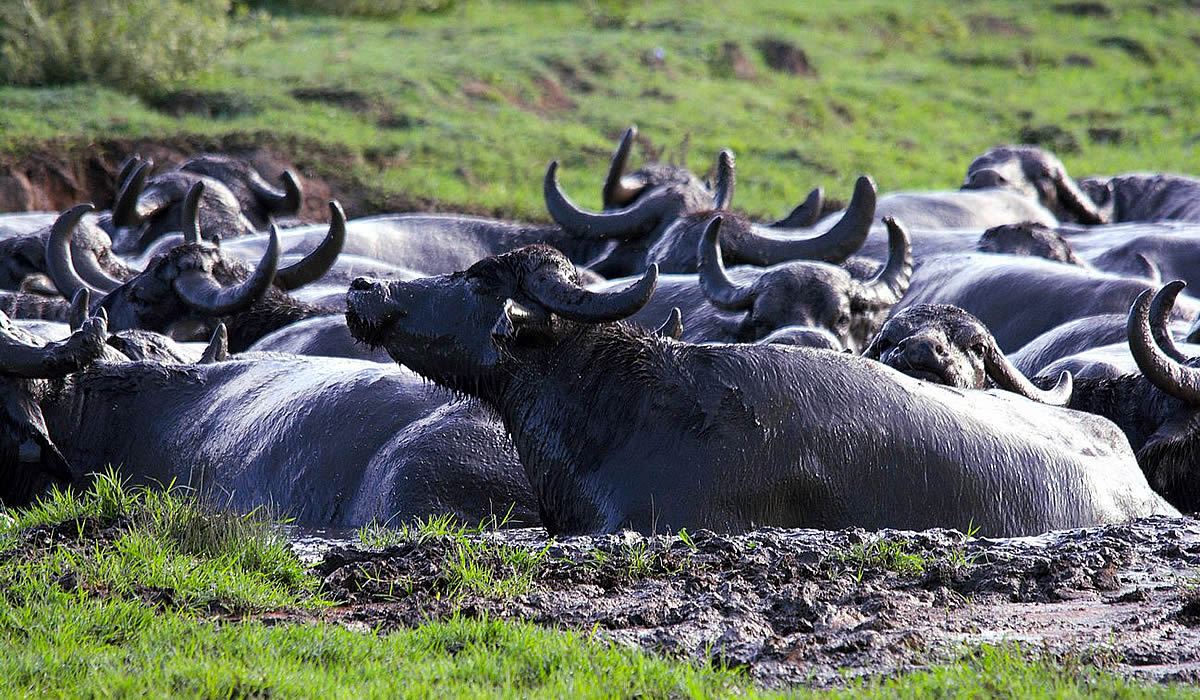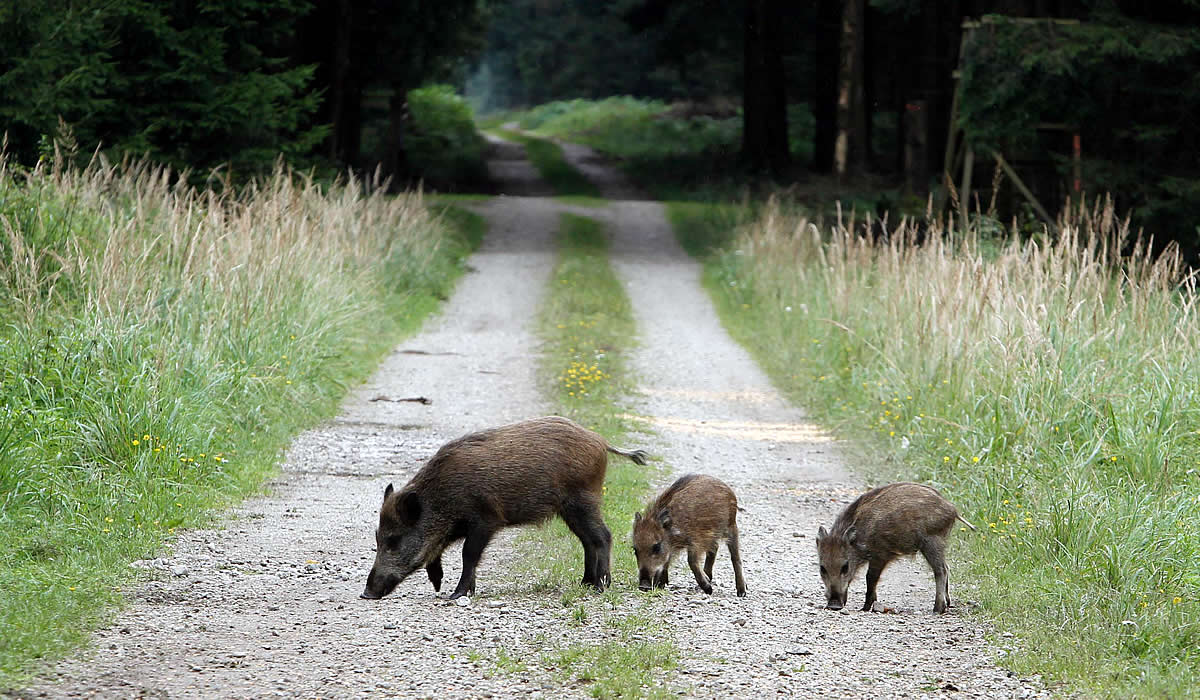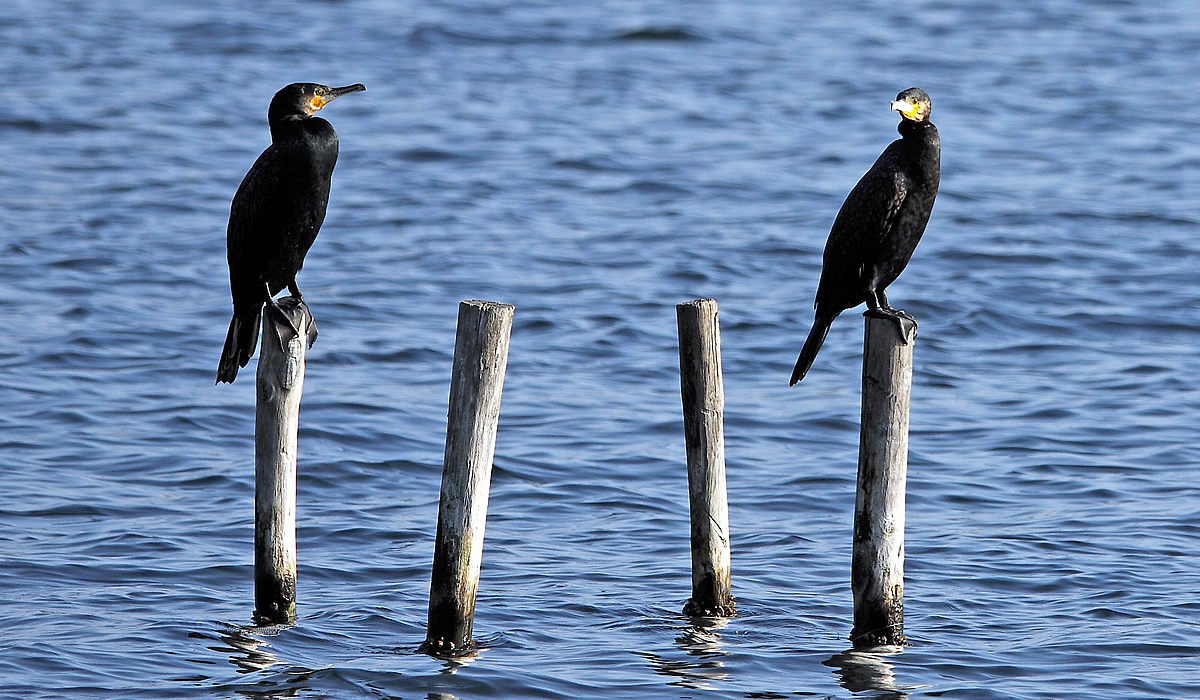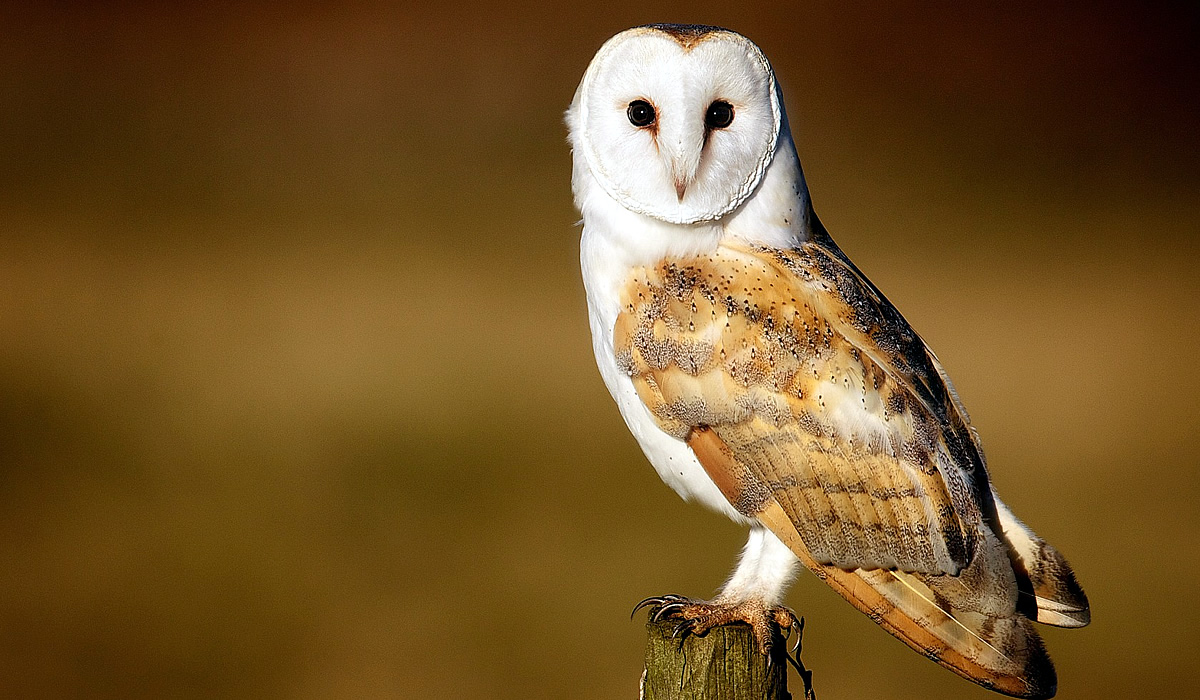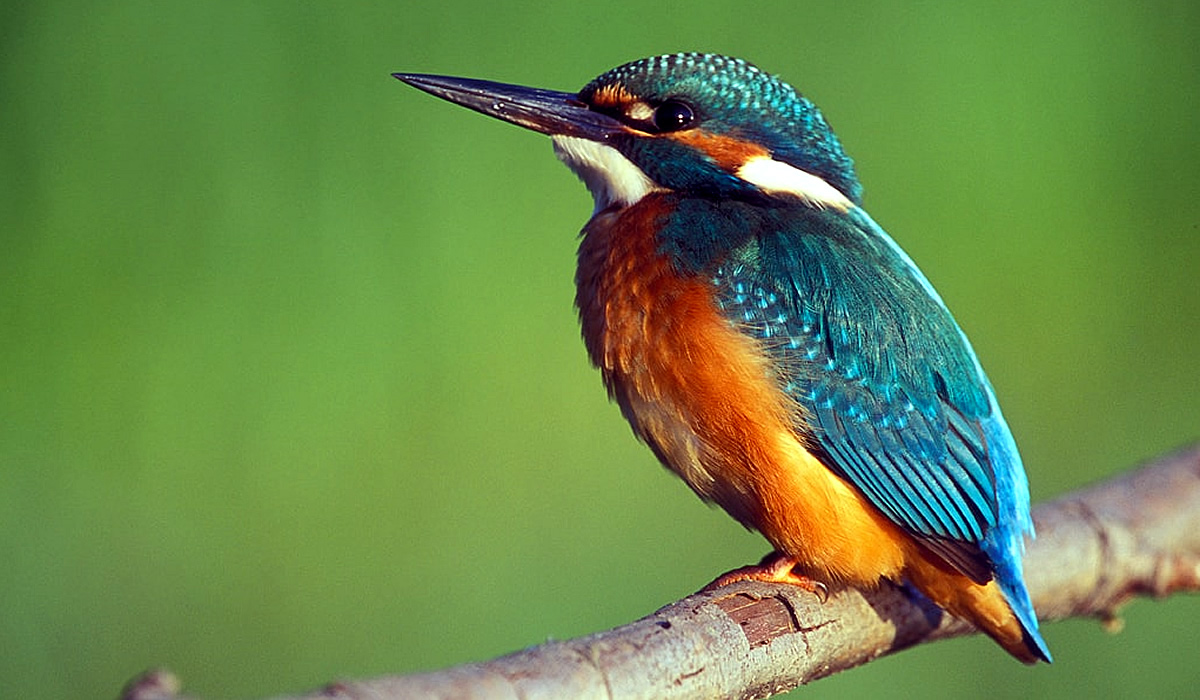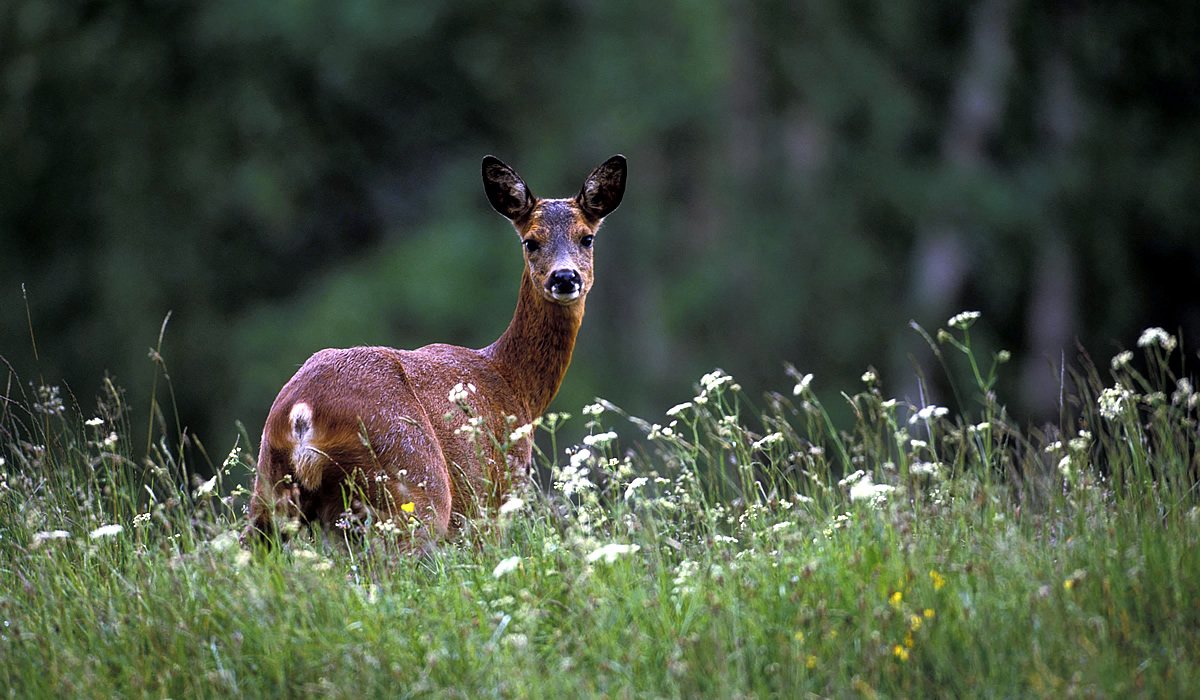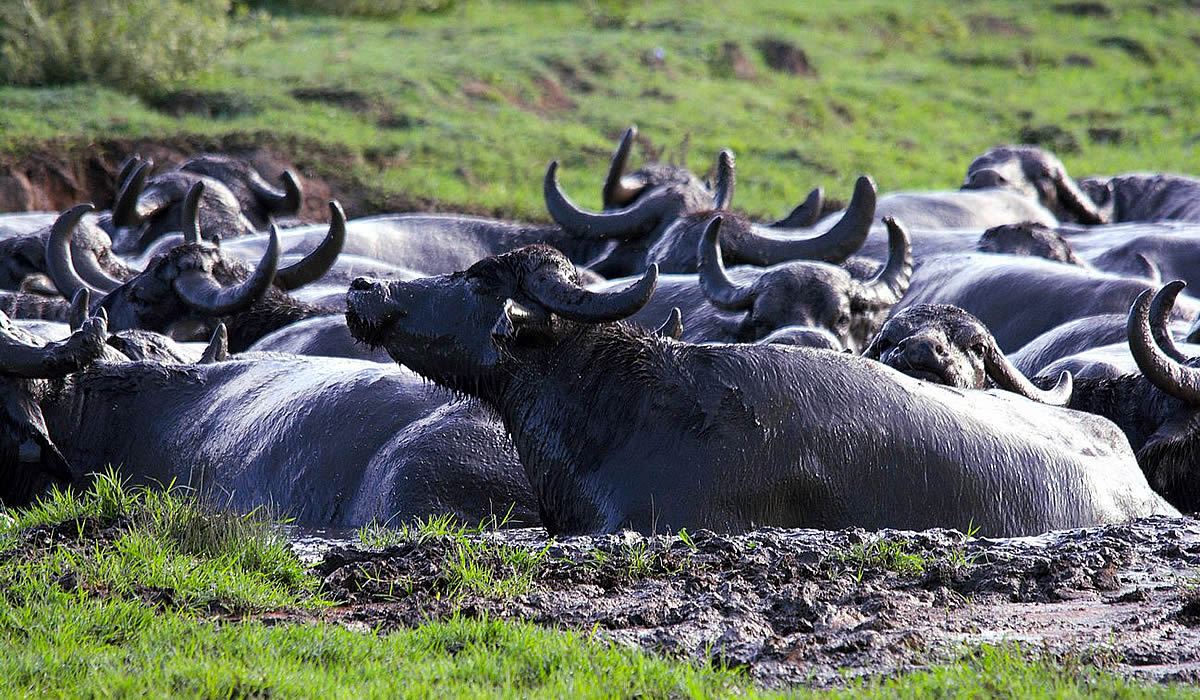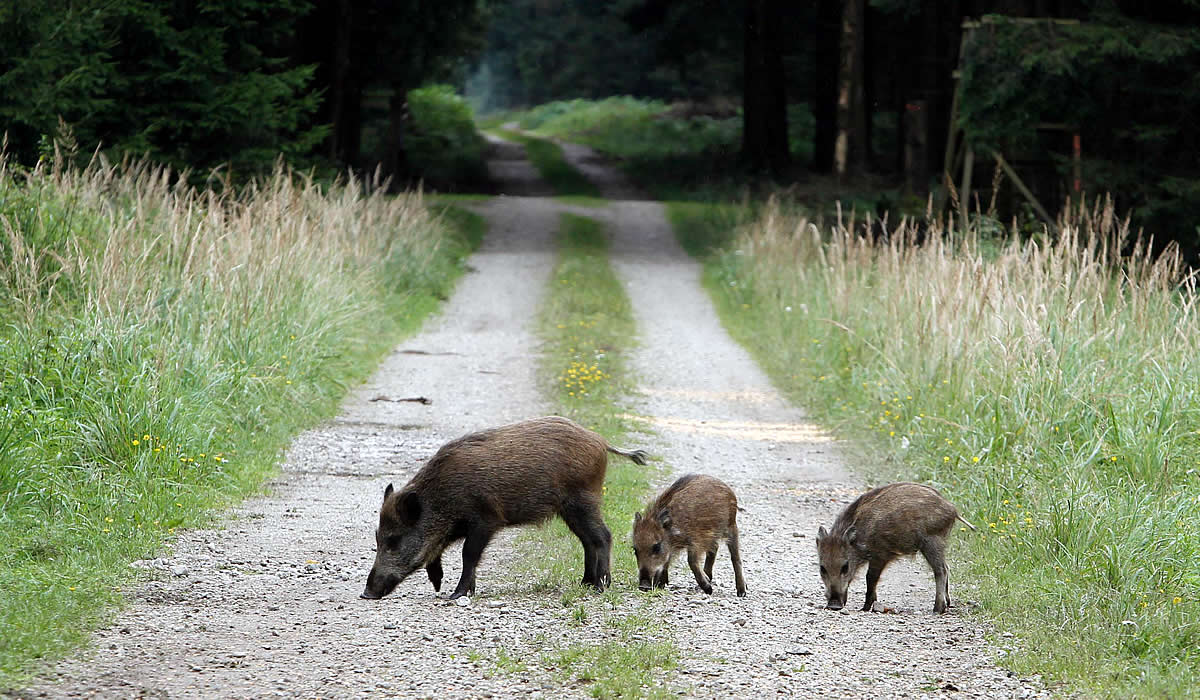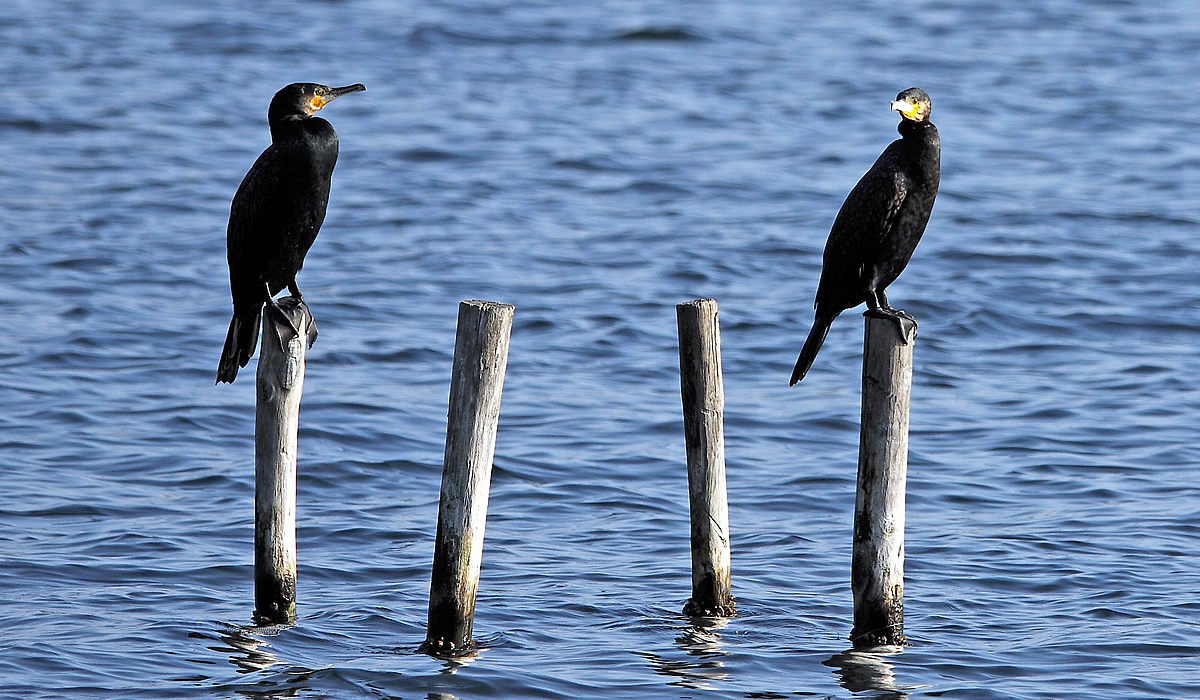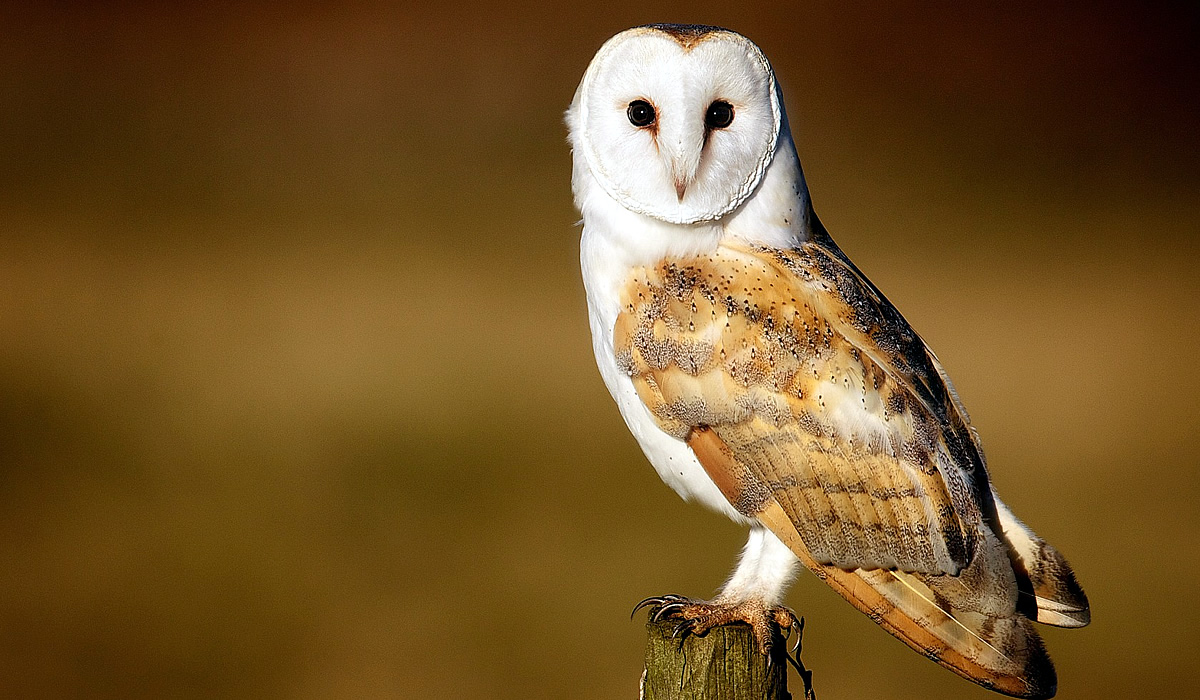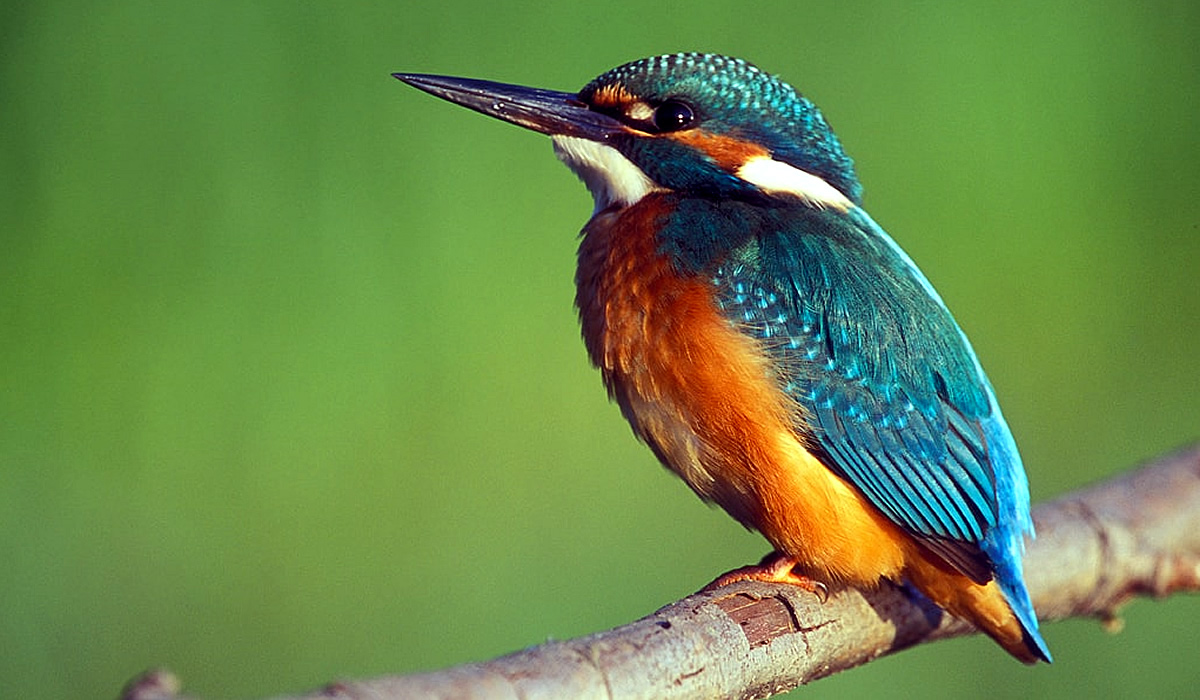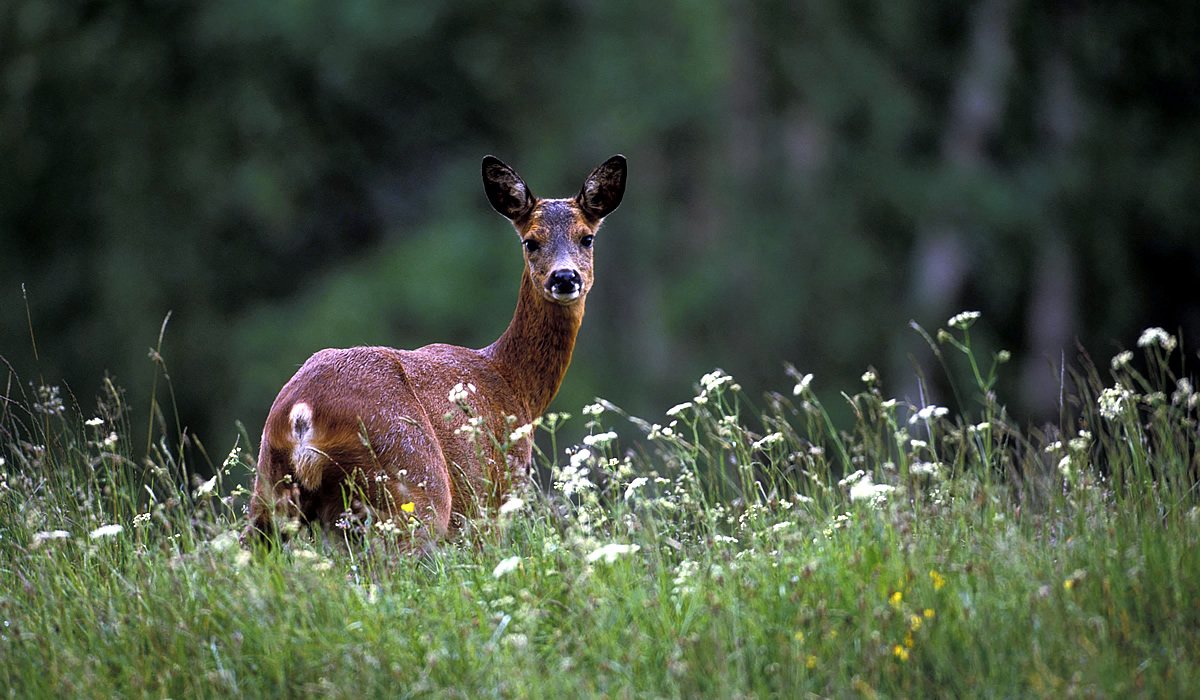 Ideal Italian vacation renting private beach summer house

Ideal Italian vacation renting private beach summer house
Sabaudia ideal Italian vacation renting private beach summer house, is based in the Circeo National Park established in 1934.
It was born in order to protect not only a single species but also a rich group of typical biomes ( associations of coexistent plants and animals determined and influenced by environmental factors ) with a consequent abundance of species which today has been defined as biodiversity.
The area wildlife is protected.
Along the dunes there are four lakes.
They are characterized by a rich and varied avifauna, that frequents them during the migration periods: ducks, fulcia atra, herons, egretta garzetta, flamingos, white storks.
As for the fauna, there are wild boars, badgers, foxes, hedgehogs, weasels, deer and hares.
Bicycles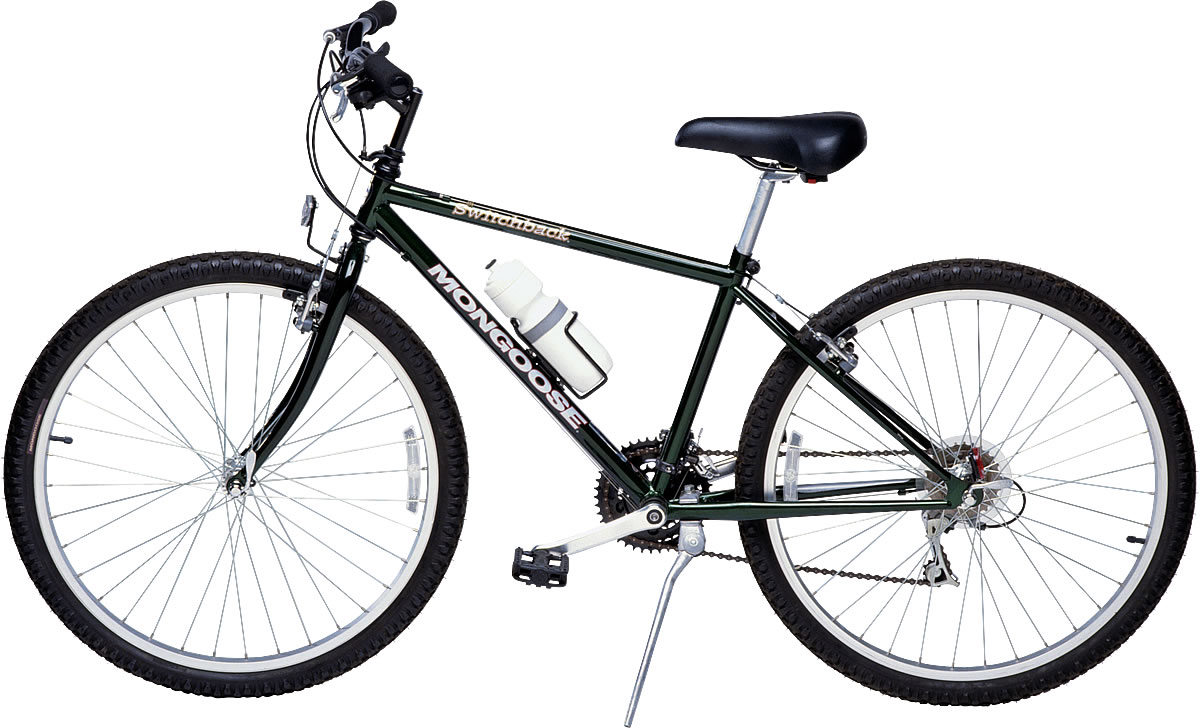 Familt Weekly Bicycles Rentals
Children Bicycles Available
Car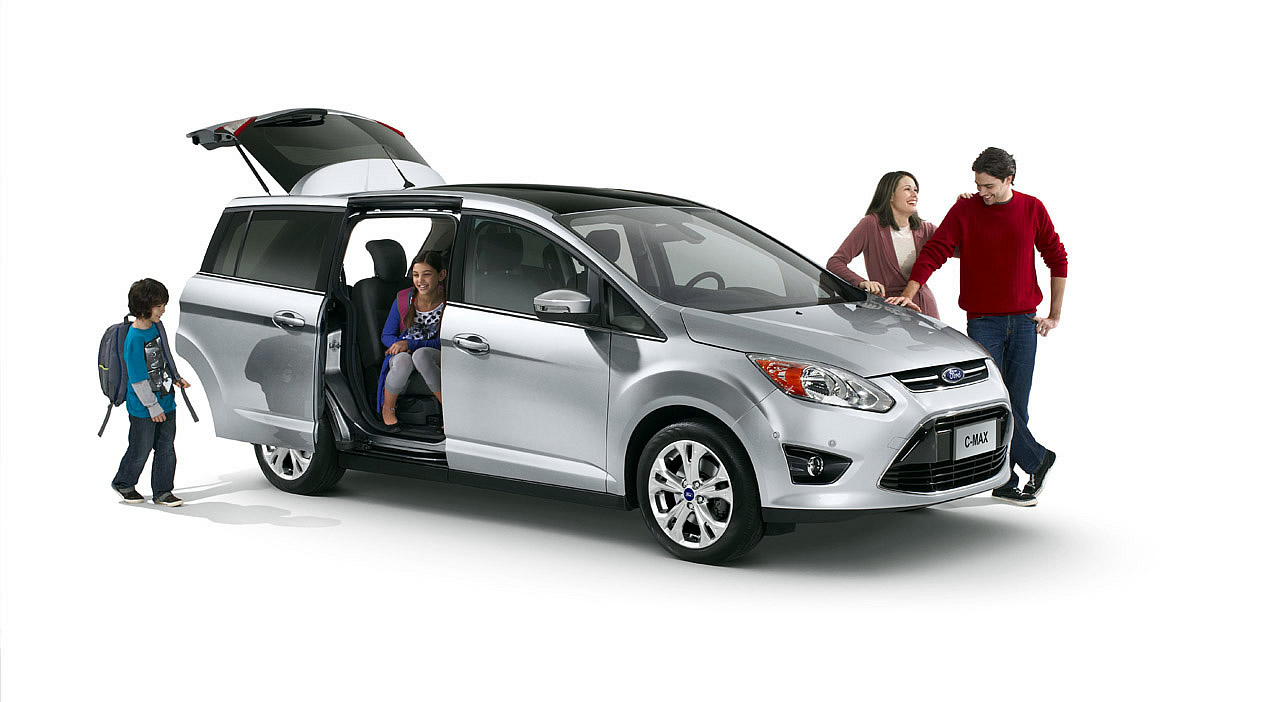 Beach Parking Permit Included!
Umbrella & Deckchairs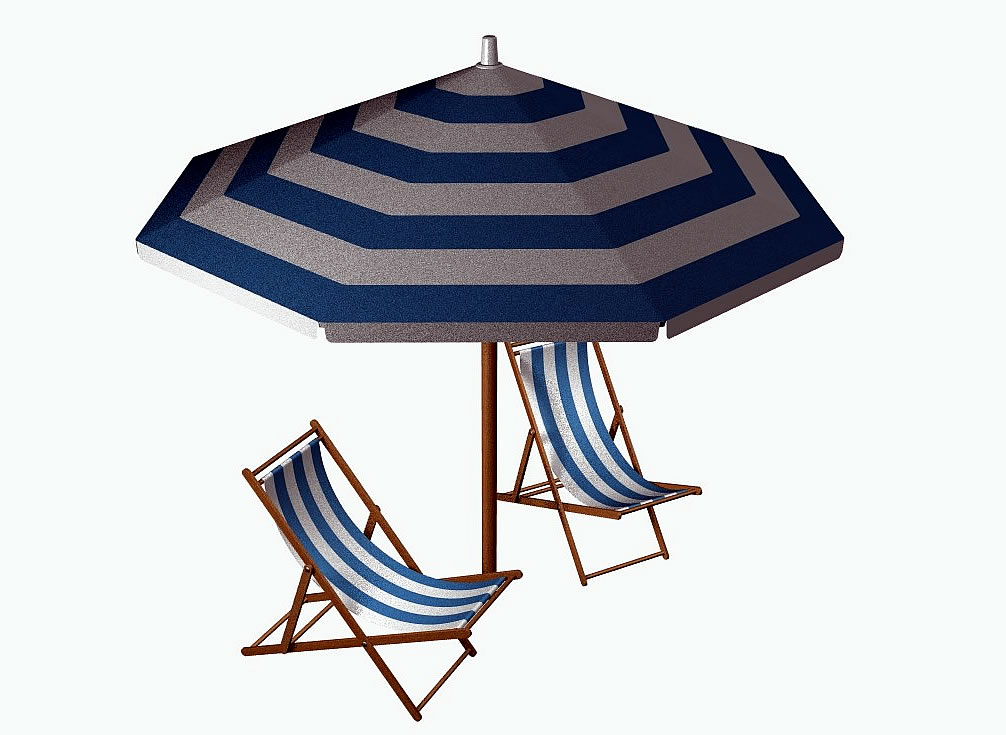 Extras Available on Request!
Early Shopping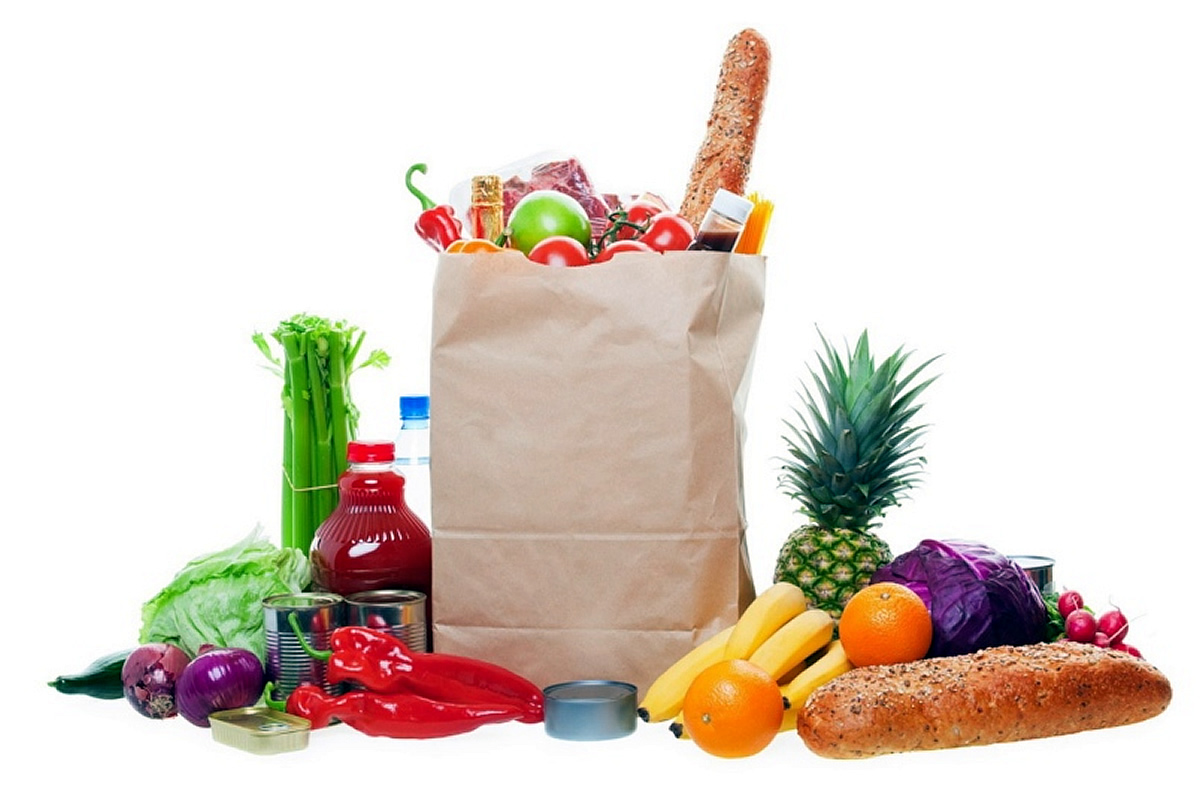 Shopping Ready At Your Arrive
Early Shopping - copy