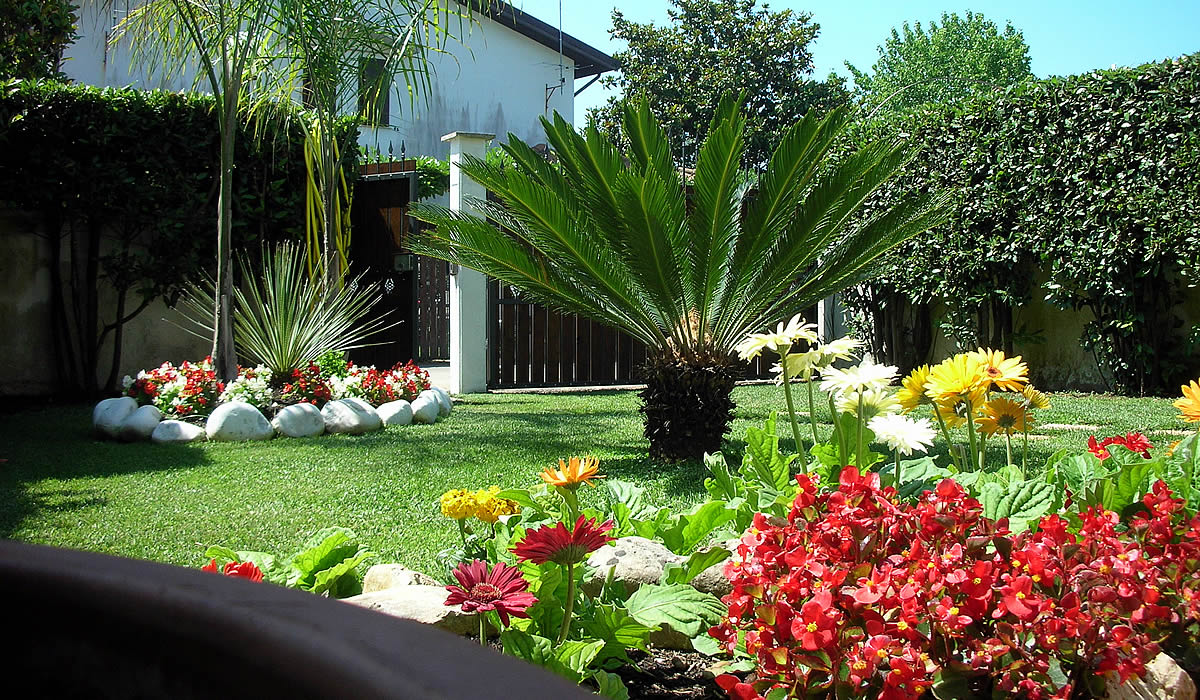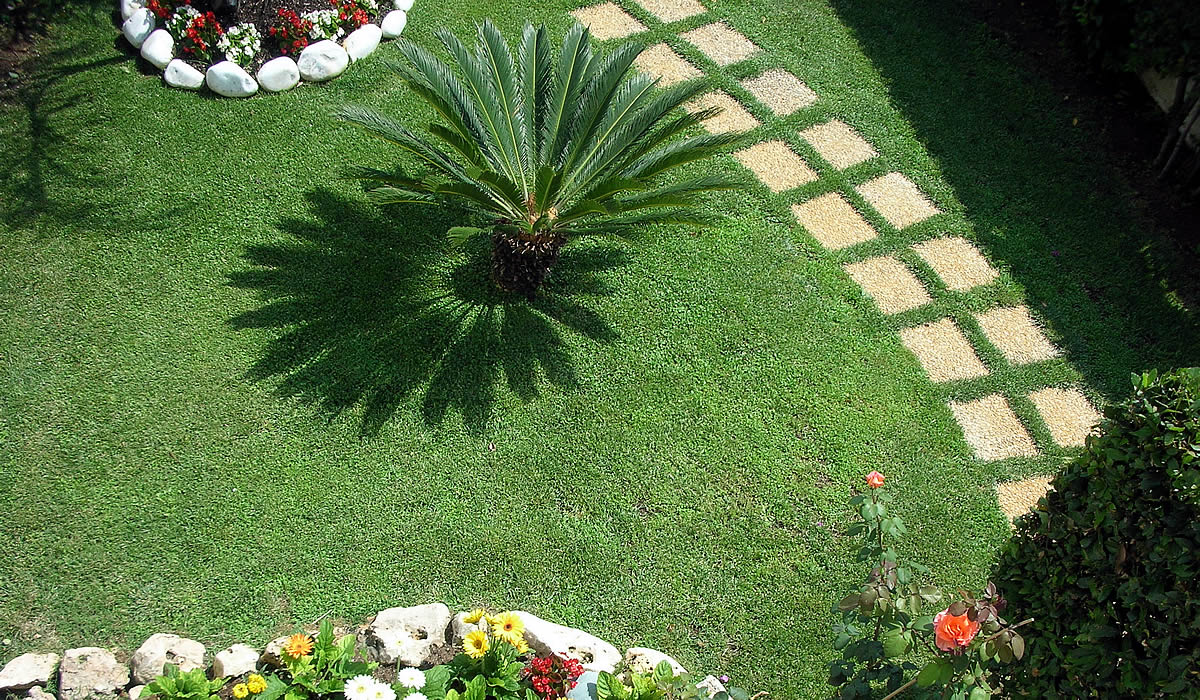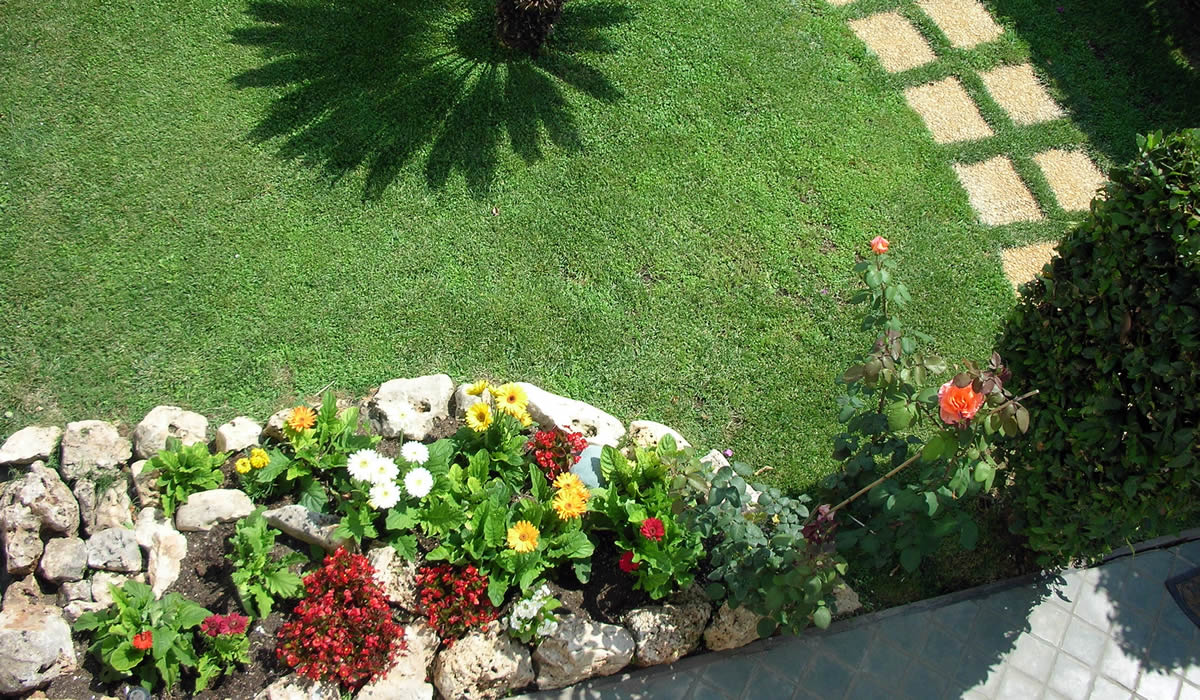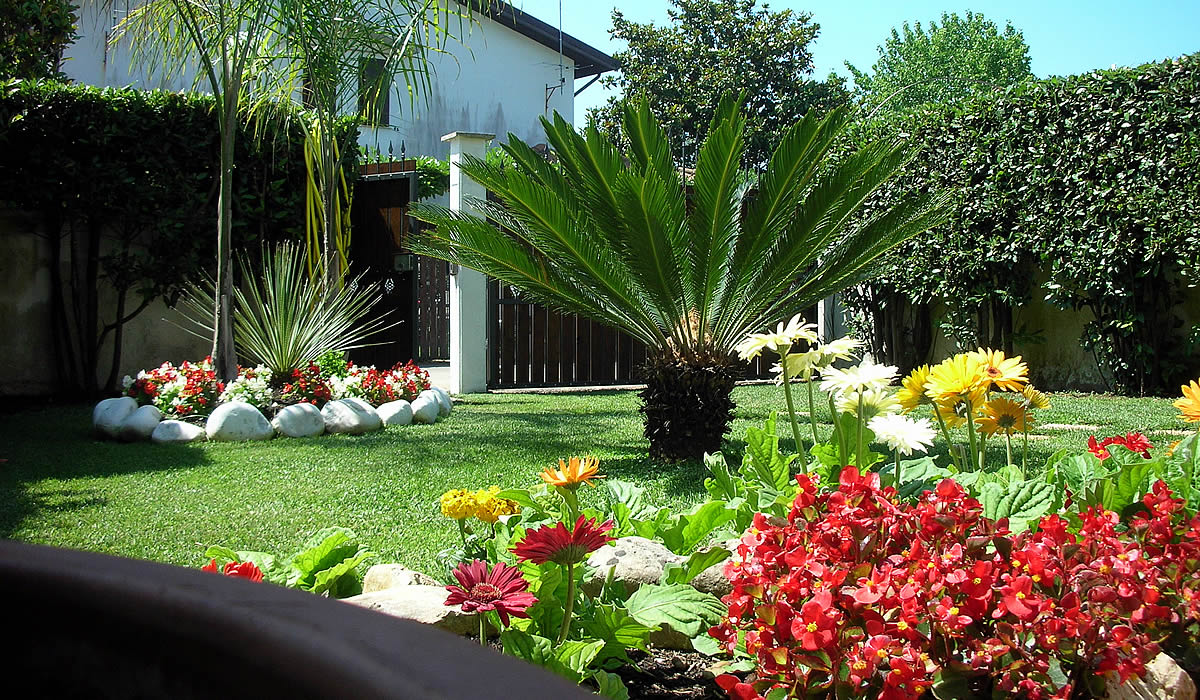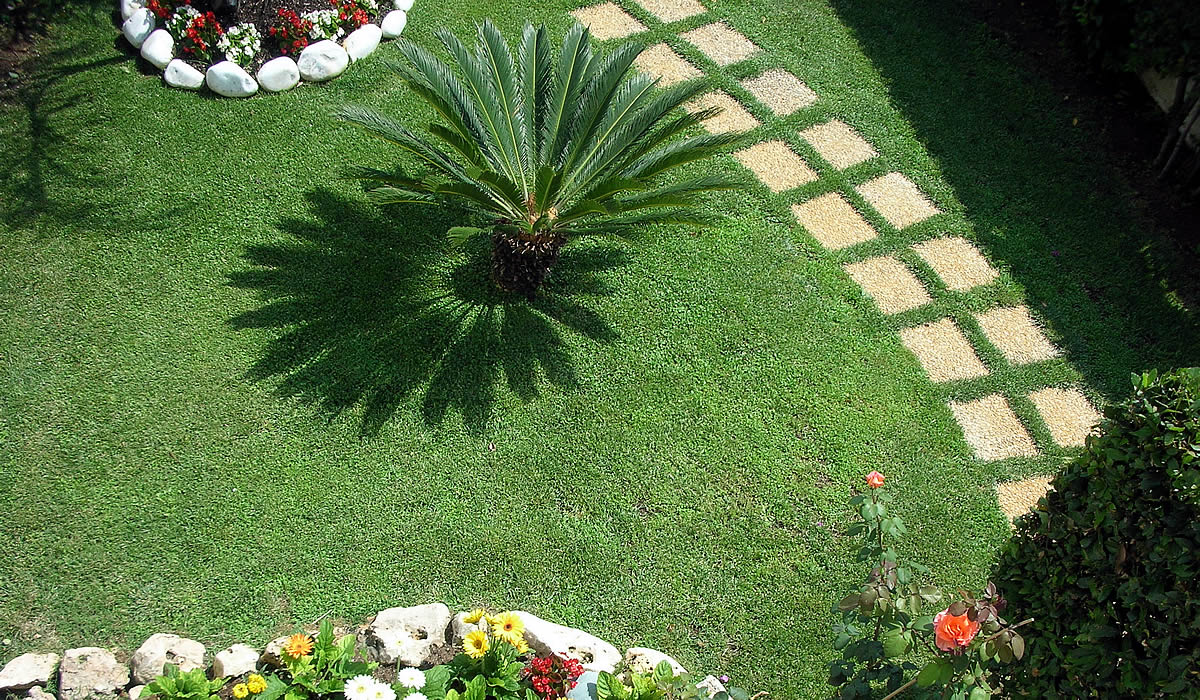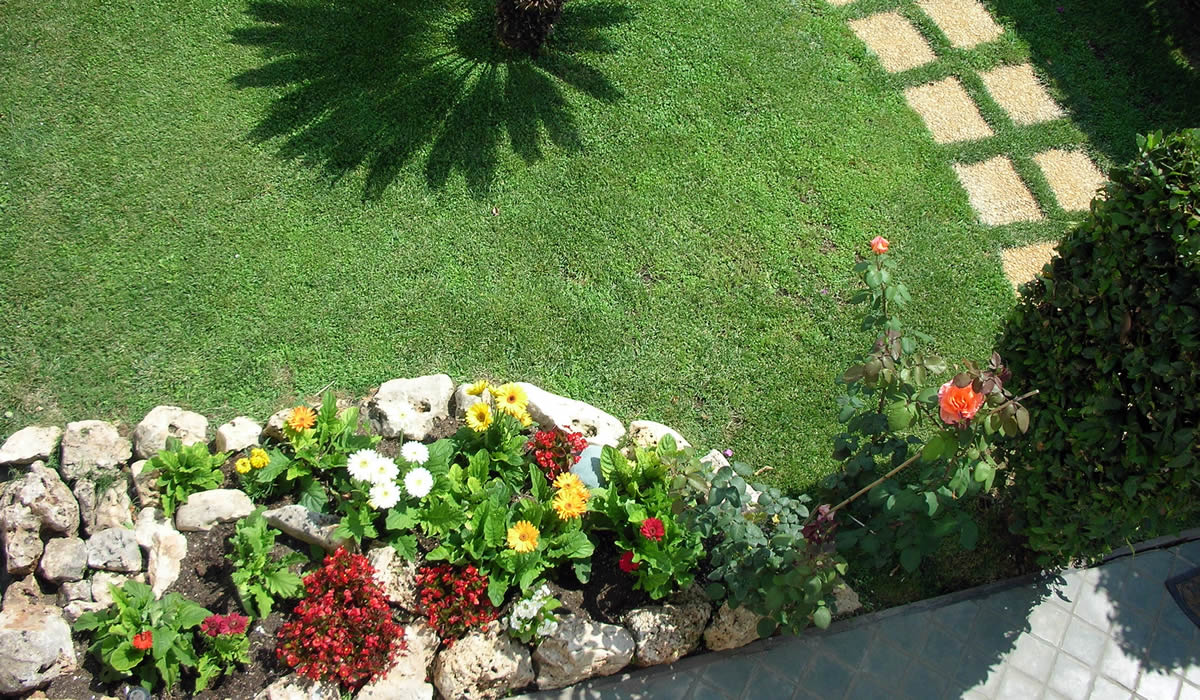 Italian private beach home summer holiday near Rome

Italian private beach home summer holiday near Rome
The Italian private beach home summer holiday near Rome has a private for your only use, a front garden and back garden.
After your arrive and parking the car, Is a great warm welcome to our home and neighbourhood our front garden.
Is a mini park immerse in a National Park, full of colors.
Not only do gardens will improve your mood, but there is also evidence that can form part of the solution towards major health and well being issues.
Our front garden help us and the environment, reducing pollution levels and providing opportunities for neighbours and communities to come together and improve the local life we live in.
Tidy and flower-filled front space contribute at your family relaxation after a long trip and leading at a cover entrance space before getting actually into the property.
We are responsible for the general maintenance of the gardens, plants and lawns at the property.
Sprinklers are set to start automatically around midnite and also maintain the beautification of the lawns and gardens in order to make to our guests the most comfortable holiday.
We only ask to watering the pots at least one every next day.
Takes only 10 minutes of your day to keep everything at the top.

Gardens furniture supplied and an external shower ideal to cool down during the hottest days.
Bicycles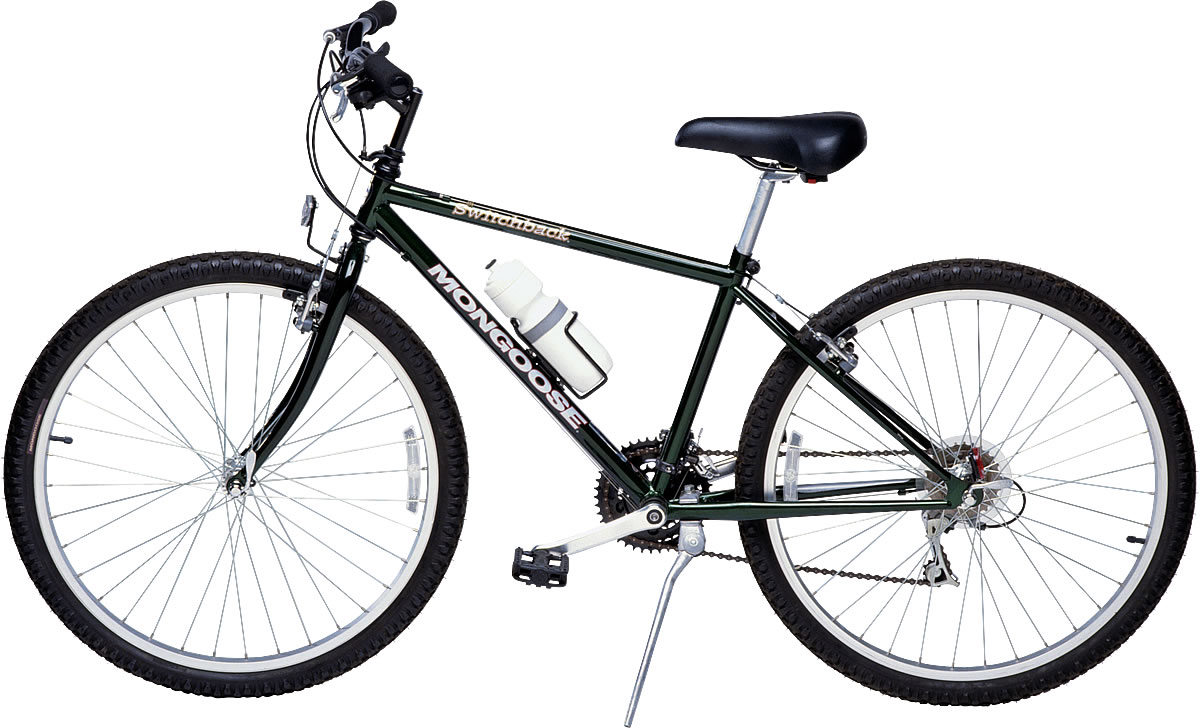 Familt Weekly Bicycles Rentals
Children Bicycles Available
Car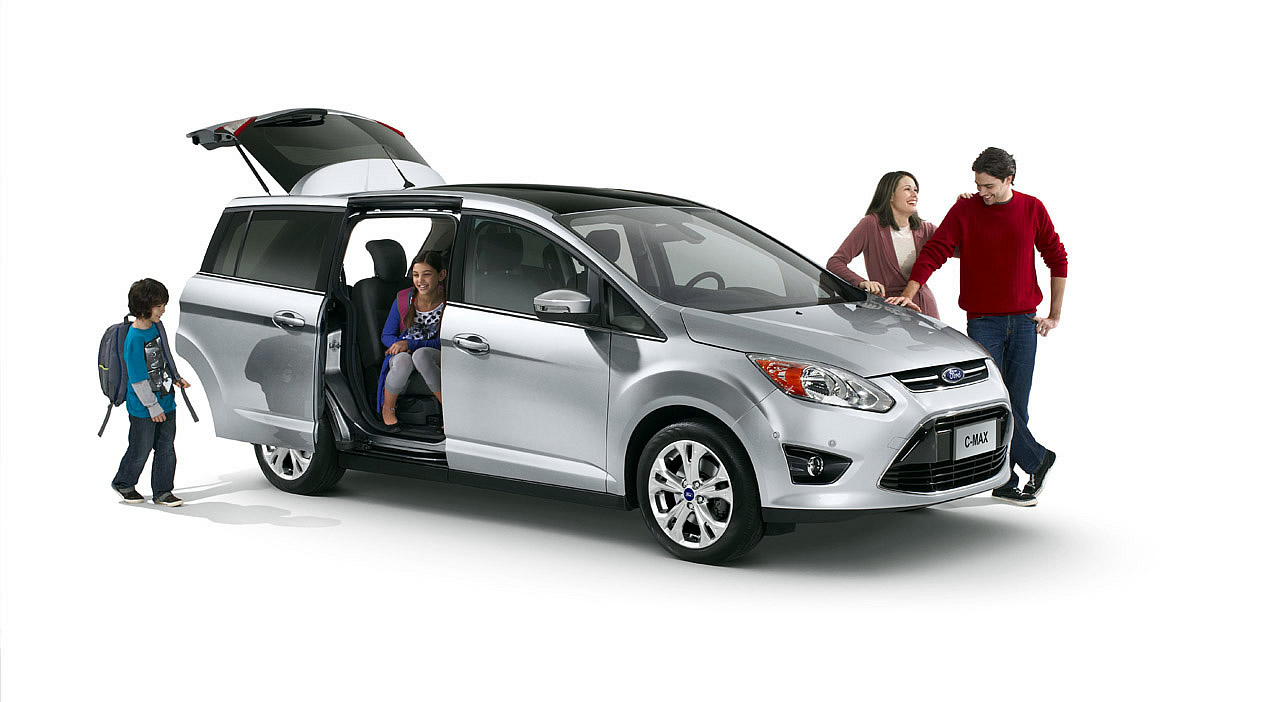 Beach Parking Permit Included!
Umbrella & Deckchairs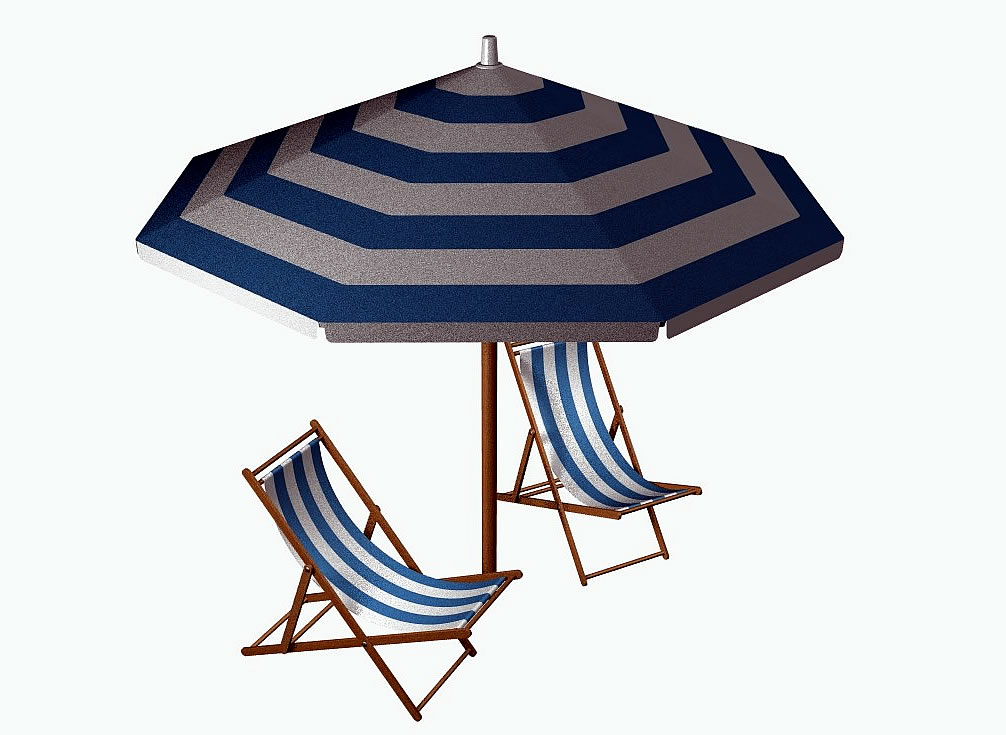 Extras Available on Request!
Early Shopping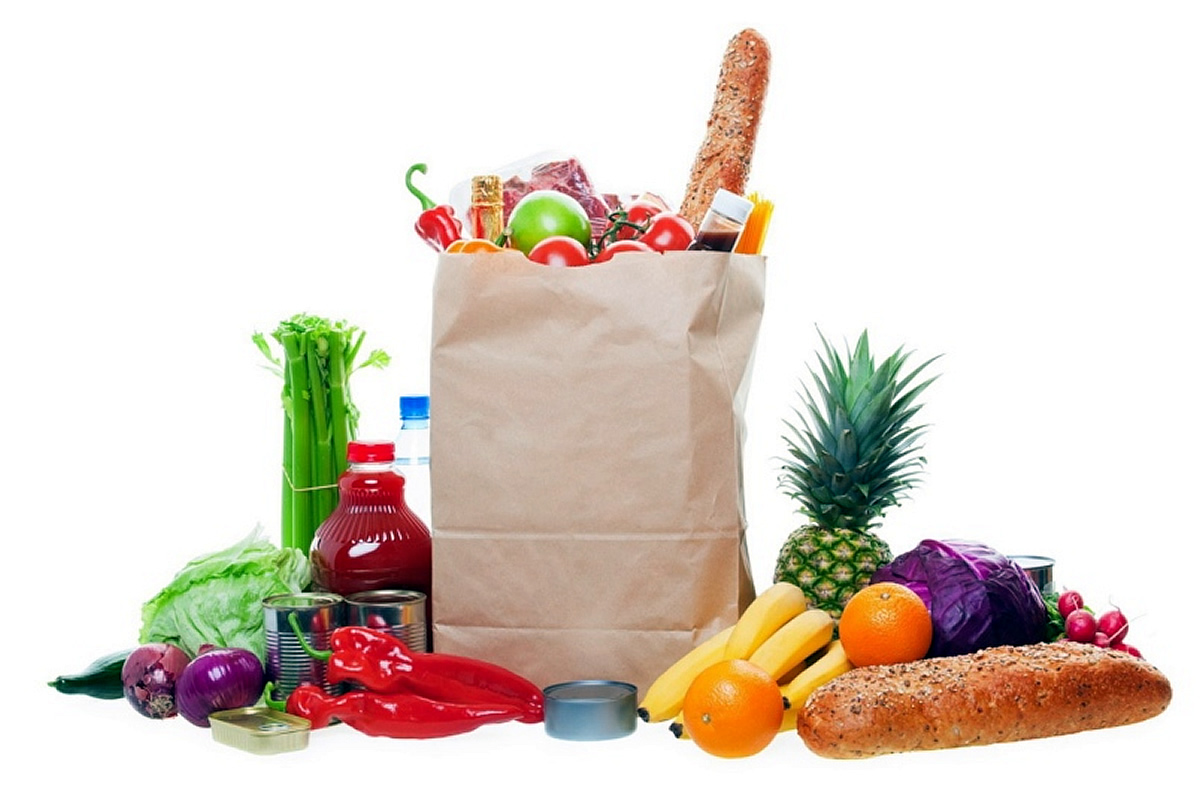 Shopping Ready At Your Arrive
Early Shopping - copy