Palmarola Island ferry day trip summer holiday Pontine Islands excursions

Palmarola Island ferry day trip summer holiday Pontine Islands excursions
This is the most western of the Pontine Islands.
If you love solitude and living in wild nature this is the most charming place you can find.
Palmarola Island ferry day trip summer holiday Pontine Islands excursions is the second largest islands.
The few summer facilities available are the only inhabited places.
From a geological point of view the island offers remarkable curiosities such as the oxidianic rock in its northern part, although its biggest attraction is its perfectly transparent sea.
The island lies approximately 6 miles from Ponza.
There are no specific tourist facilities, but there are two typical restaurants open in summer at Cala di Porto.
Palmarola Island has an extremely craggy coast dotted with grottos, bays, cliffs and crags.
Landing is possible at a small natural harbor where you can make a brief stop and take a look at the grottos excavated by the sea.

Bicycles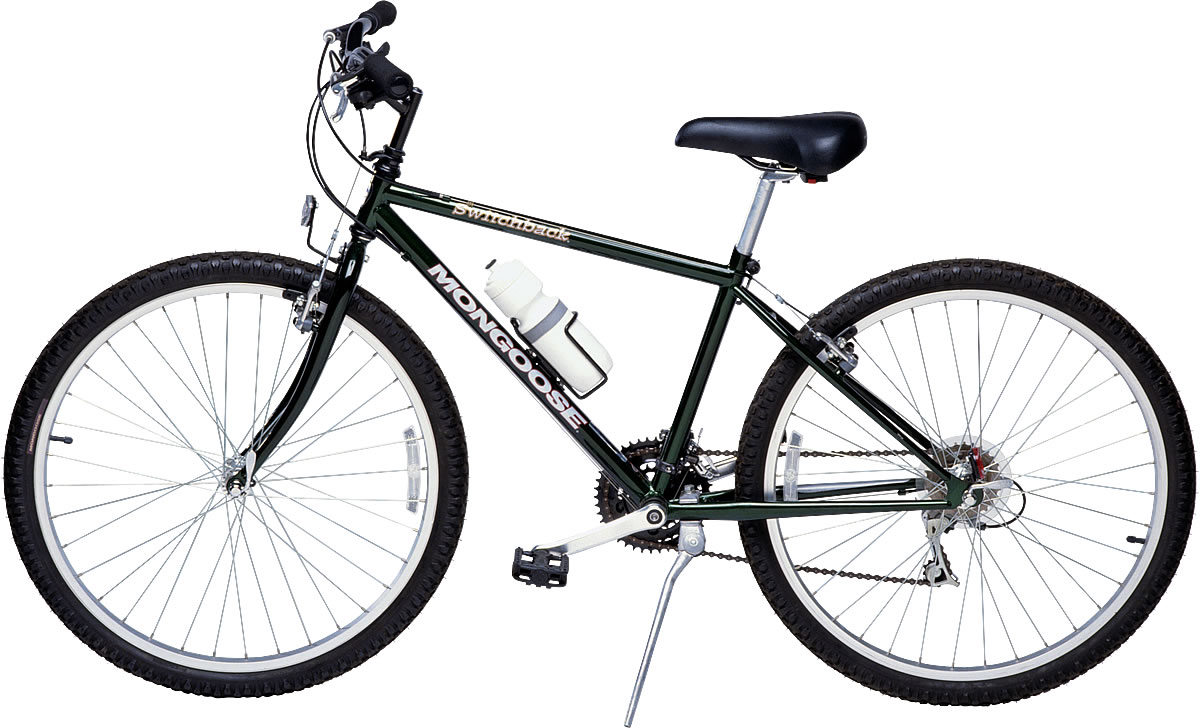 Familt Weekly Bicycles Rentals
Children Bicycles Available
Car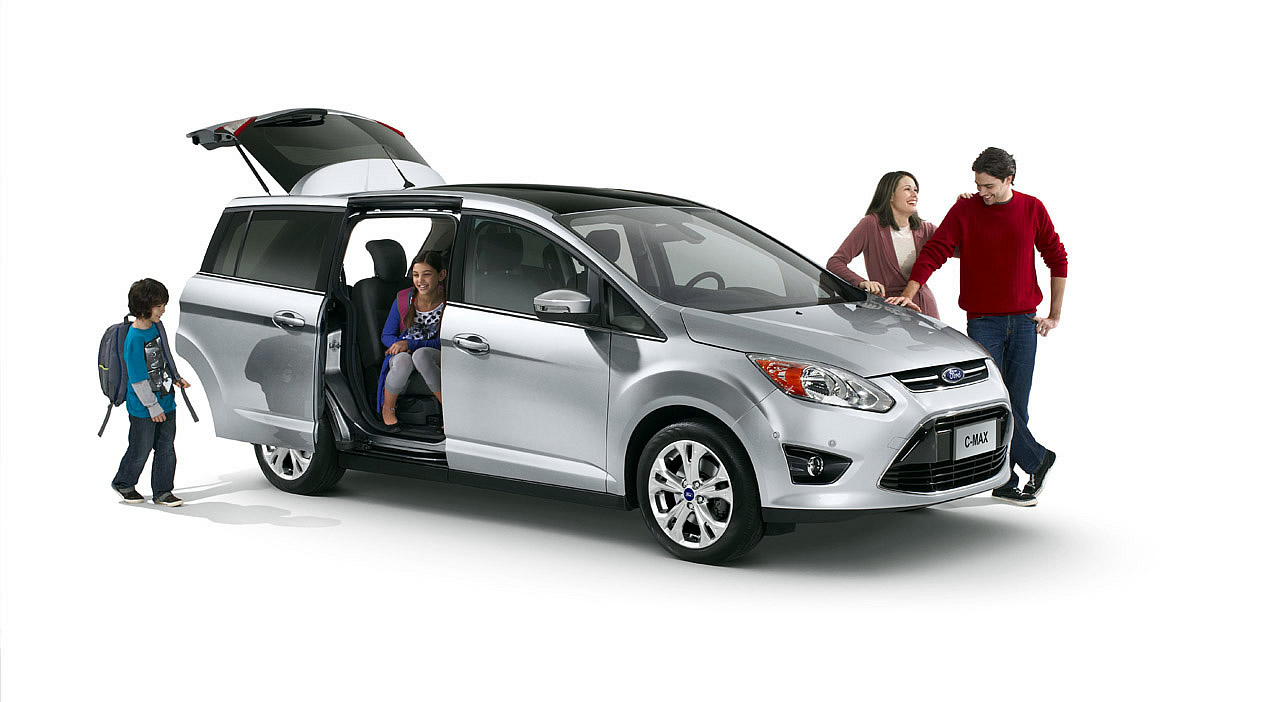 Beach Parking Permit Included!
Umbrella & Deckchairs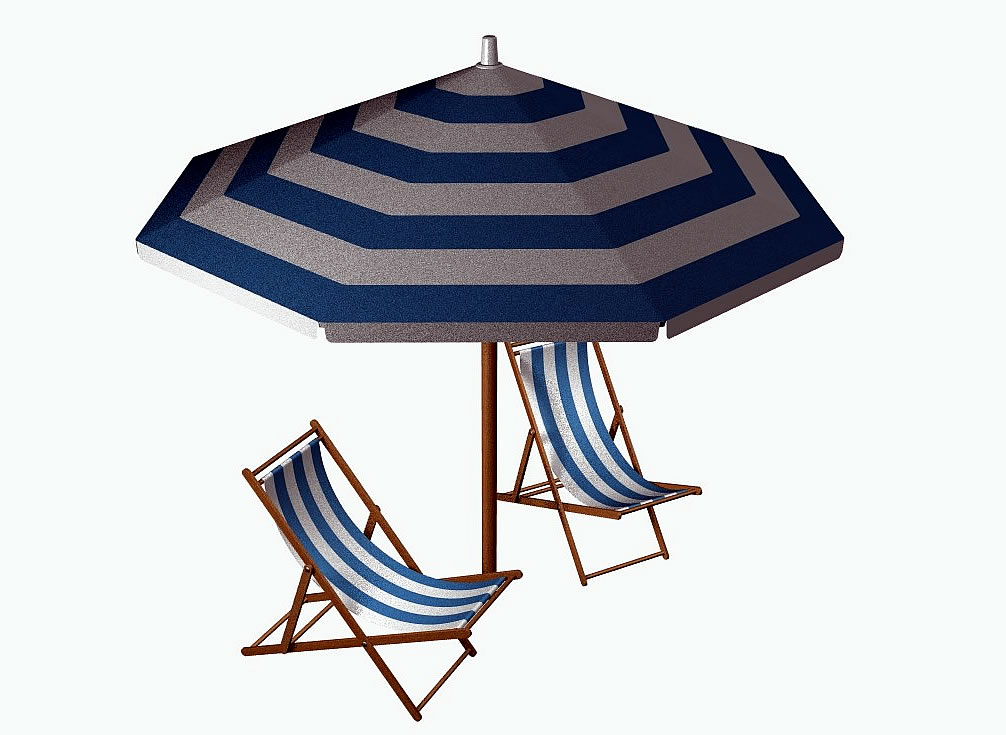 Extras Available on Request!
Early Shopping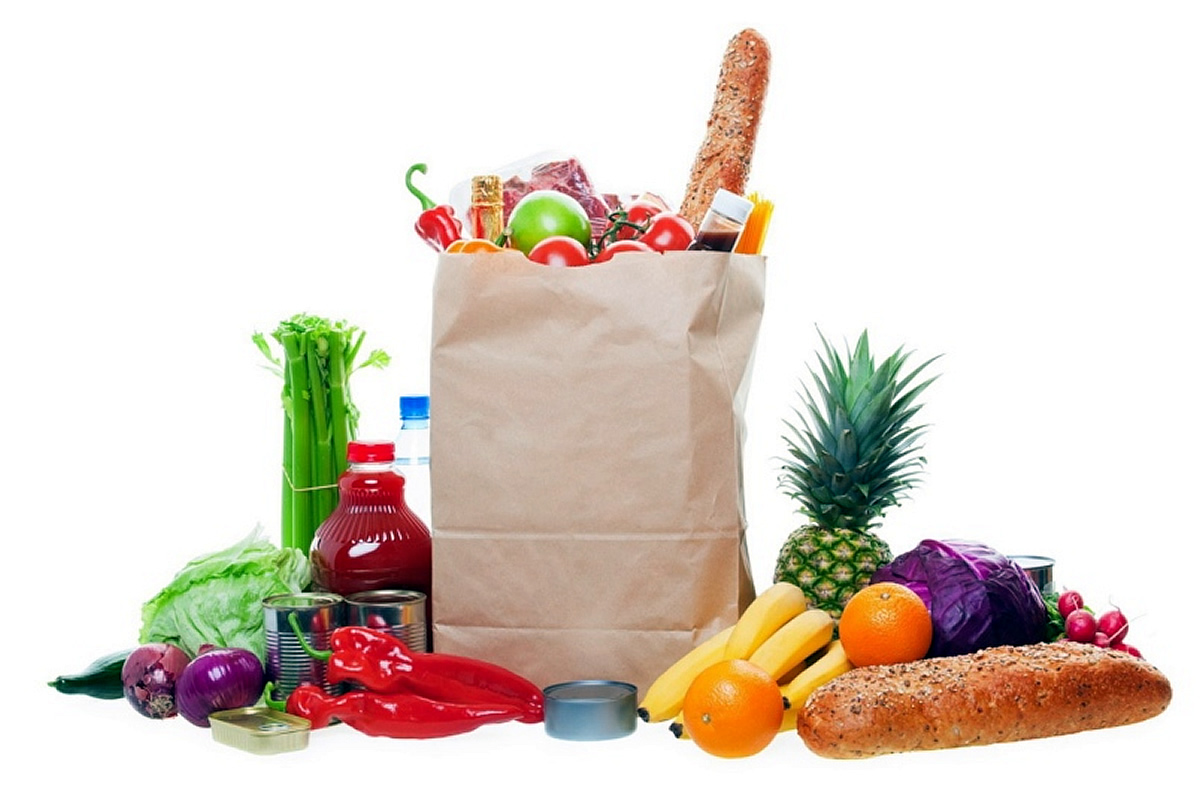 Shopping Ready At Your Arrive
Early Shopping - copy