Pontine Islands beautiful summer day Italian holiday ferry tours

Pontine Islands beautiful summer day Italian holiday ferry tours
Ponza, Palmarola, Zanone, Ventotene and the small island of Gavi and the solitary rock of La Botte are the most extraordinary group of islands in the Tyrrhenian sea.
The variety of their coastlines, colors of the rocks, attractive villages and small ports in pure Mediterranean style.
Pontine Islands beautiful summer day Italian holiday ferry tours are very close to the coasts.
Latium ( the minimum distance between Zanone and San Felice Circeo is 18 miles ).
Campania ( the minimum distance between Santo Stefano and the Isle of Ischia is 22 miles ).
The history of the islands traces its beginnings to the prehistoric period.
Later in a series of events involving the presence of the Greeks, Romans, Pharnesians, Bourbons and the British.
Even pirates and the Saracens attacked the islands several times before they included in the Unity of Italy in 1861.
The islands have always been renowned for their mild climate and for the beauty of their surrounding sea and sea-beds.

Here, divers will experience magical emotions in a totally unspoilt environment.
The Pontine Islands beautiful summer day Italian holiday ferry tours have a volcanic origin.
Their spectacular and bright colors give the islands a particular charm and a surprising beauty.
Due wide variety of small coves, bays or inlets and to the different choices of fascinating walks through the history and nature of the islands.
Bicycles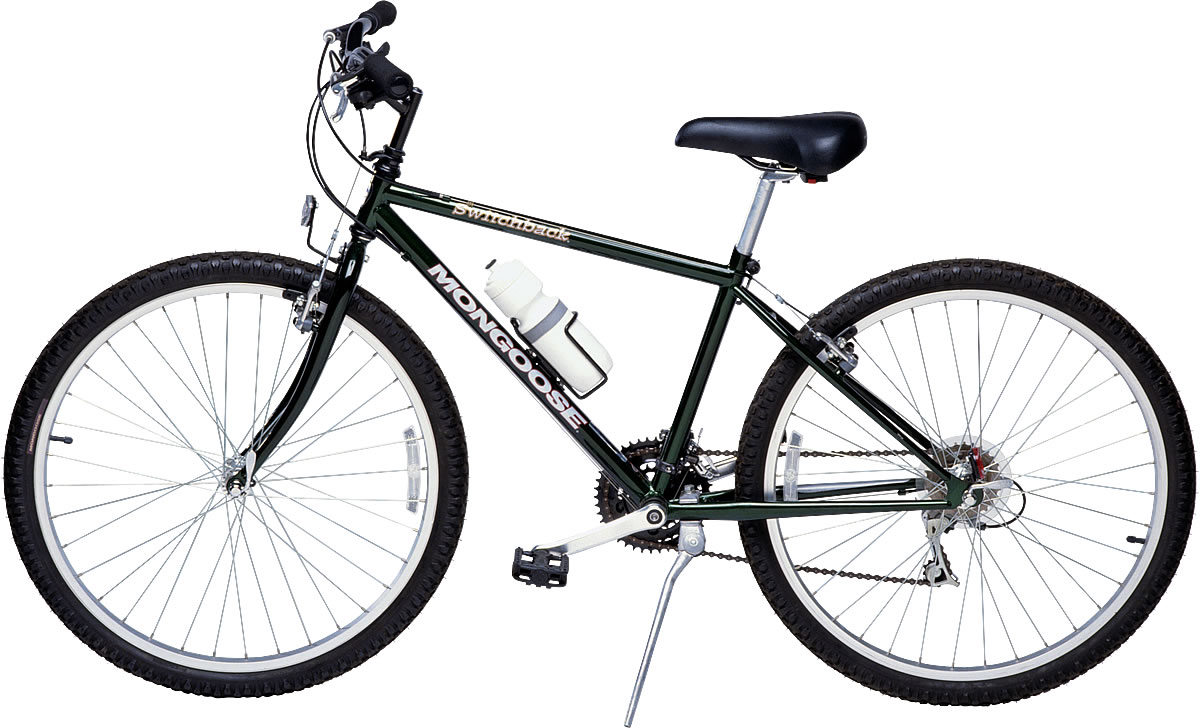 Familt Weekly Bicycles Rentals
Children Bicycles Available
Car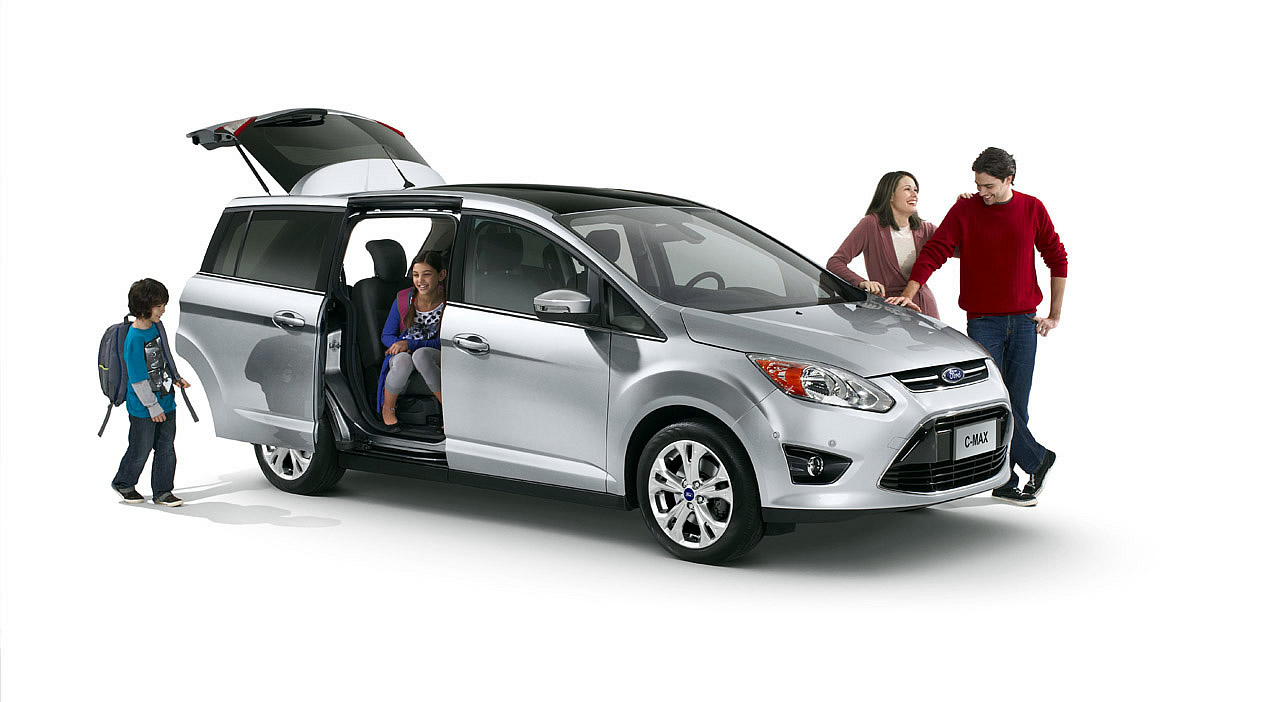 Beach Parking Permit Included!
Umbrella & Deckchairs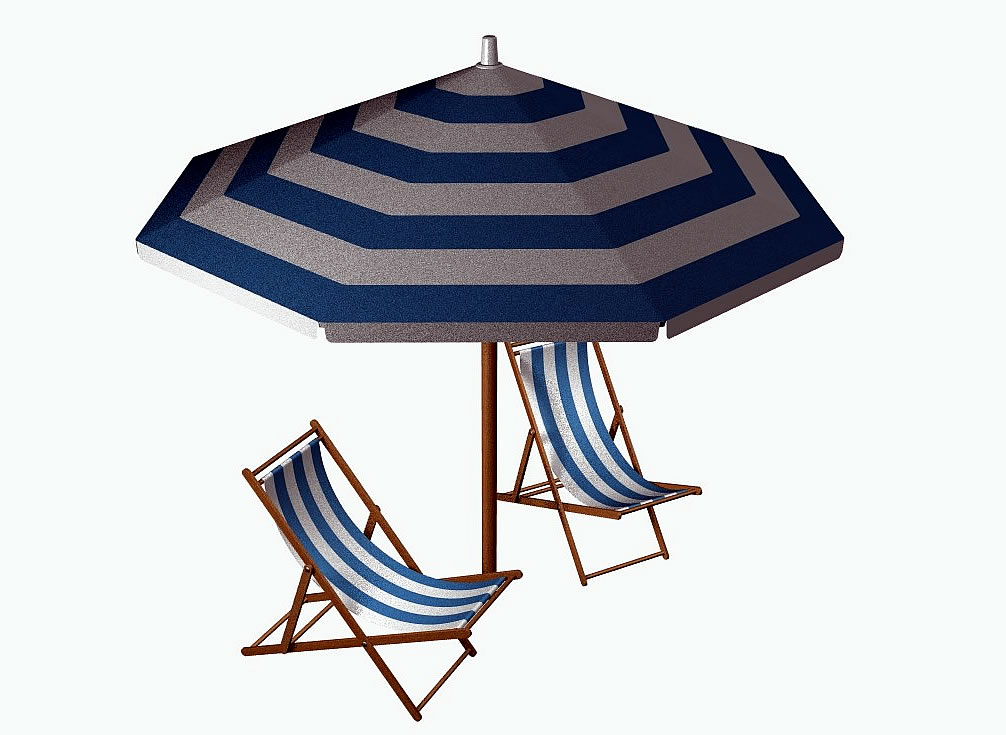 Extras Available on Request!
Early Shopping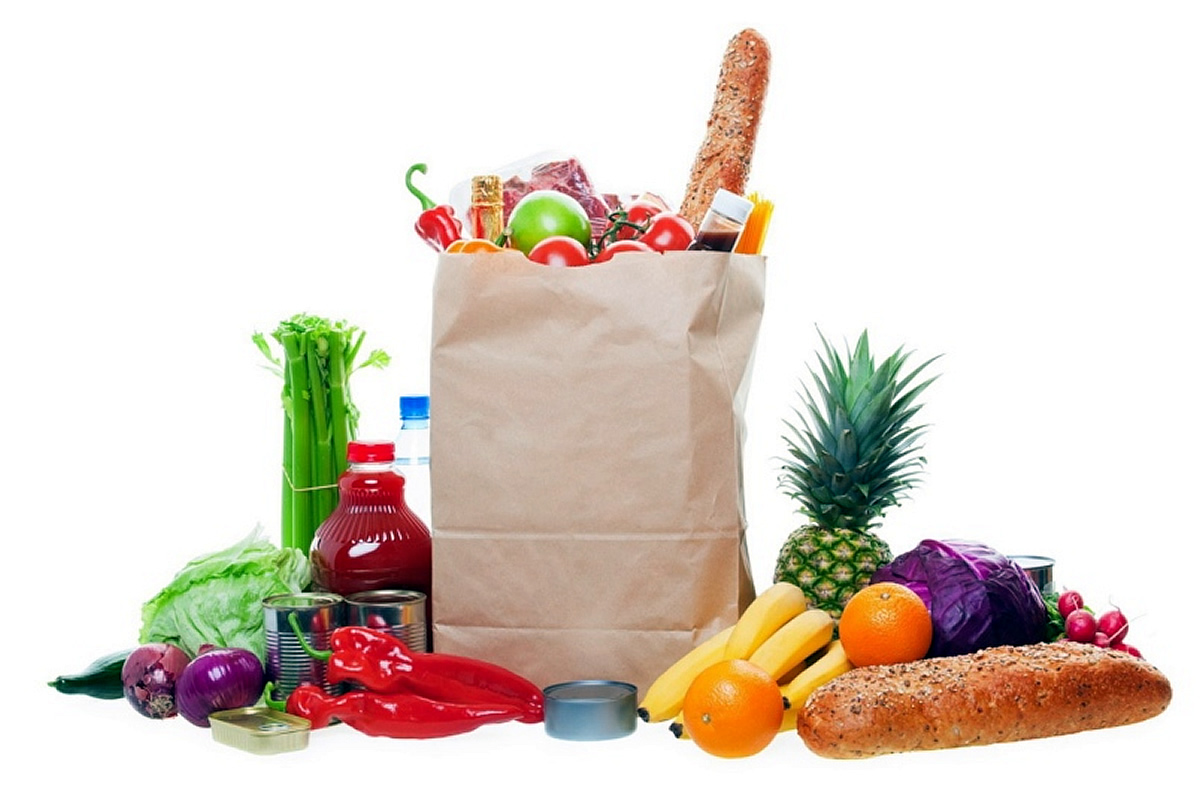 Shopping Ready At Your Arrive
Early Shopping - copy