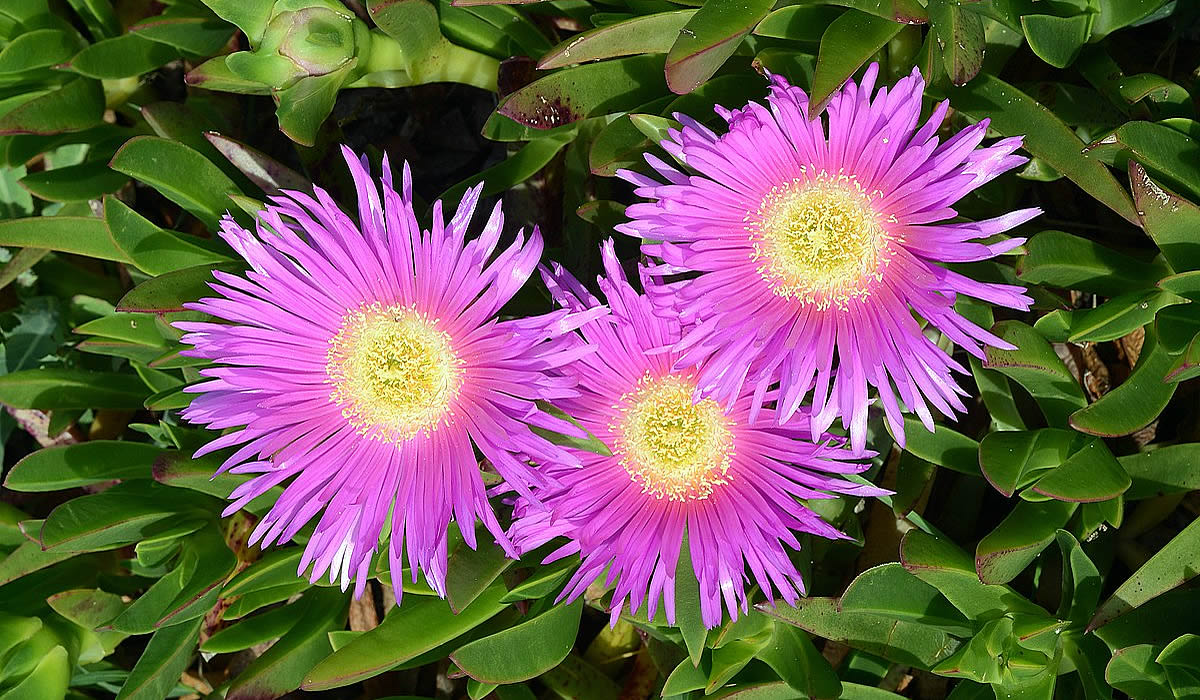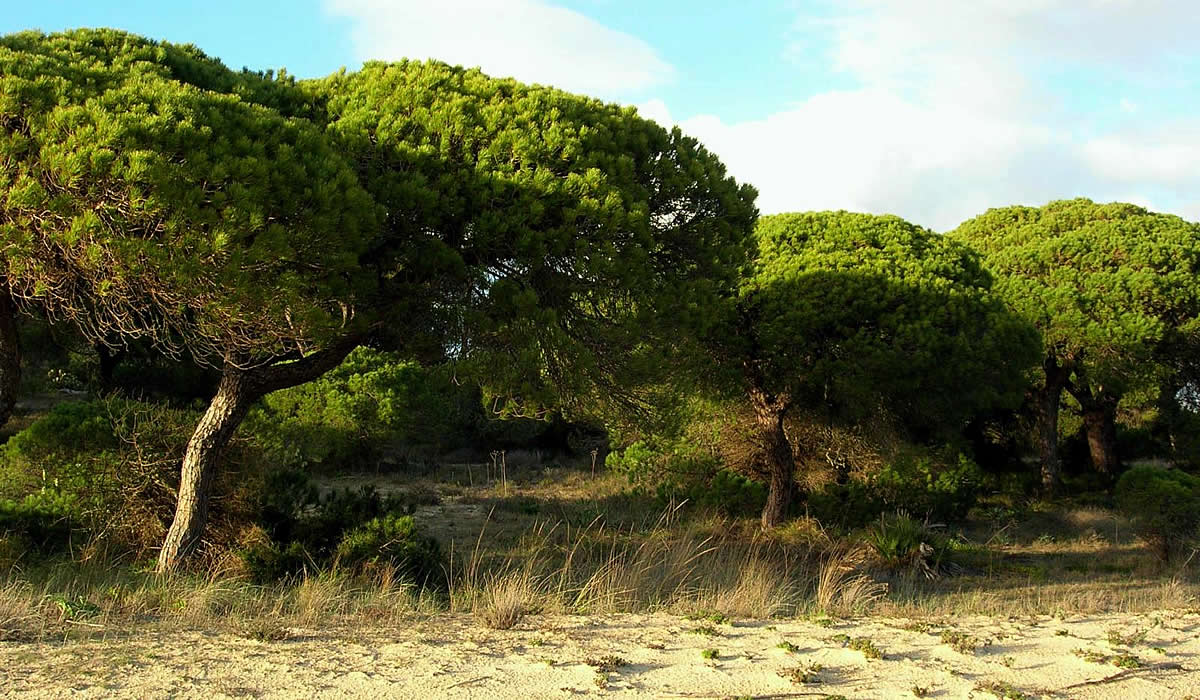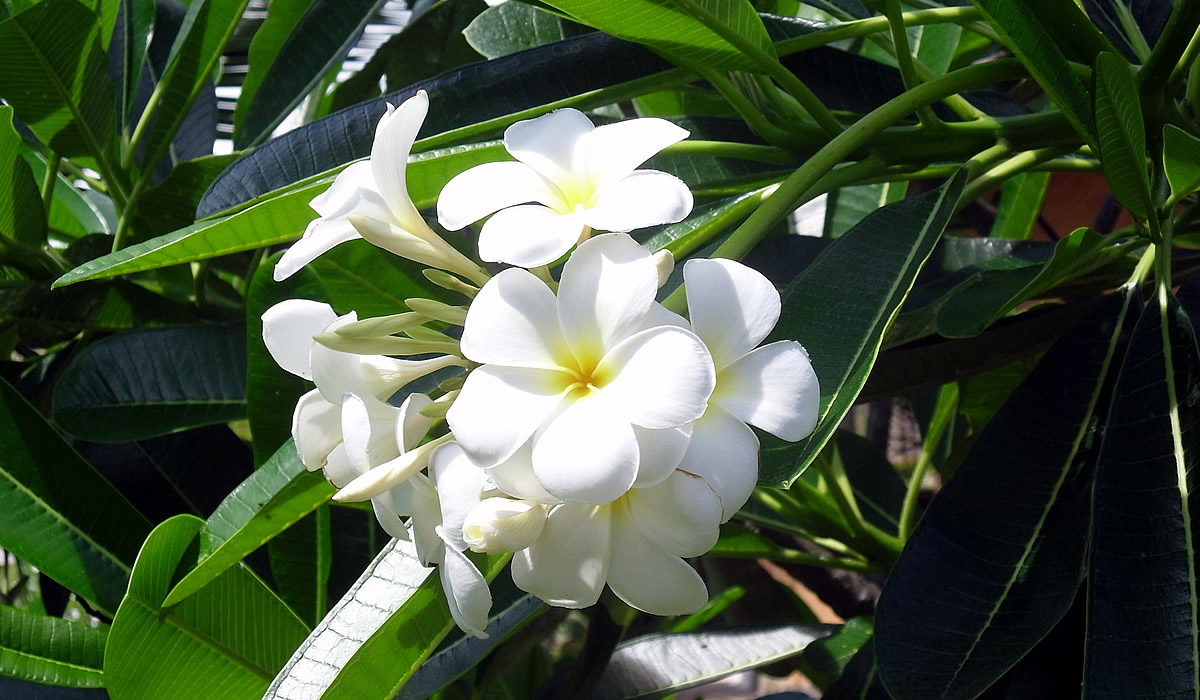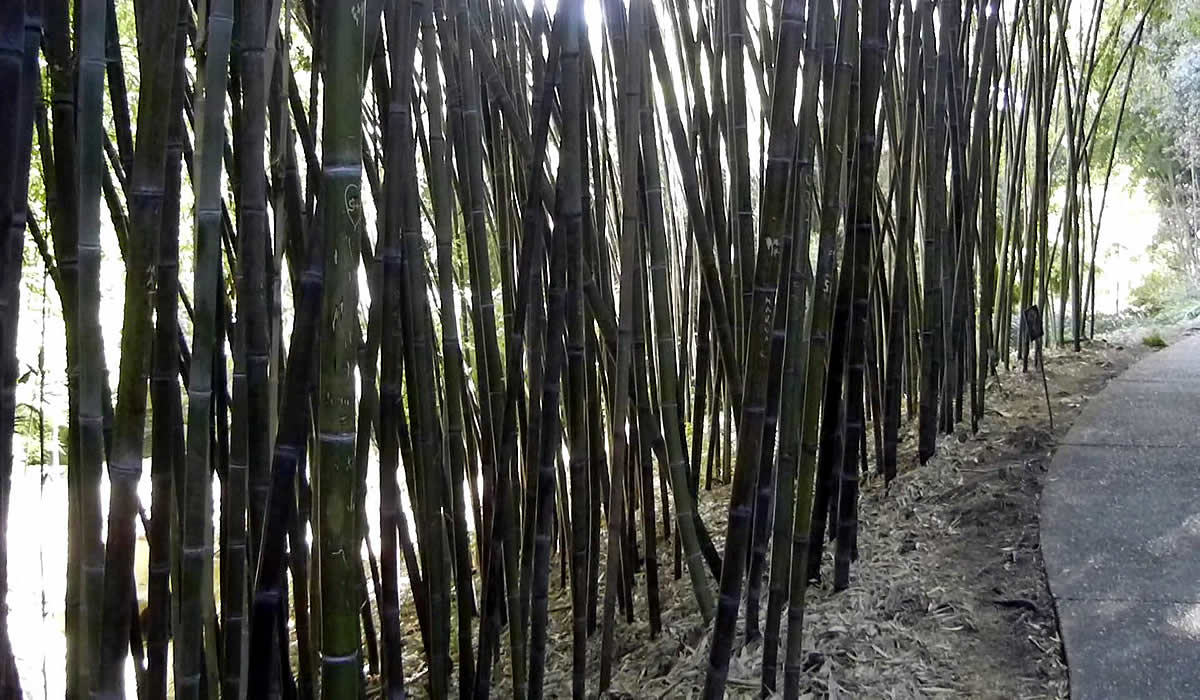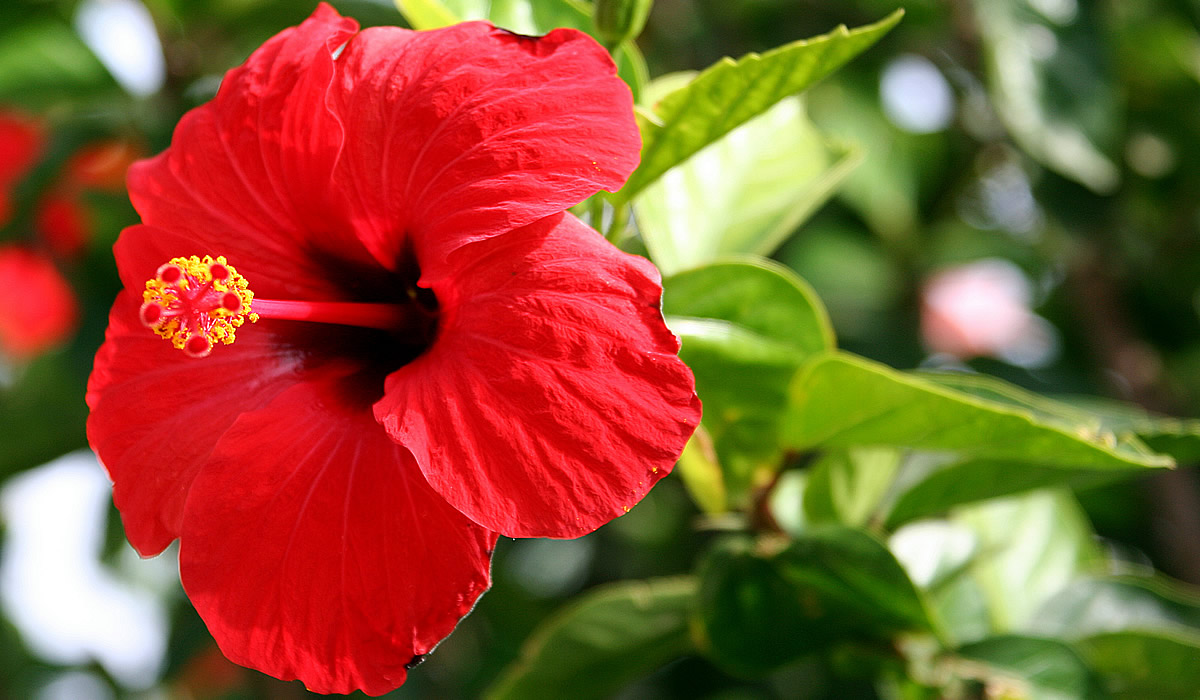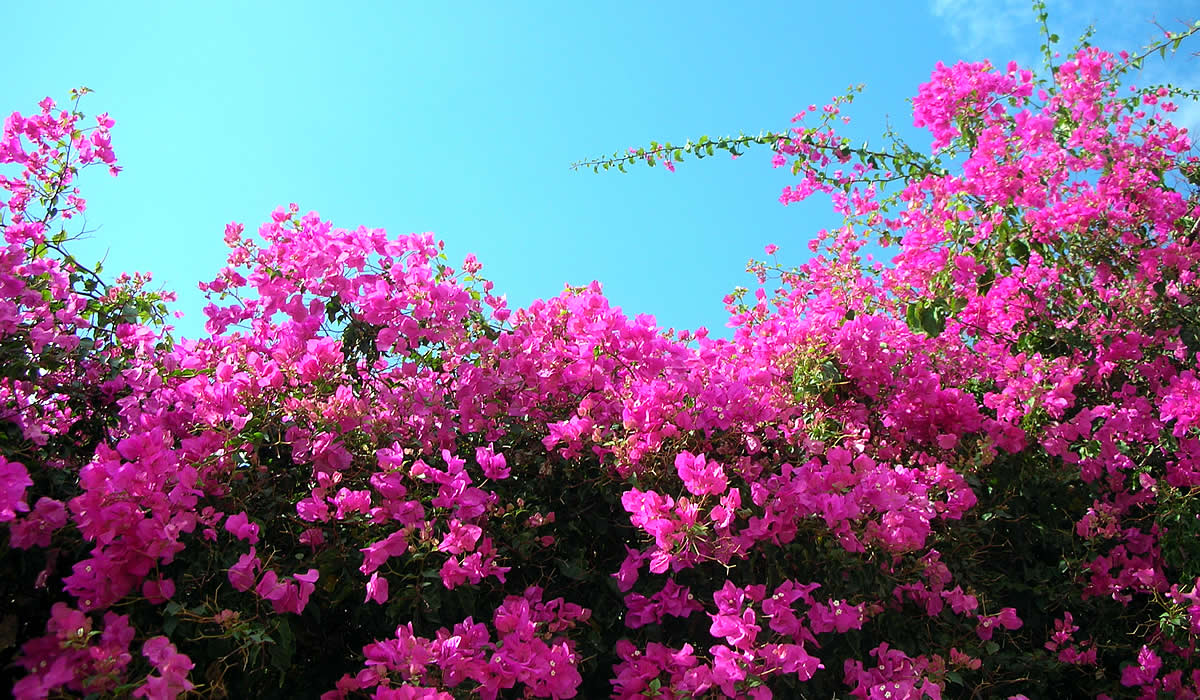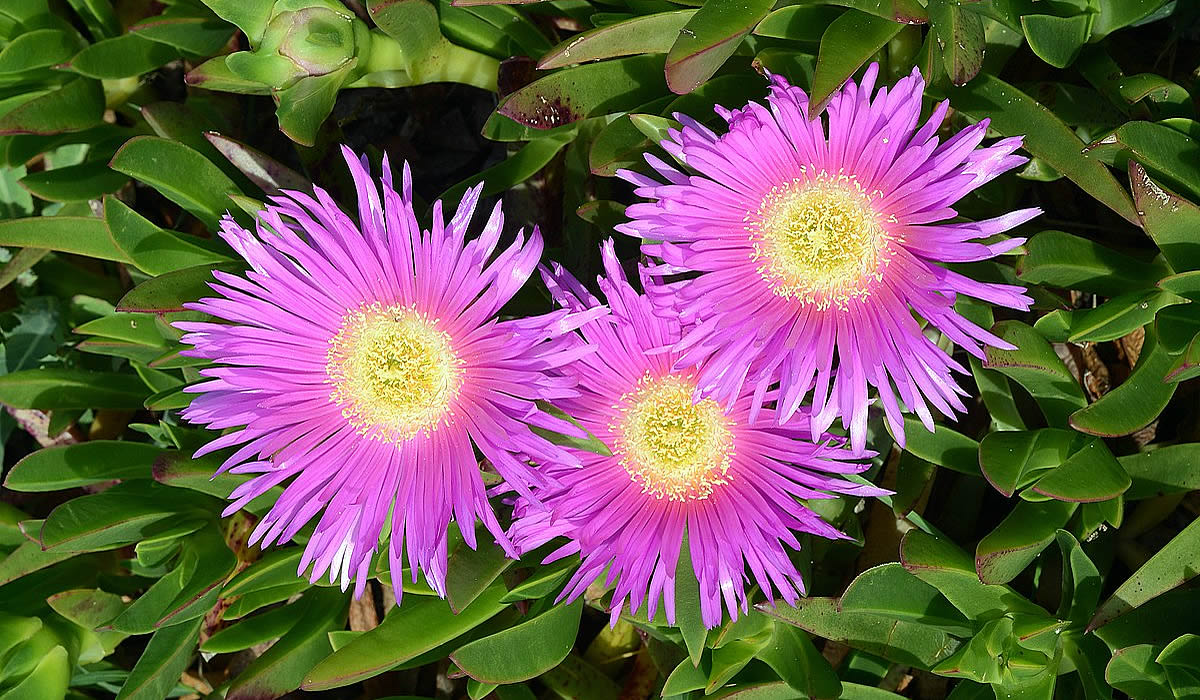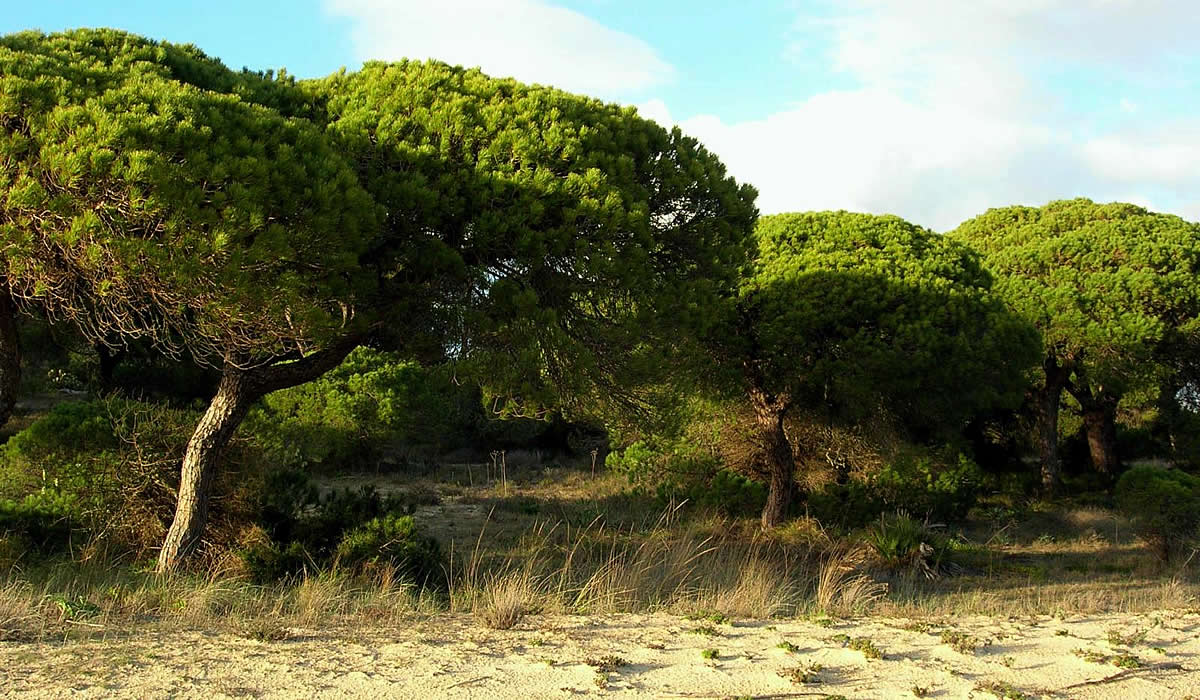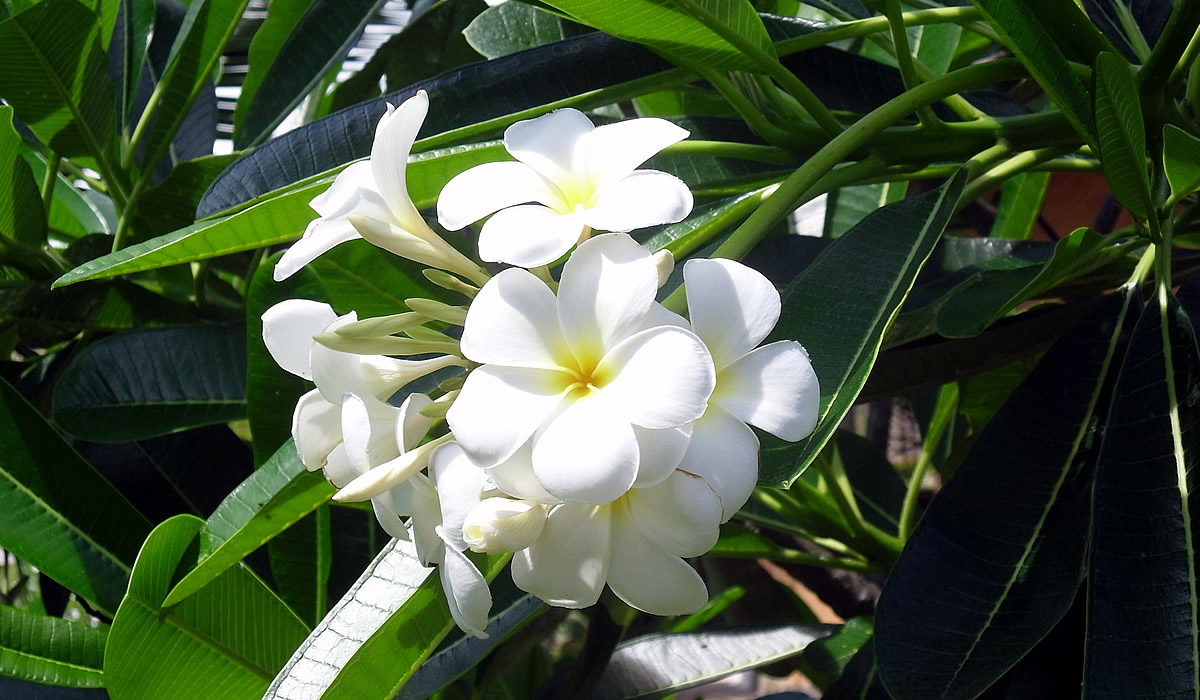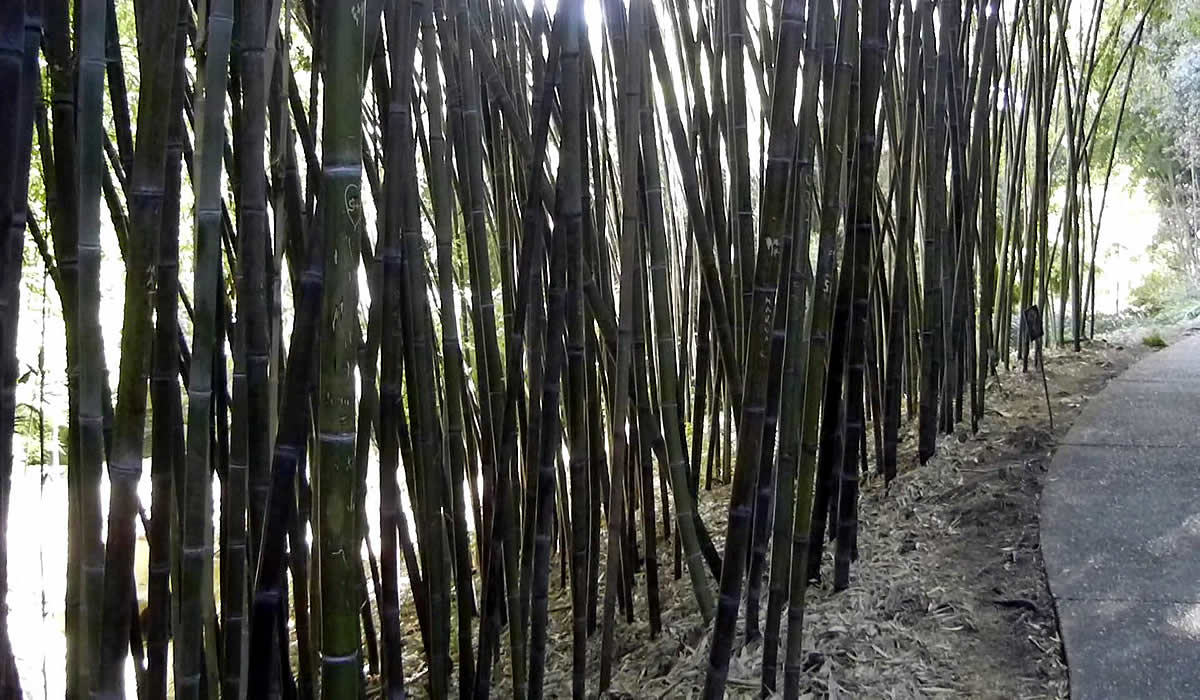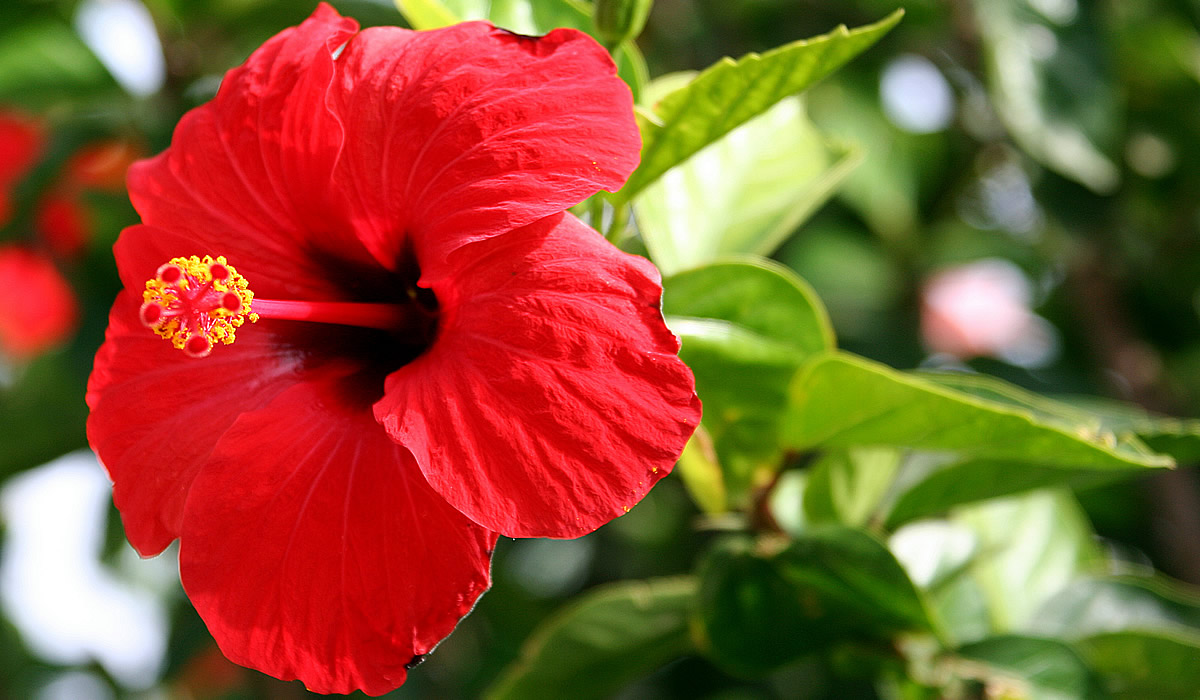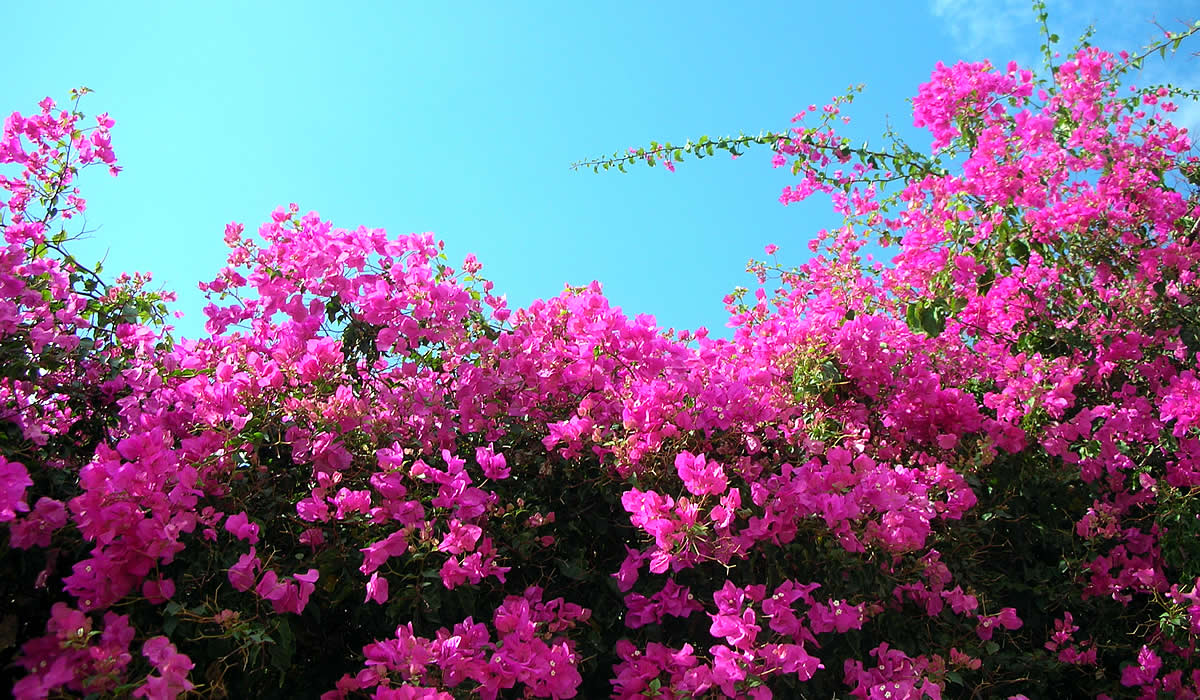 Private beach rent summer house immerse inside Circeo National Park

Private beach rent summer house immerse inside Circeo National Park
Private beach rent summer house immerse inside Circeo National ParkThe coastal dunes is exceptionally rich in vegetation.
In spring, it overwhelms your sight with yellow and rose tones: the astonishing blossoms of selenes, carpobrotos, lotus and sea camomille.
In summer, it overcomes your sense with the intensity and vigour of Mediterranean aromas: the resin from pine and junipers trees, myrtles and mastics.
Oaks, quercus frainetto and turkey oaks create a unique example of cohabitation of hygrophilous and mesophyte species.
Bicycles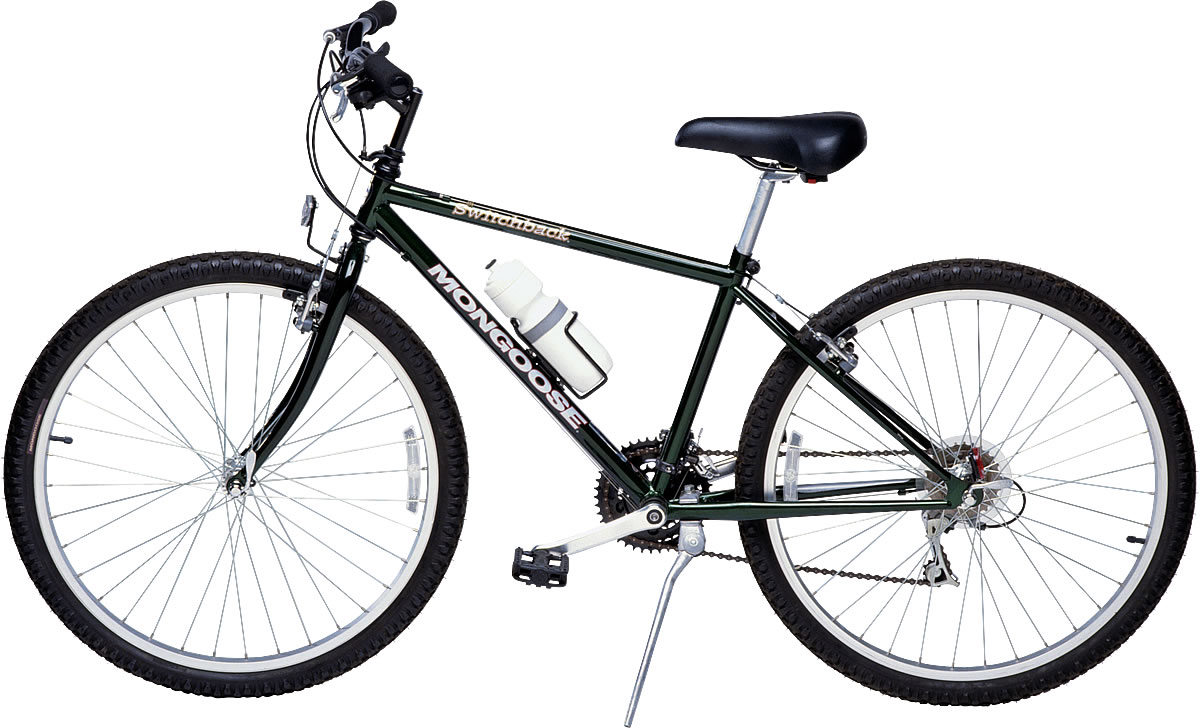 Familt Weekly Bicycles Rentals
Children Bicycles Available
Car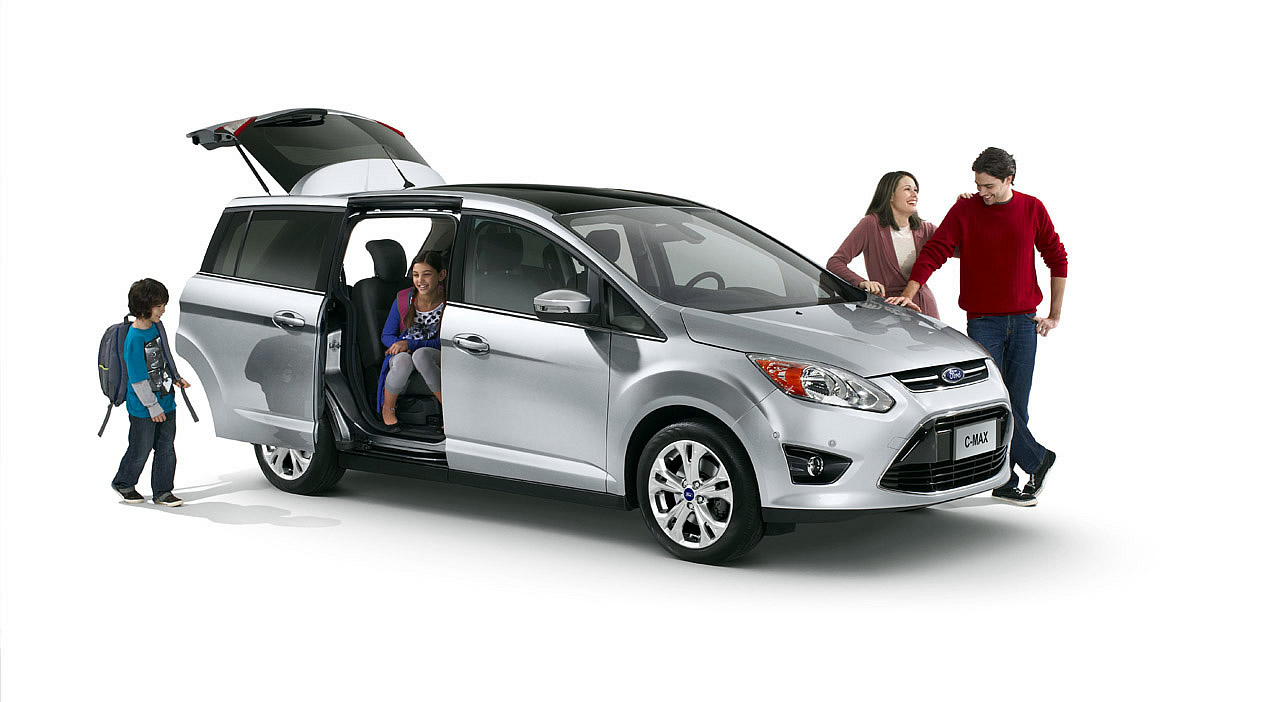 Beach Parking Permit Included!
Umbrella & Deckchairs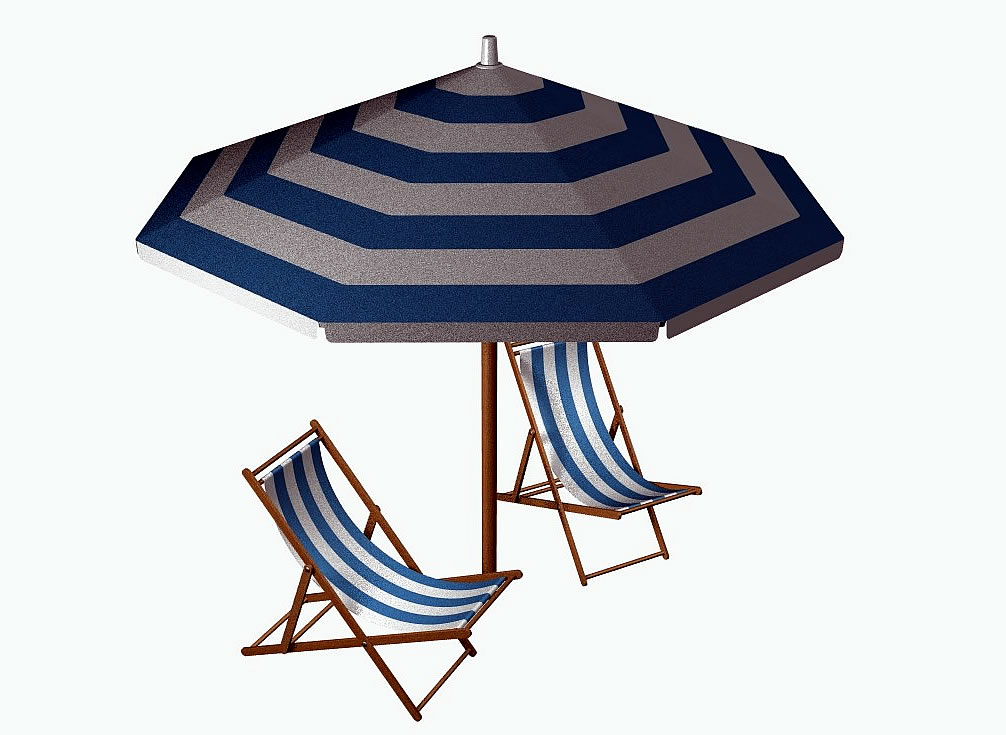 Extras Available on Request!
Early Shopping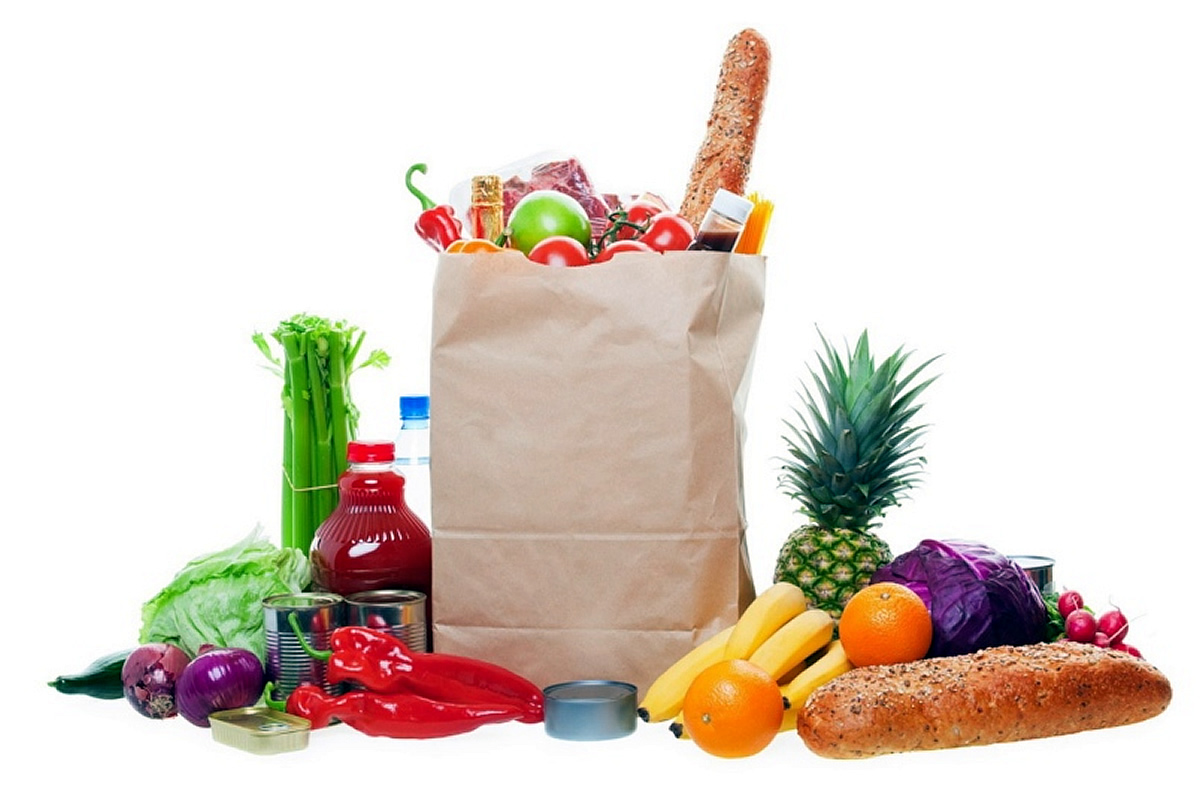 Shopping Ready At Your Arrive
Early Shopping - copy