Summer beach private house Rome day trip

Summer beach private house Rome day trip
Sabaudia family Italian holiday relax nature perfect combination to visit one of the most ancient cities in the World.
Ancient Rome was founded over 2,700 years ago and really has become the biggest open air museum in the World.
Rome is one of world's most photogenic cities, not surprising when you remember what's here, The Vatican, Trevi Fountain, St Peter's Square, Spanish Steps, Colosseum.
Whether you spend your time sightseeing, or lazing in cafés watching the world go by, it will be your turn to feature in your very own Roman Holiday.
Things To do In Rome
Rome is a romantic place for honeymoon, favorite holiday destination and city of fashion.
Over 100 panoramic views of Roman squares, hills, monuments, sights and attractions.
Exteriors and interiors of churches, Basilicas, Pantheon, Colosseum and other Rome's top sights.
Rome's squares are one of the main attractions of the Italian Capital, perhaps the core of the city itself.
In Piazza for meeting each other, to amuse, chat with friends, and for events or for the daily happy hour.
Piazza del Campidoglio ( on the Capitol Hill ) is the headquarter of the Rome Council.
Venezia Square represents the heart of the city.
Navona Square displays the spectacular Baroque triumphant architecture.
Piazza di Spagna is a masterpiece of the XVIII century.
With its famous Spanish Steps and, last but not least, St Peter's Square is the majestic access to St Peter's Basilica, the center of Christianity.
Within Rome there are about 19 basilicas to be found, out of which 3 are patriarchal: St Peter's Basilica, the world's largest basilica of Christianity.
St John in Lateran ( San Giovanni Laterano ), former seat of the bishop's residence and the most ancient church in the world.
St Maria Maggiore the hugest structure of its type in the ancient Rome, the elliptical-shaped Colosseum, took about ten years to build.
Ancient Rome
The center of entertainment, where the gladiatorial and animal combats were held, surely the top tourist attraction in Rome.
Roman Forum the central area around which the ancient Rome developed.
Administrative and corporate heart of Rome.
Pantheon one of the most impressive buildings of the Imperial Rome.
Originally dedicated as a temple to "all the gods", therefore the name.
Our property in Sabaudia family Italian holiday relax nature perfect combination for a summer destination to have a day or two days trips to visit the City and than back in the same day at the beach.
Rome can also be reached from Sabaudia via car, via train, via bus.
Bicycles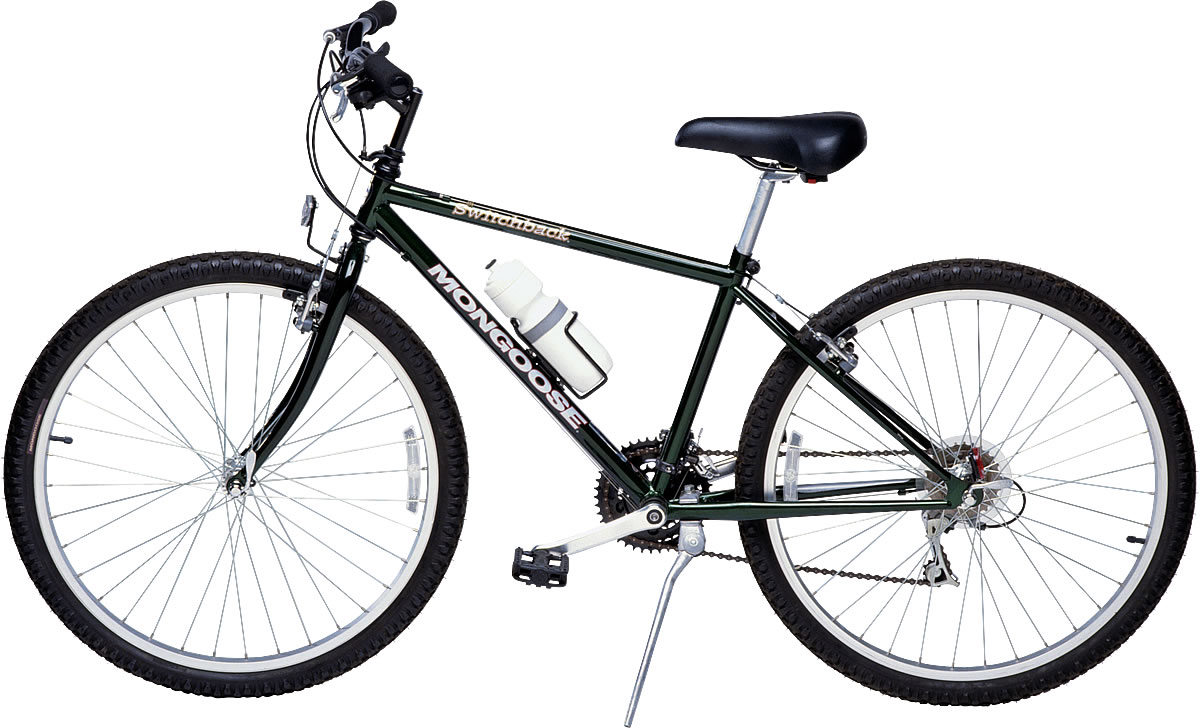 Familt Weekly Bicycles Rentals
Children Bicycles Available
Car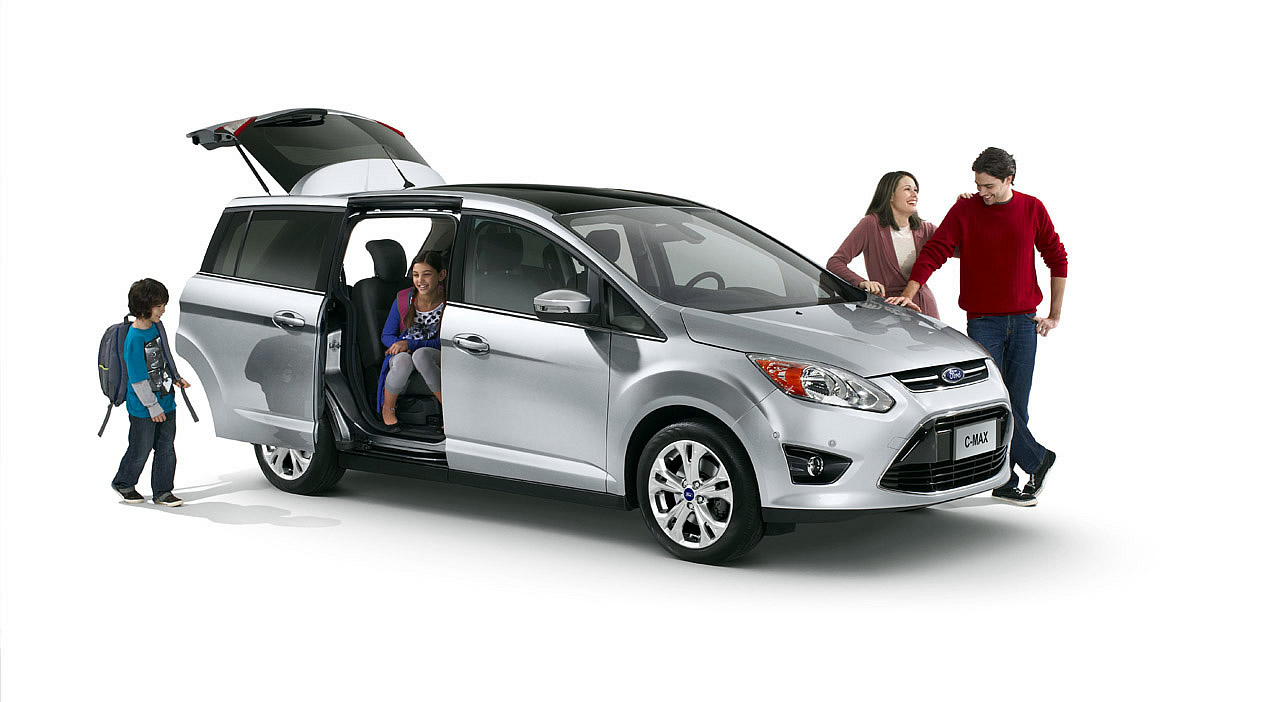 Beach Parking Permit Included!
Umbrella & Deckchairs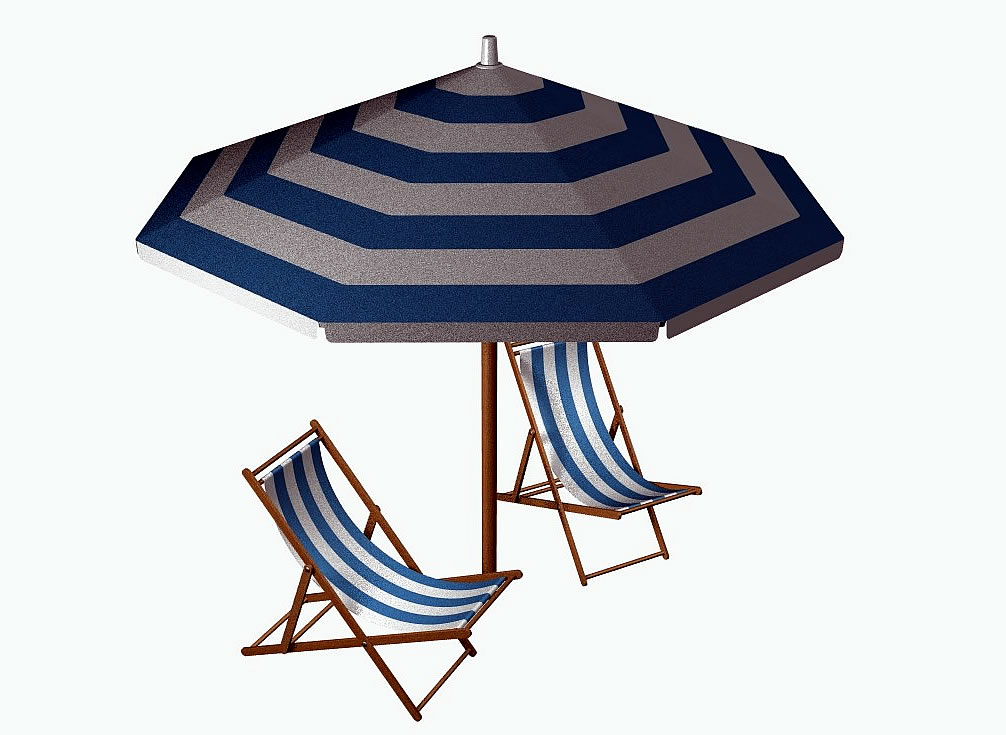 Extras Available on Request!
Early Shopping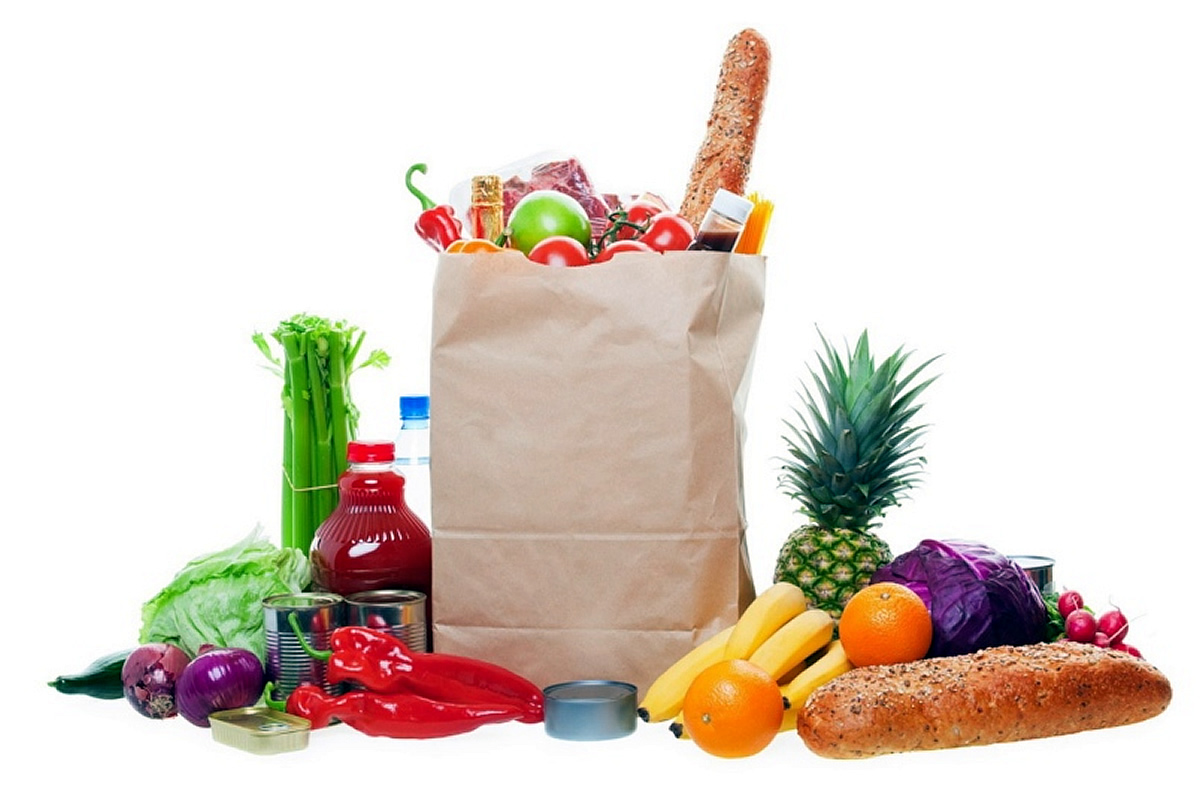 Shopping Ready At Your Arrive
Early Shopping - copy