Terracina evening tours restaurants ice cream events real Italian vacation

Terracina evening tours restaurants ice cream events real Italian vacation
Is a sweet town by the sea between Rome and Naples.
The old historical Terracina evening tours restaurants ice cream events real Italian vacation center up on the hill was inhabited by Romans two thousand years ago.
There are beautiful hills and hiking trails in the area.
The "Centro Storico" is like an open air museum!
The beach long, lovely with white sand for several kilometers.
In the background towards the sunset, you can see the contour of Mount Circeo.
There is a ferry leaving from the harbor every morning to the Ponza Island.
Capri can also be visited in one day, as well as Sperlonga, the nearest city south of Terracina.
It is easy to reach the surrounding areas by car.
There are many shops and restaurants both in the old town and in the new part of town.
The market on Thursday mornings is fun and exciting.
At the harbor, there are fishing boats, dinghies and luxury yachts.
A morning stroll past the fish-market stalls, all the way along the port-canal road down at the harbour, is as enticing as an evening walk along the boat-lined quay.
Things to See
On Monte Giove, there are ruins of the Temple of Jupiter Anxur ( the original inhabitants of the area, the Volsci, called Terracina 'Anxur' ), which stood here in ancient times.
From the temple site, there is a beautiful view of the sea, the Pontine plain and the promontories of San Felice Circeo and Gaeta.
Terracina evening tours restaurants ice cream events real Italian vacation ancient Anxur situated on a magnificent bay with a clear, blue sea, displays all of its enchantment for visitors today and the reminders of a glorious past.
Discover its history and monuments; the imposing Roman ruins of the Temple of Jupiter Anxur and the Emilian Forum, the medieval city enriched by architectural treasures such as the Cathedral of San Cesareo and the Frangipani Fortress.
Visit the early gothic Fossanova Abbey, explore the surrounding countryside rich in unusual natural and archaeological landmarks
Terracina Festival
Discover its traditions like The Festival Of The Sea, a ceremony involving all of the town people that culminates in a procession of fishing vessels bearing their Madonna out to sea.
Terracina evening tours restaurants ice cream events real Italian vacation town center is welcoming and has great charm, with plenty of agreeable restaurants, bars and outdoor cafés.
There is a delightfully relaxed Italian mood at the many cafés under the shady plane trees, where summer visitors from Rome and Naples join local residents and foreign visitors.
Terracina contains several ancient ruins, such as a Capitol, in which Roman mosaic floors have been found.
The beautiful Cathedral was probably built on top of a temple dating from the rule of Emperor Augustus.
Terracina is also a good base from which to visit some of the great sights of Italy: Rome, Capri, Pompeii and the Benedictine Monastery at Montecassino.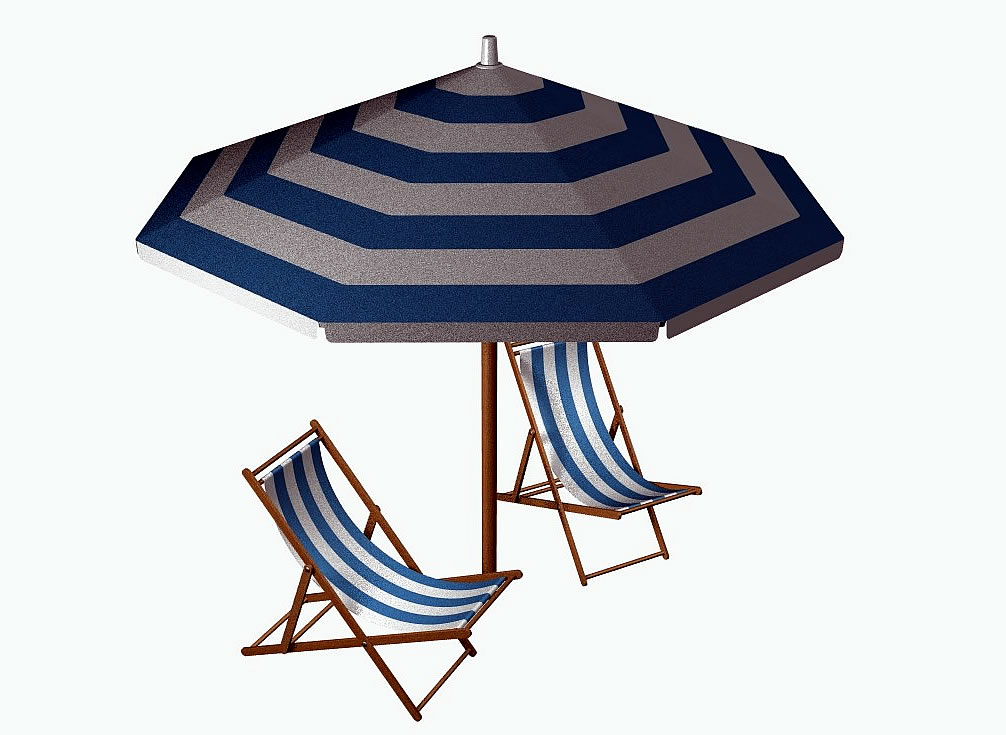 Extras Available on Request!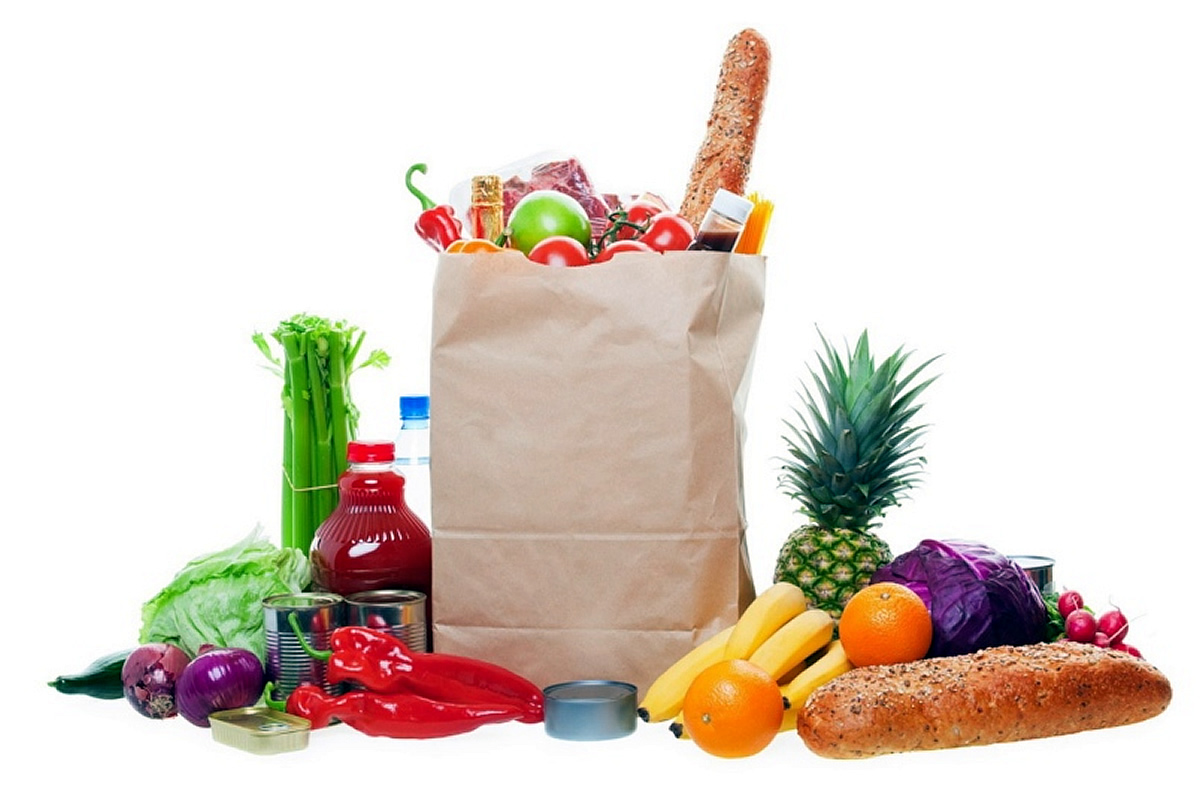 Shopping Ready At Your Arrive