Sermoneta Castle day visit near Sabaudia summer beach accommodation

Sermoneta Castle day visit near Sabaudia summer beach accommodation
Will always remain obscure with Sermoneta history and legends blending together.
History and legends entwine to speak us of various peoples that found in this territory a safe living place.
Archaeological finds near Carlacupa and Valvisciolo confirm the region could have been an Italic, Latin and more likely Ausona base.
They then established themselves near Mount Circeo and liking the area founded 53 cities one of which could have been Sermoneta.
With the birth of Rome ( 753 B. C. ) King Cluvillo, set against its development, declared war on the city.
Tullio Ostilio, who reigned Rome at the time, defeated the Latins and Cluvillo died in battle.
Sermoneta History
Among the cities that fought Rome, Plinio mentions Sermoneta, which was called Sulmo between Norba ( Norma ) and Setia ( Sezze ).
As "Sulmo" took part in the war between the Latins and Romans, ended with the victory of the latter and consequent birth of the Empire.
The historian Livio says that Sermoneta was the last to surrender also thanks to its strategic position.
All this permitted it to receive honour in arms and to actively participate in the political life of the powerful city.
It is almost certain the Romans changed its name from Sulmo to Sulmoneta.
Of this period we finally have concrete proof.
The existence of ruins of a villa that many believe must have belonged to the Emperor Caracalla, who would have named a locality called Antignana.
Lastly, to this period belong the construction of a small temple of which there are only some remains.
Later turned into a church called St Emerenziana ( bettere known as St Potenziana ).
Very important is also the road that runs from Sermoneta up to Terracina.
It increased even more the strategic position of the hamiet, enabling it to dominate from above anyone trying to escape and having no other choice but to take that route.

Bicycles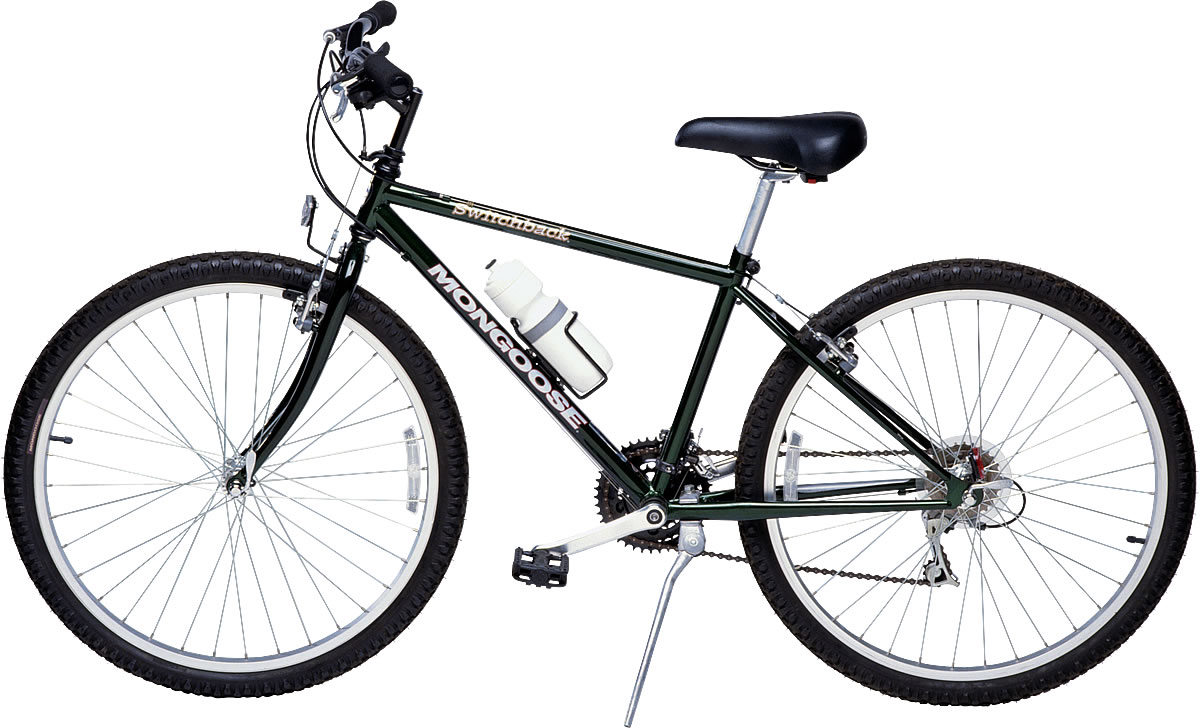 Familt Weekly Bicycles Rentals
Children Bicycles Available
Car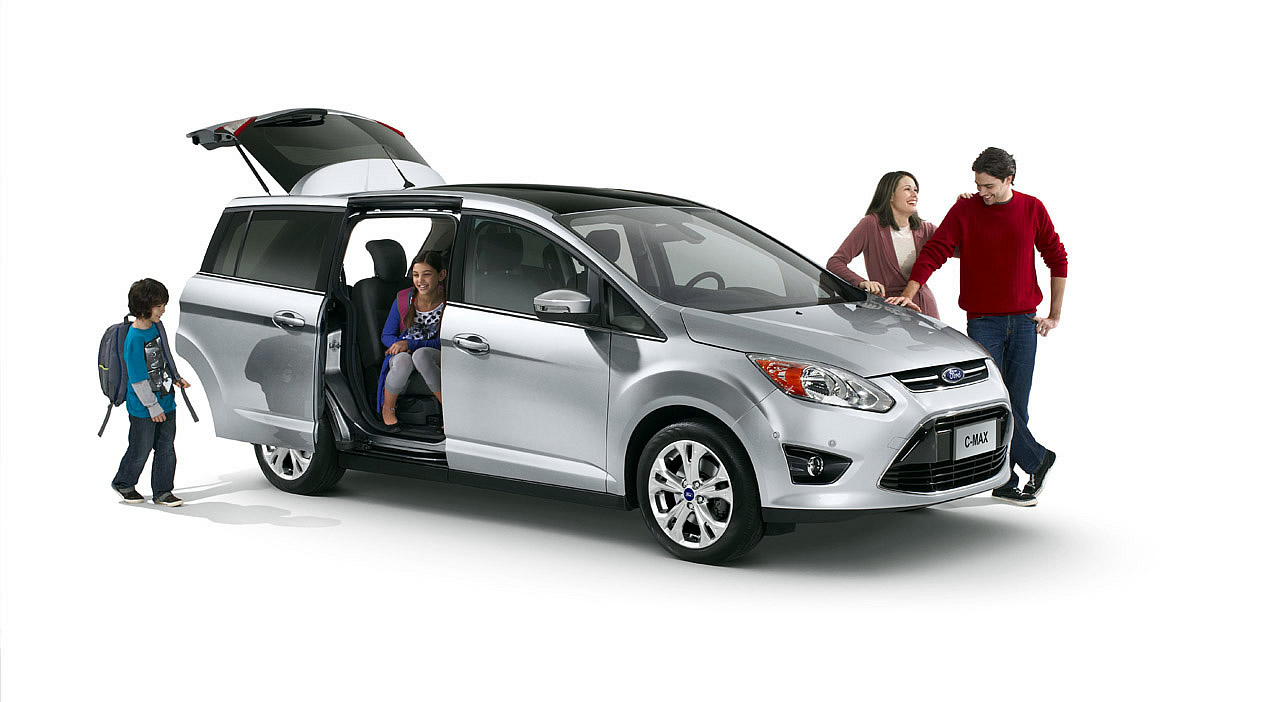 Beach Parking Permit Included!
Umbrella & Deckchairs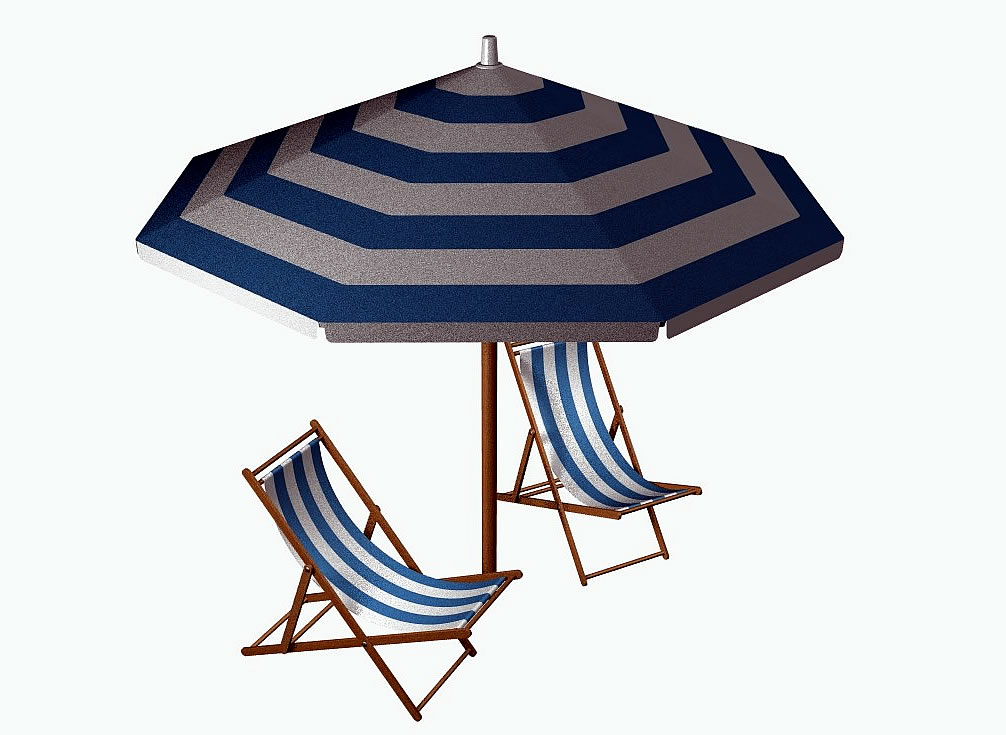 Extras Available on Request!
Early Shopping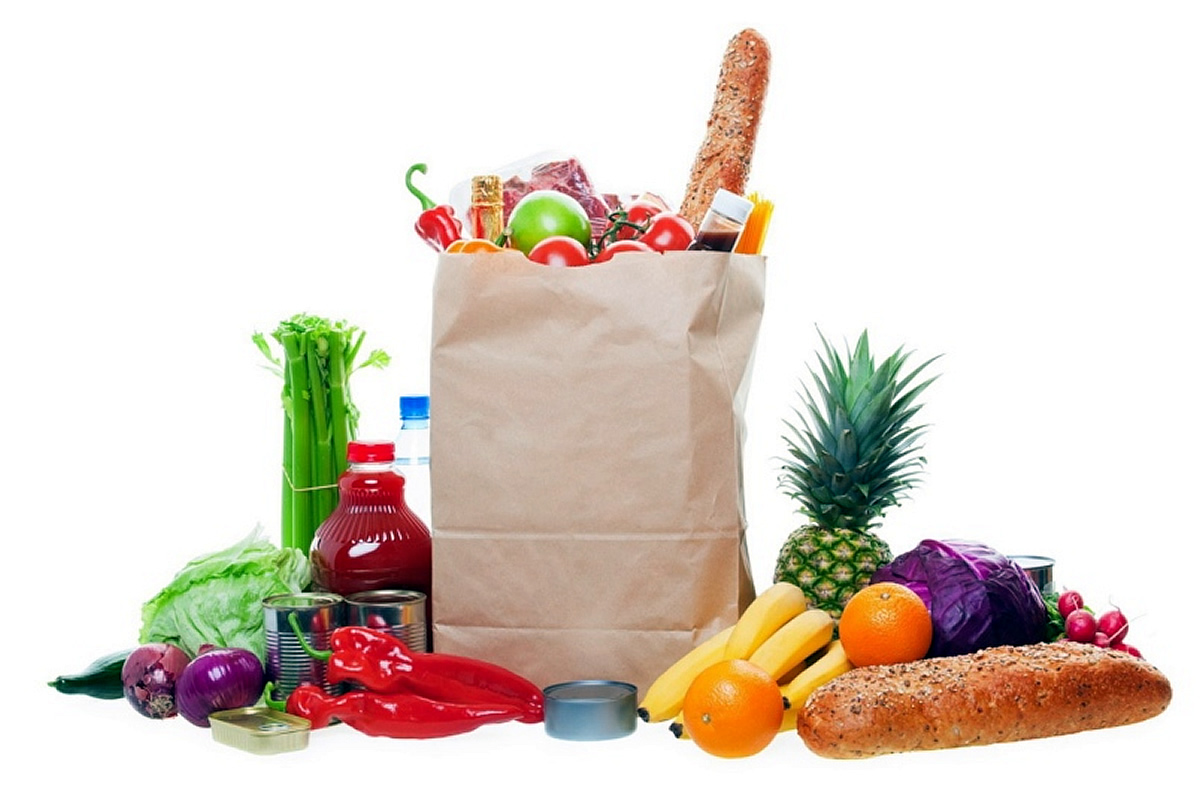 Shopping Ready At Your Arrive
Early Shopping - copy