Ventotene Island Pontine Islands excursions ferry trip italian beach house

Ventotene Island Pontine Islands excursions ferry trip italian beach house
The Ventotene Island Pontine Islands excursions ferry trip Italian beach house is length of 3 kilometres, width of 800 metres.
Santo Stefano is located 2 kilometres to the east, and Ponza is 40 kilometres to the west.
The main village with the same name, has 633 permanent residents.
Best known as the island to which the Emperor Augustus banished his daughter Julia in II BC, as reaction to her excessive adultery.
Emperor Tiberius banished his grand-niece Agrippina, before perishing, probably of malnutrition.
Mussolini creates a prison camp with up to 700 regime opponents.
Altiero Spinelli who wrote there a text now known as the Ventotene Manifesto, promoting the idea of a federal Europe after the war.
Protected by the patron saint, Santa Candida, major sea festival has been host in September.
Every year in August of the festival Ventotene Film.
The island is a protected area preserves marine wonders thanks to the reserve set up ad hoc.
Bicycles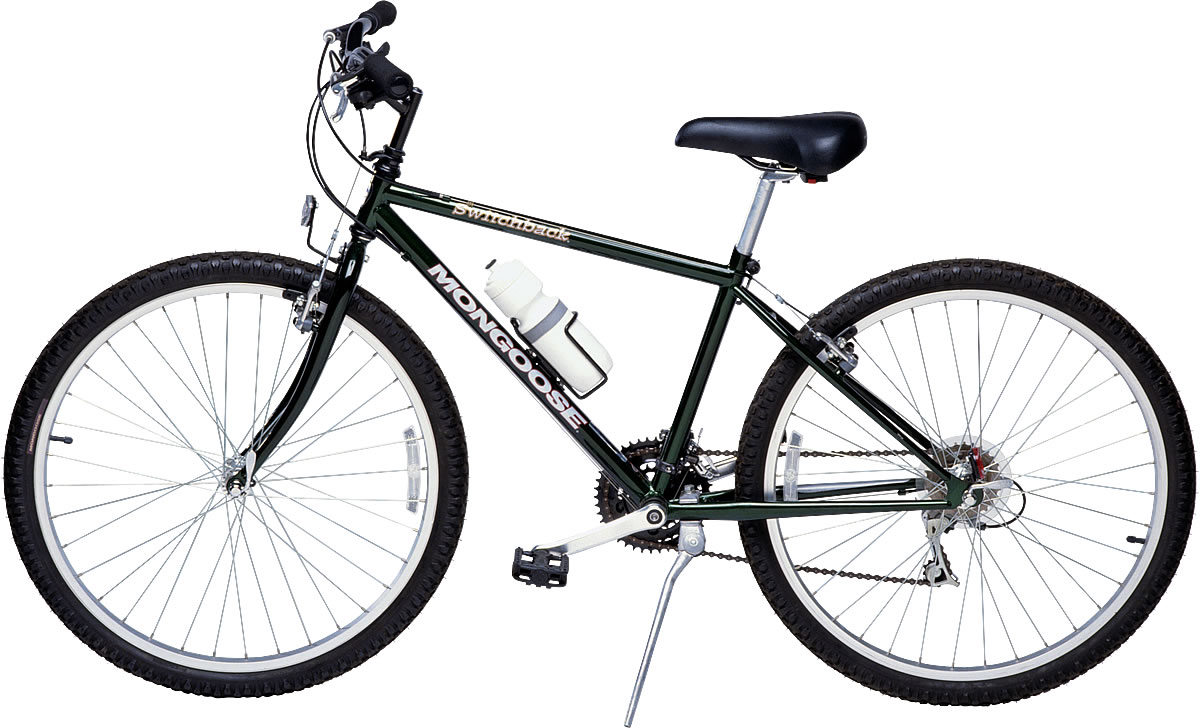 Familt Weekly Bicycles Rentals
Children Bicycles Available
Car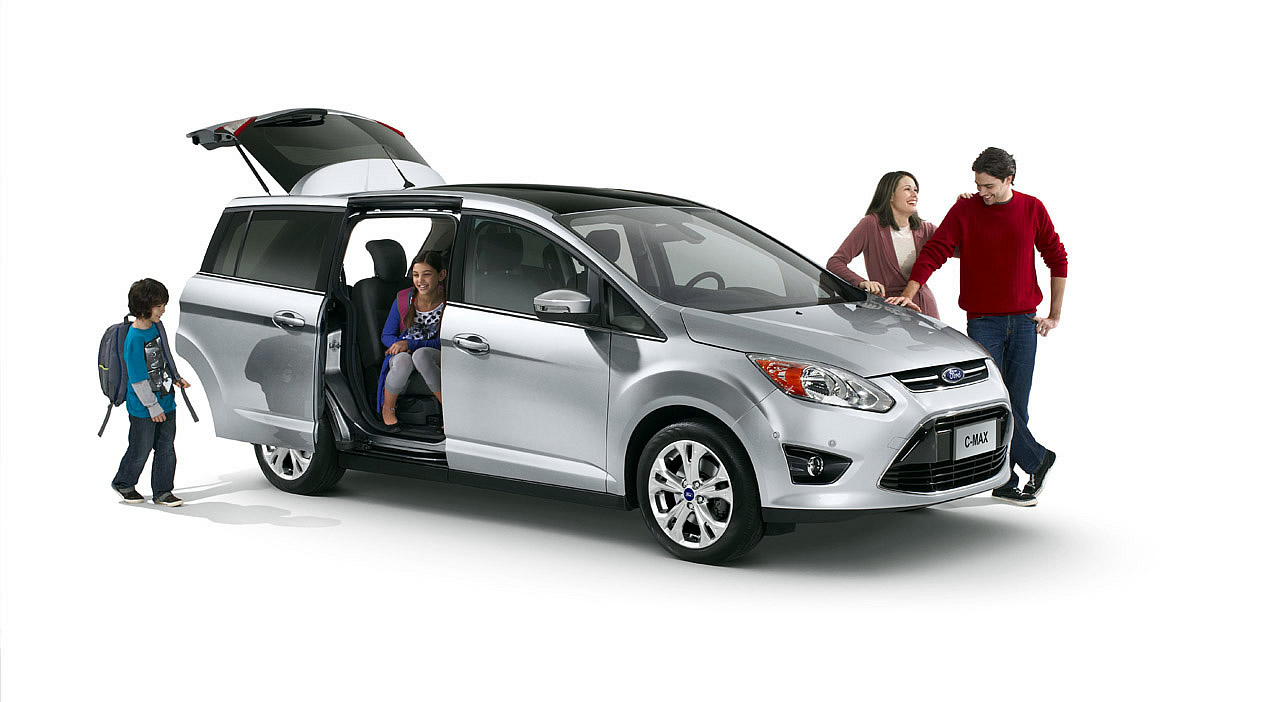 Beach Parking Permit Included!
Umbrella & Deckchairs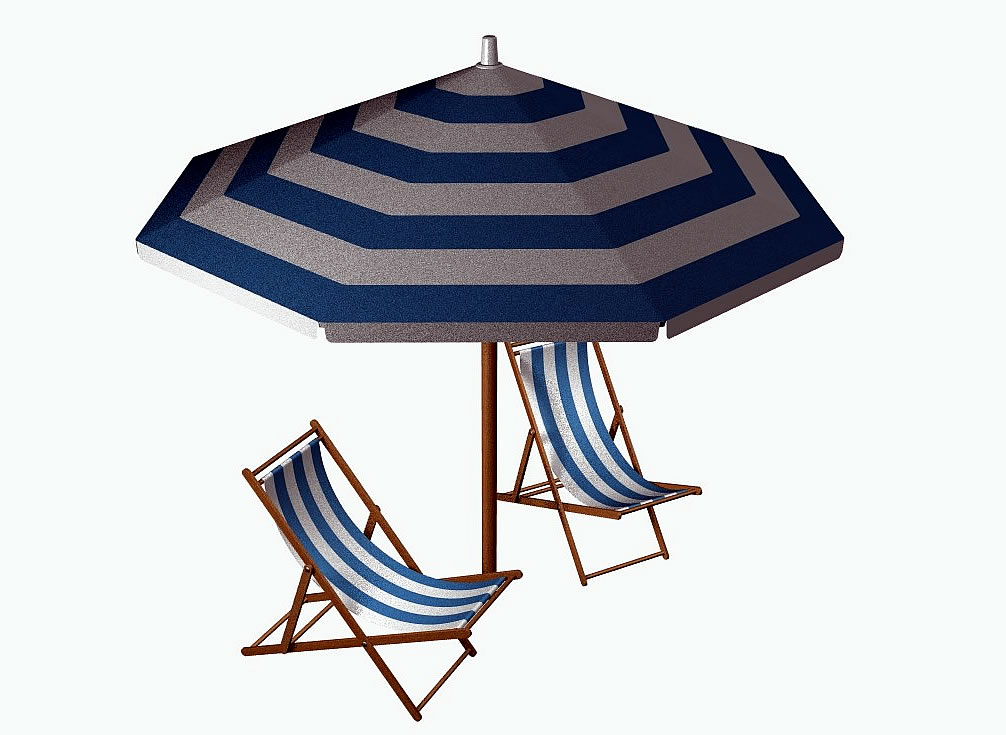 Extras Available on Request!
Early Shopping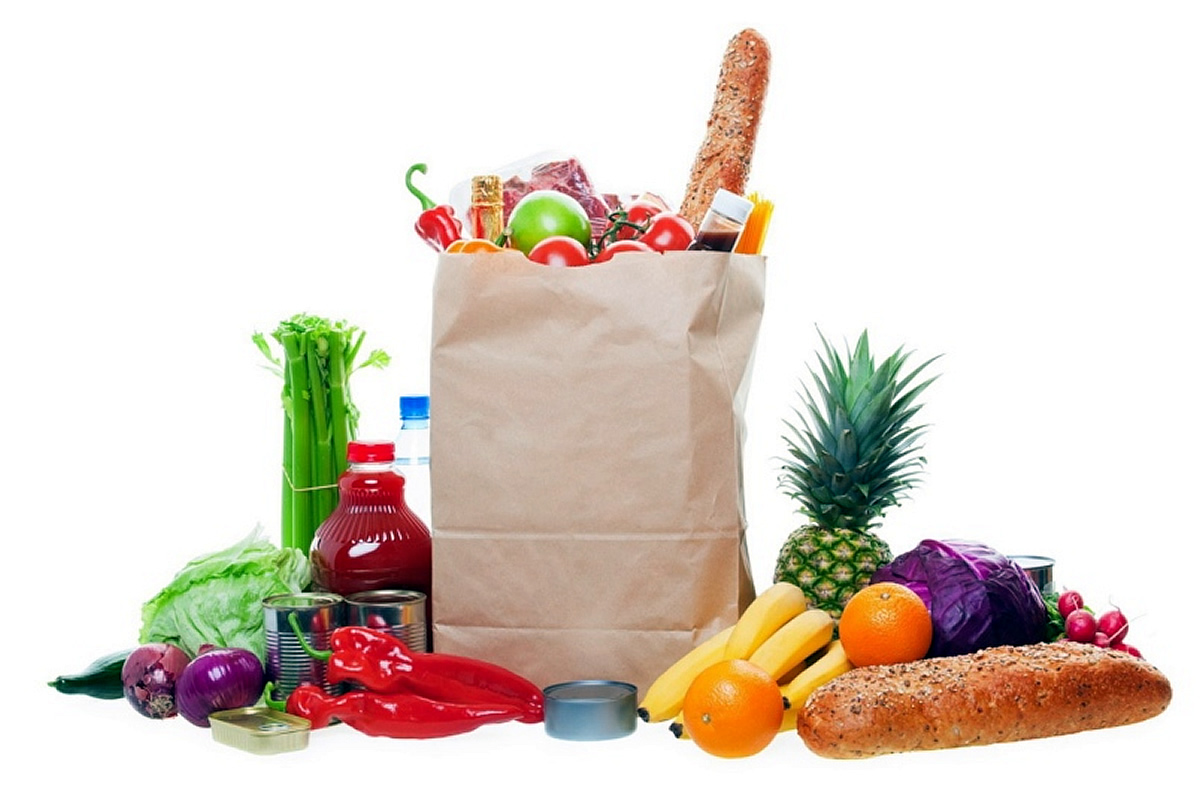 Shopping Ready At Your Arrive
Early Shopping - copy